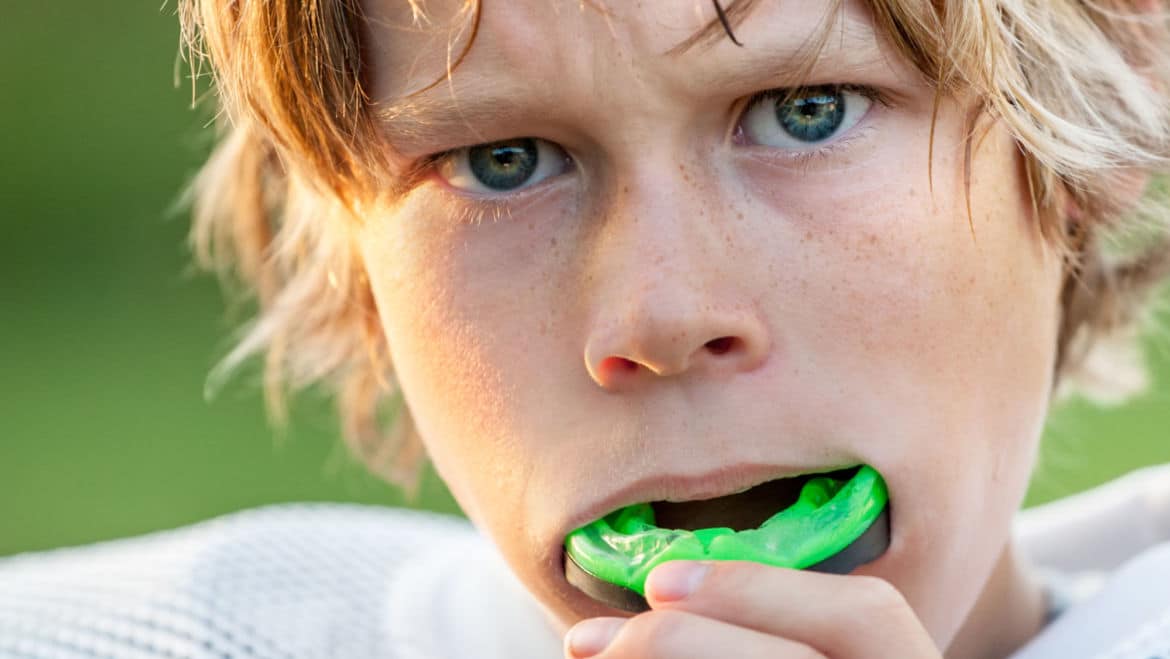 Sports are really popular, there is no denying in that. But did you know that you have to take extra care of your teeth while doing so? Many athletes come to the clinic for the usual cleaning and checkup. I have notice that most of them does not take good care of their teeth. This is a bad omen in the long run, you want to have the most beautiful smile and save money in dental while you can.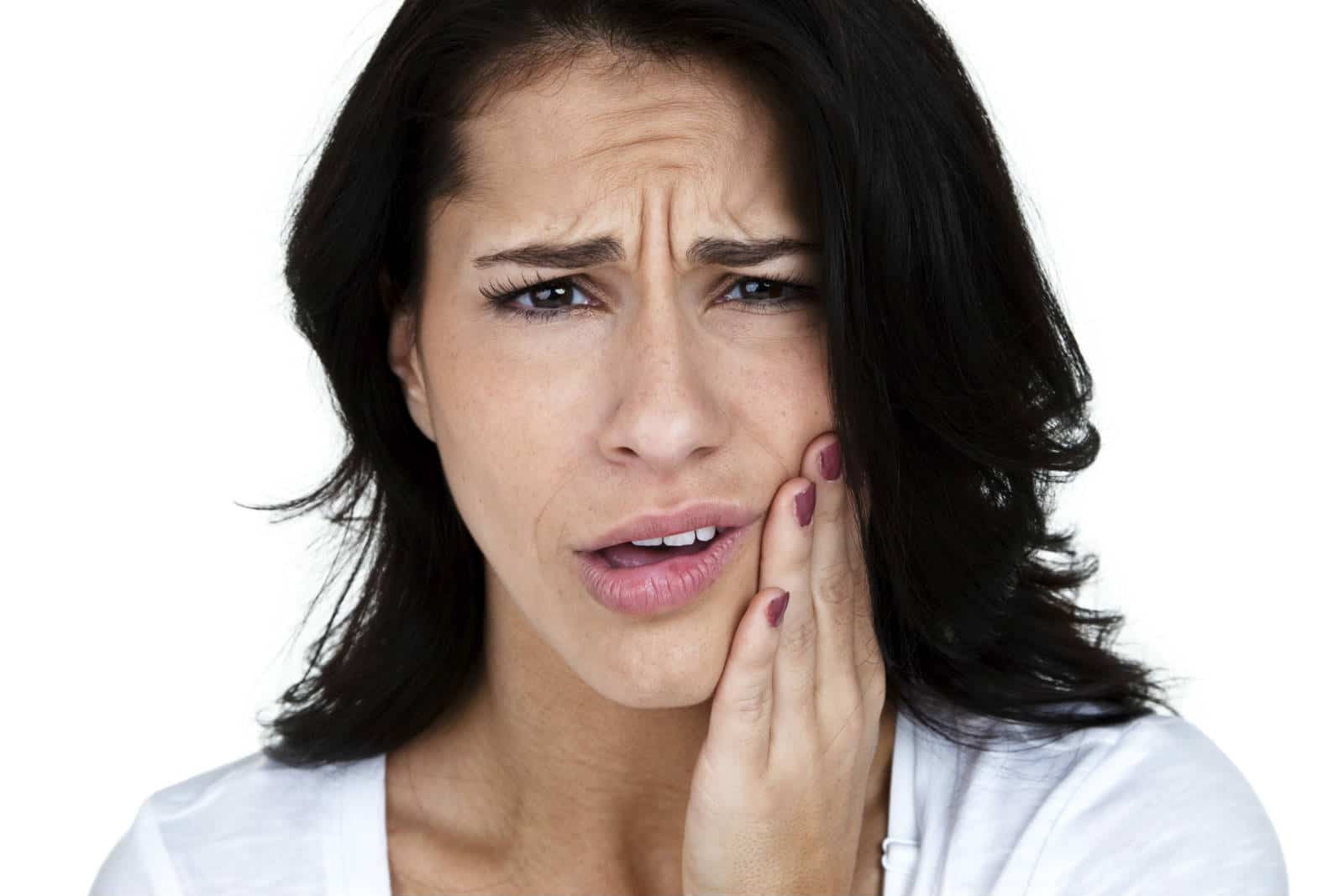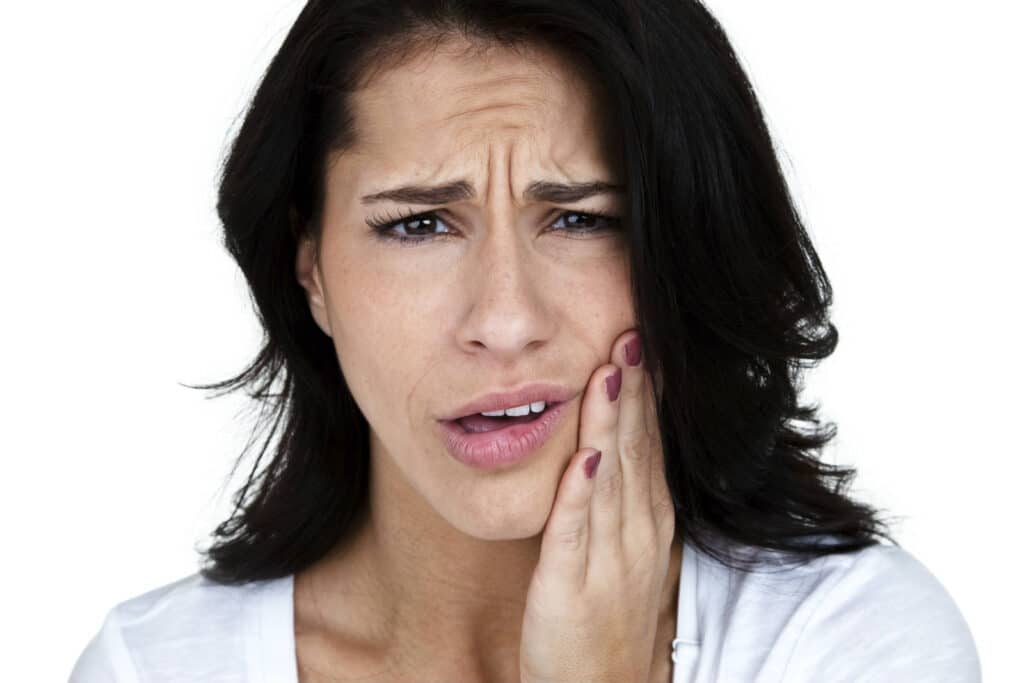 Any accident in sports can be avoided, and that is why I want to share some tips on how to take care of your teeth today. The most important thing is to be patient, diligent and muster discipline. If you are an athlete this should be easy cake.
Sports and dental care
We want to start by eating a healthy balanced diet. It is important that your teeth receive enough nutrients to stay white and strong. So drink a glass of meal and eat plenty of protein to achieve this. Also you want to avoid sodas and sugar because the wear down the enamel, making your teeth weak and prone to break.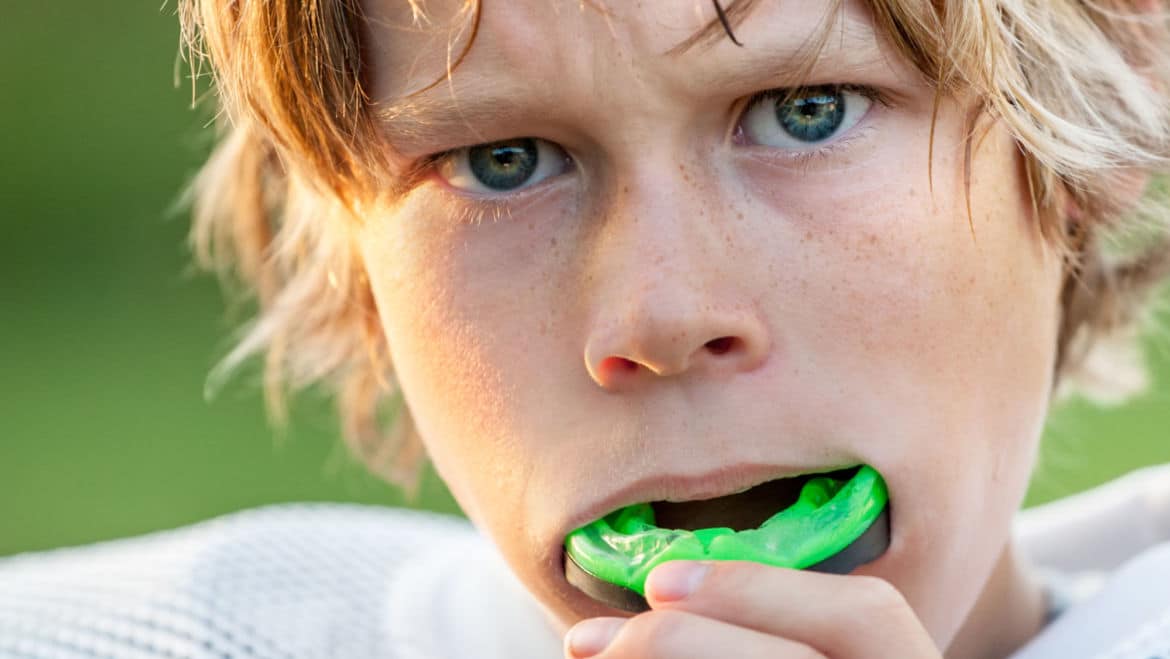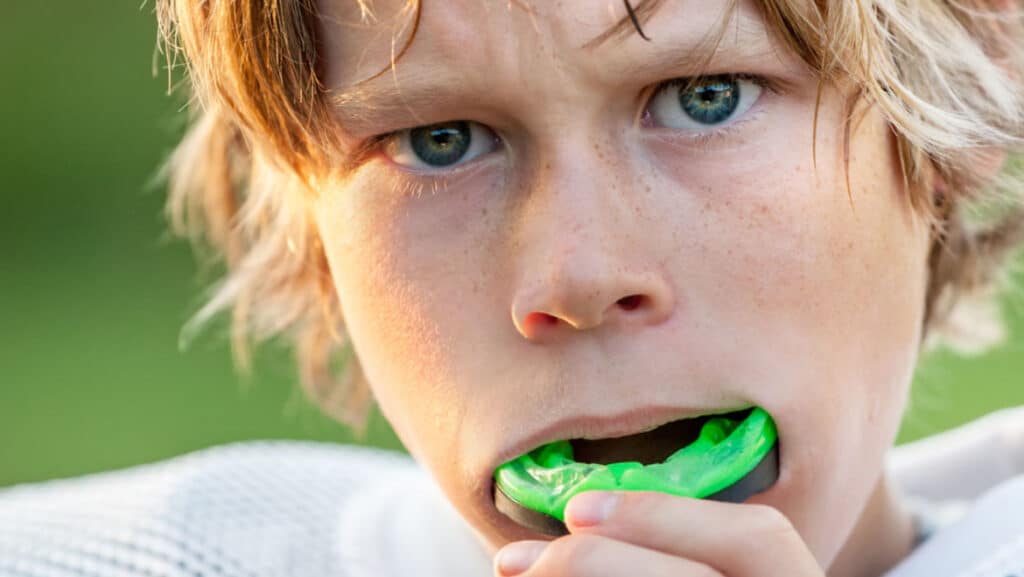 If you practice sports with contact or force, we suggest using a mouth guard. Do not be cocky or confident that nothing will happen to you. You will be surprised that most professional athletes have fake teeth. This can be very expensive and you do not want to waste money if you can take care of your teeth instead.
Dental treatment for accidents
Accidents in sports happens and you may need crowns, veneers or even implants to make your smile beautiful again. If you are sick of the expensive US prices come to Dental Solutions Tijuana in Mexico, we charge 50% less and will leave your teeth as god as new!