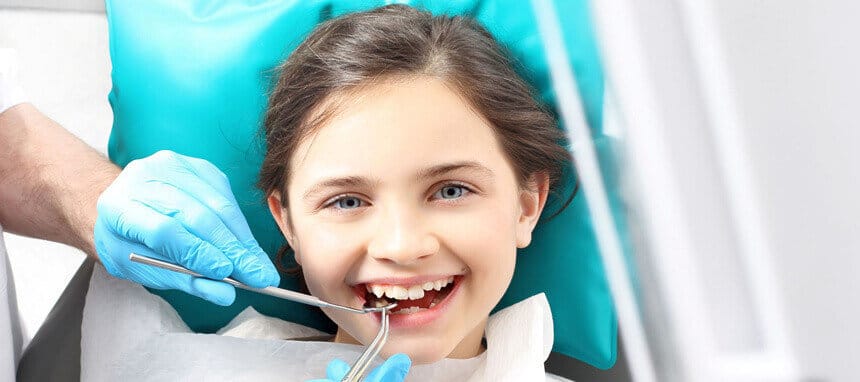 Hello guys today I will tell you how to have a whiter smile. It is one of the questions that I am asked the most in the office. That is why I want to help my dear readers with the knowledge that I have. There are some things we can do at home that can help us have healthier and more beautiful teeth. If this topic interests you, I invite you to continue reading.
I want to remind you that if you like the topic of dental hygiene and dental treatments, read our blog. We have articles available in English and Spanish for all of our readers. You can leave us comments and suggestions for other topics you want to read. In the same way, we invite you to contact us for questions and doubts. You can save money on dental treatment with us, we will explain how lower.
Teeth cleaning for a whiter smile
The first thing you should know is that you cannot have a white smile without cleaning your teeth. Dental hygiene plays a very important role in the health of your teeth. You can avoid illnesses, bad breath, among other things. So it is not a good idea to ignore your dental hygiene. To begin, you must have your cleaning routine well defined so that you can apply it every day.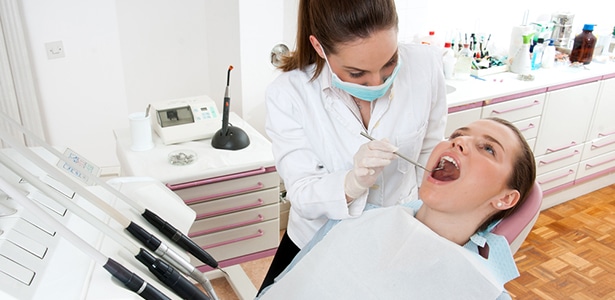 That is why I will give you the most basic dental cleaning routine below. This you must do at least 2 times a day, you can not fail. Otherwise, your teeth will stain more easily and you will be prone to dental disease. Consistency and dedication are very important, because without them you won't get very far. Also having a dental cleaning routine is not as annoying as many people think since it will not take more than 3 minutes a day.
It all starts with a good choice of the elements that you should use for your dental cleaning at home. At least you should have four things, toothbrush, toothpaste, dental floss and mouthwash. Without these items you will not have complete oral hygiene. I recommend that you pay attention that they are products of good brands and that they are not pirated. For the brush, the soft bristles will help you a lot to avoid brushing injuries.
The best tooth brushing technique
Now, a good brushing technique should be slow and gentle. Try to be as gentle as possible to avoid damaging the enamel on your teeth. Use vertical movements first and then complement with horizontal and circular movements. After you're done, floss to clean between your teeth. This part is very important since the remains of food that stay there are the ones that cause the most problems when they decompose.
To finish, rinse your mouth with antiseptic mouthwash. This will kill all the bacteria and germs that are generated in the mouth. Do this routine after every meal and your smile will look better than ever. Remember to change your toothbrush every 3 months to avoid using a brush that no longer works. If you want it to last longer with you, try to clean it after using it.
A good way to do this is to boil it in water for a few seconds. Then you should dry it very well and store it in a dry and safe place. That is why I do not recommend leaving it in the bathroom. A drawer in your room away from the bathroom is a safe place. The reason we don't want our toothbrush in the bathroom is because a lot of germs are housed there.
Help from your dentist
You can brush your teeth all you want and you will not have a healthy smile. For this you must also accompany your dental hygiene smile with visits to the dentist. Checking and cleaning every 6 months will help your teeth stay beautiful and healthy. This will also allow you to avoid dental diseases that are very common such as cavities and gum infections. It is very difficult to clean our teeth perfectly at home.
Many readers may think that so many visits to the dentist can be quite a difficult expense to make. However, you can pay half of what the dentist costs in the United States and Canada in Tijuana. Specifically if you come to our Dental Solutions Tijuana clinic. We have high-quality dentists with modern facilities for you.
To make an appointment use the contact form above or the phone number you see above as well. We will be very happy to assist you and help you make an appointment. Our staff follow ADA standards and are very friendly. They also speak English and Spanish, so communication will not be a problem.
Bad habits that damage your smile
However, to improve the health of your smile you must abstain from certain habits that damage it. Before I begin, I want to make it clear that I am not forcing you to give up these habits forever. However, reducing them in large quantities will undoubtedly improve the health of your teeth. So start small and you will be able to leave them behind in time.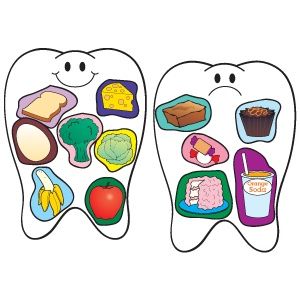 The first is smoking, a habit that many patients have. The cigarette not only stains your teeth, it damages them real bad. In addition, it also affects the soft tissue of your mouth, causing a necrosis because it does not help the blood flow correctly in our body. That is why the teeth begin to fall out and the gums to retract. That is why it should be the first habit to go.
In second place I place sugar, which in itself is harmless, but not in large quantities. Today many consumer products have sugar and affect dental and body health. They can cause tooth decay in addition to obesity and diabetes. So try to reduce this product whenever you can and you will notice a big difference in your dental health.
This is all for today guys, I hope you enjoyed it. See you next week and don't forget to take care of your teeth. If you have any pain or discomfort, do not hesitate to find a dentist!