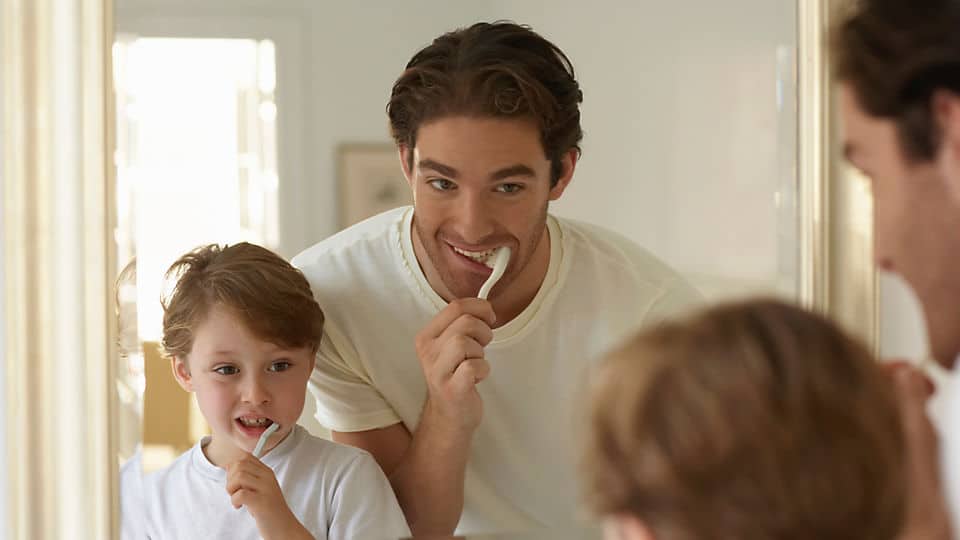 Hi guys, I hope you are having an amazing week like mine. As parents we want our children to have excellent dental hygiene. This helps your teeth grow healthy and strong. The least we want is for them to have problems where their teeth are affected. We can make your life easier by teaching you how to take care of your teeth. That is why today we will give you some tips on how to teach them this.
Before we start I want to remind you that we have more topics available on our blog. In both English and Spanish, we have hundreds of articles dedicated to dental hygiene and dental treatments. Learn the best tips to improve your teeth and have a beautiful smile. Remember that you can write us in the comments below your suggestions about what topics you would like us to talk about.
How to educate the youngest on dental hygiene
Educating the youngest in the house can be difficult for those at an early age. Children are often hyperactive and it is difficult for them to concentrate. But with proper guidance, they can fully exploit their ability to learn. Children are like a sponge, absorbing knowledge and habits in an impressive way. Here is a list of the best techniques you can adopt.
Patience is the most important
The first thing you should know is that children require patience for everything. If they don't listen to you or don't do things well, you should try to be patient. Never yell at them or make him feel bad, on the contrary, support him and talk to him. So gather all your patience because at first it is not an easy task for them. As parents we must take care of and love our children, in addition this will create very beautiful memories during your life.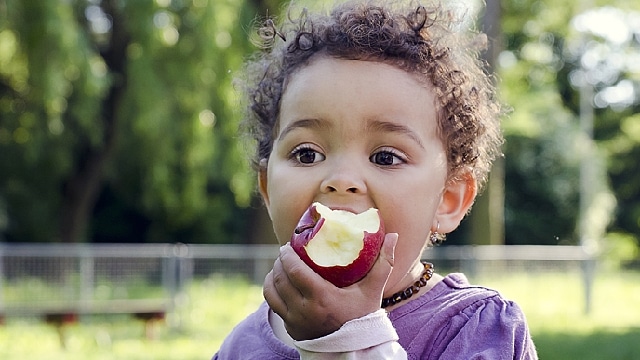 The example starts at home
You can't expect your children to adopt good dental hygiene if you don't. You should start by setting the example at home. One of the ways children learn is through imitation. They love doing what their parents and siblings do. So if you have older siblings at home, it is good that they are a good example as well. Brushing your teeth together is a great way to spend some quality family time.
To have good dental hygiene, you need to brush your teeth at least 3 times a day. Especially after eating to clean the teeth of food debris. Try to teach them to be careful and not brush aggressively. Since this can damage the enamel of the teeth and gums. When they have permanent teeth, you can teach them to floss and mouthwash.
Dental hygiene as a game
Another way that helps the youngest to learn better dental hygiene is through games. Children love to play and it is easier for them to learn the rules. It also works so that they see it as something enjoyable instead of a boring routine. One of the most common techniques is to make up a song. If you need inspiration, on YouTube there are many videos with children's songs.
You can also use a reward system, awarding prizes for brushing their teeth. You can award a star for each time they do it and by accumulating enough they win a prize. However, you should think of a prize that they like, it can be their favorite food or sweet. But don't spoil them too much or they'll get used to eating a lot of sweets. Another reward can be to take them to an amusement park or a toy they want.
A very modern way to teach them about dental hygiene is the phone apps. My kids love a Pokémon because they can see their favorite characters. The app does a very good job of teaching you good brushing technique. Another way to get them interested in caring for their teeth is by allowing them to choose their own toothbrush and toothpaste. This way they will feel integrated into the activity.
Beyond home care
You should also educate your children that their dental hygiene does not only involve brushing. It is important that they go to the dentist from an early age. This way they will not feel scared to go and will lose their fear of dentists. Many of the patients that I have had that refer fear to dentists is because they were not young. So educate them to understand that we just want to help them have beautiful teeth.
For that, I recommend that you look for a dentist who specializes in children. These tend to be friendlier and more conscientious in dealing so that they feel comfortable. If you want to find a good one and save money on dental treatments, I recommend our Dental Solutions Tijuana clinic. We have the best prices and dentists available for you and the whole family.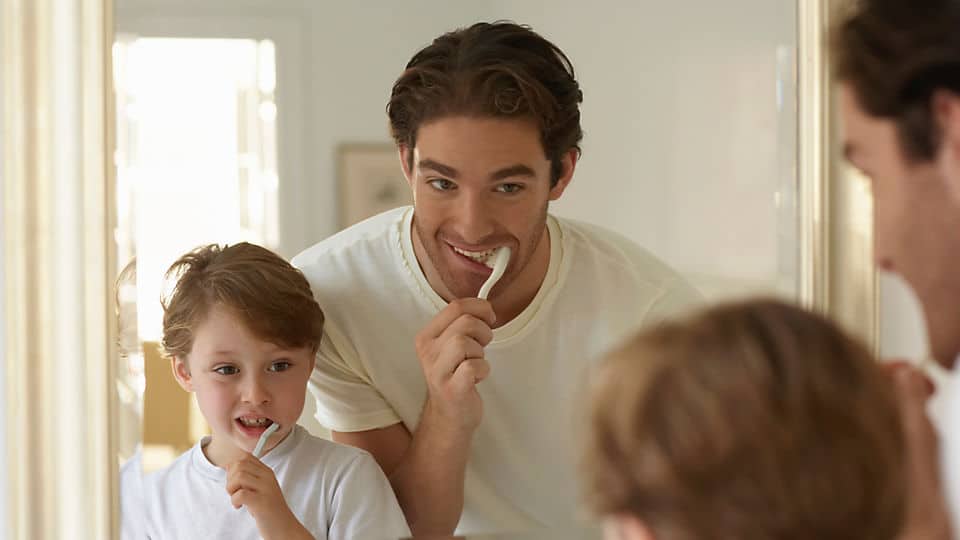 How to make an appointment
First of all, you should know that making a consultation and the evaluation is completely free. It has no cost and you can contact us through the phone or the form you see above. Our prices are 50% less than in the United States and Canada, plus the quality is equal to ADA standards. That is, the same price quality as at home for half the price.
Besides, our facilities are quite modern and our dentists are of high quality. Many of them specialized in their area and educated in the United States and Europe. The team speaks English and Spanish so there will be no problems in education. To this you add our dedication and kindness and you will have the best dental service of your life. Go ahead and make an appointment with us, you will not regret it.
This is all for today, I hope you liked the article. See you next week with a new article. I know that being a parent is difficult and educating your children for dental hygiene is too. But it's worth it when you see them brushing their teeth for the first time and their teeth look white and beautiful.