Get a Endodontic treatment in Tijuana for only $220 USD.
A root canal is one of the most common dental procedures performed, well over 14 million every year it is a simple procedure intended to save the natural tooth and prevent the need for more extensive treatment.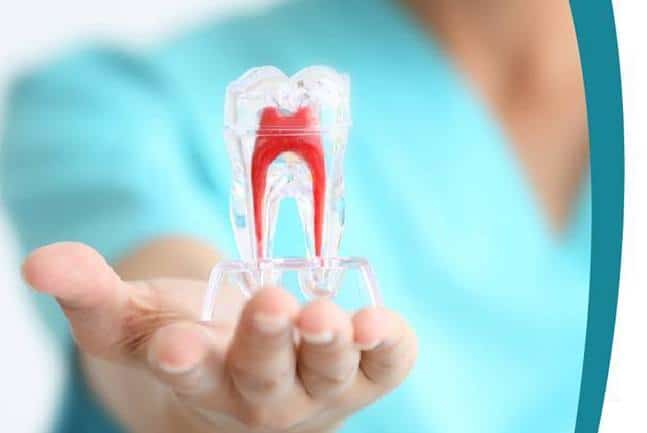 At the center of your tooth is pulp. The pulp is a collection of blood vessels that helps to build the surrounding tooth. Trauma, deep decay, cracks, and chips, or repeated dental procedures may be the cause of pulp infection. Symptoms of the infection can be identified as visible injury or swelling of the tooth, sensitivity to temperature or pain in the tooth and gums luckily the solution is a non-surgical treatment to eliminate the diseased pulp. This injured pulp is removed and the root canal system is thoroughly cleaned and sealed. This therapy usually involves local anesthesia and may be completed in one or more visits depending on the treatment required.
Teeth with diseased nerves used to be inevitably removed. Now a day's root canal treatment has changed that outcome resulting in salvaging diseased teeth. In most cases, the root canal procedure is a simple treatment that involves little to no patient discomfort.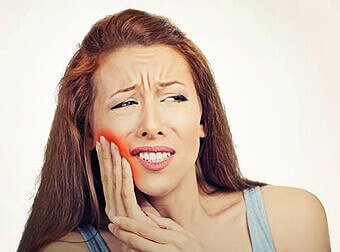 It is necessary to then cap the tooth with a crown. With no pulp, the tooth is essentially dead. It can become brittle. It is not a good idea to simply stop with a root canal. Without a crown to protect the tooth, a tooth with a root canal could eventually break. If too much beaks off, and the root is affected, the tooth will then have to be extracted.
With excellent oral hygiene and regular check-ups, root canal treatment can last a lifetime.
Root Canal / Endodontic Treatment
| | | | | | | | | |
| --- | --- | --- | --- | --- | --- | --- | --- | --- |
| Root Canal / Endodontic | $220 | | | | | | | |
| Post & Build Up | $95 | | | | | | | |
Schedule Your Appointment Today!
And get an exclusive discount up to 4% of the total cost
Calle Once 8691, Tijuana, Mexico