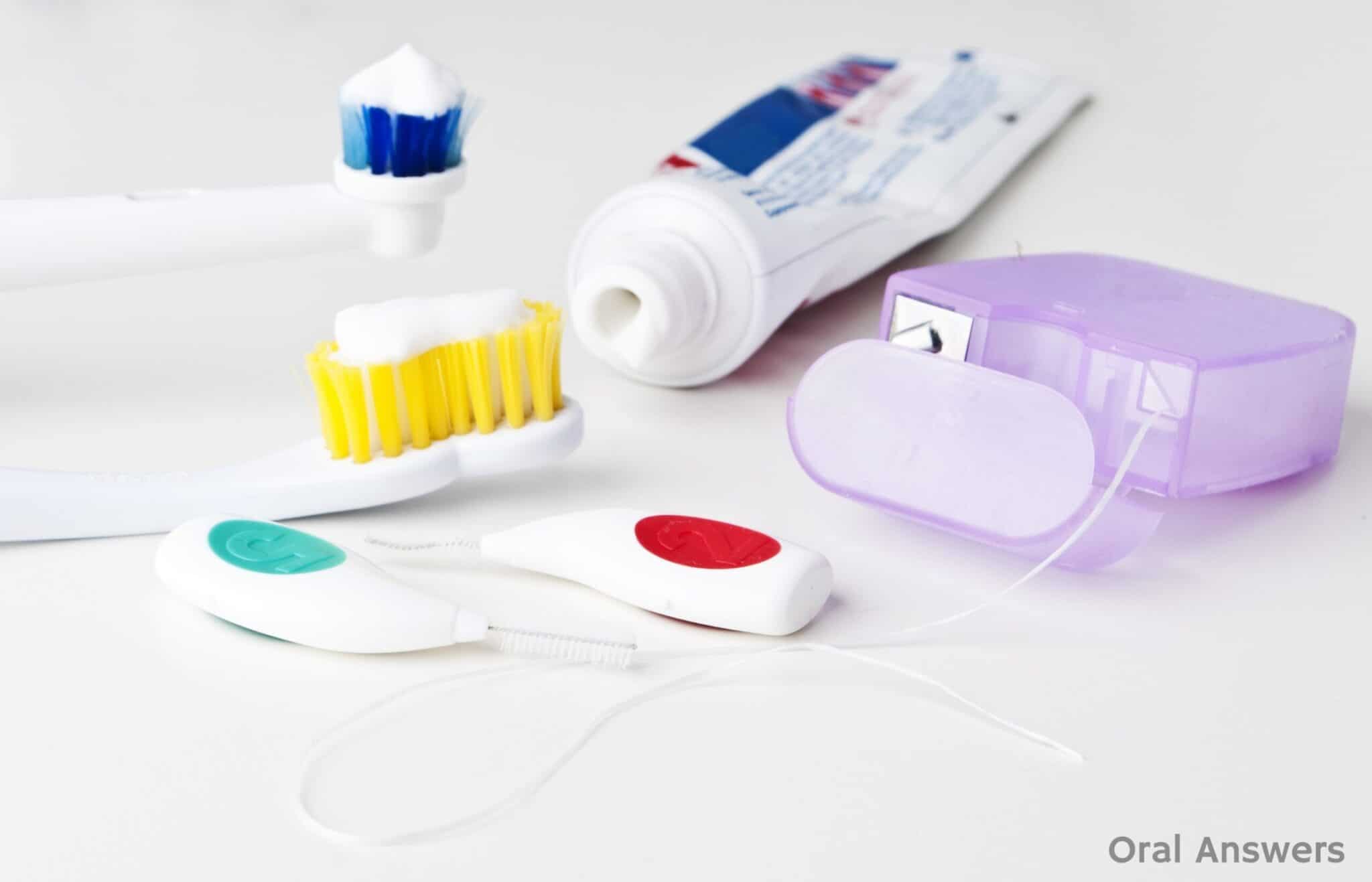 Hello guys, welcome to another entry on this awesome blog. Hope you are doing fine at home. Today I want to make a list for you about the top dental items you must have at home. It is really simple and straight forward. To have the perfect smile you must have tool at home to practice a good dental hygiene.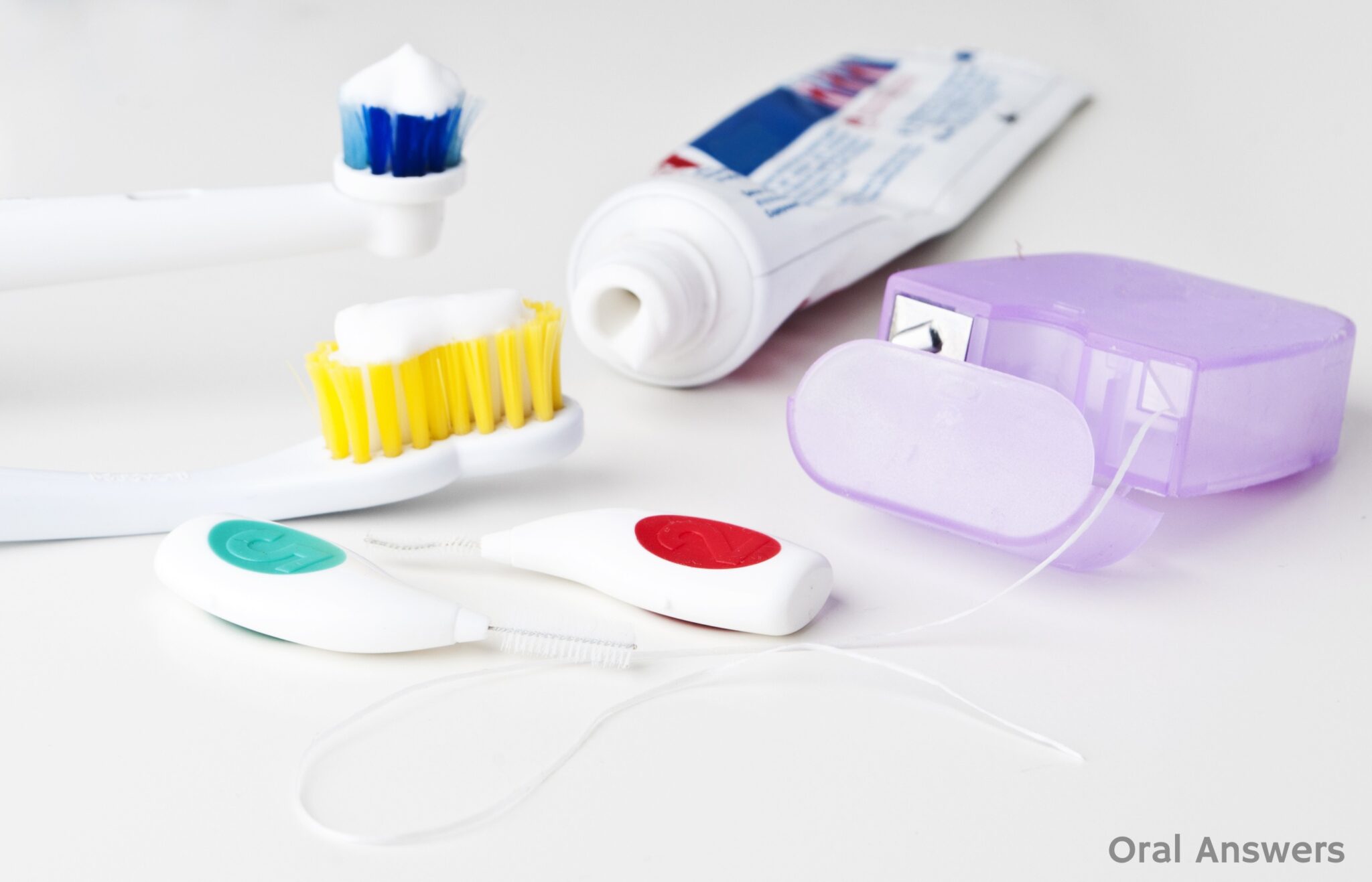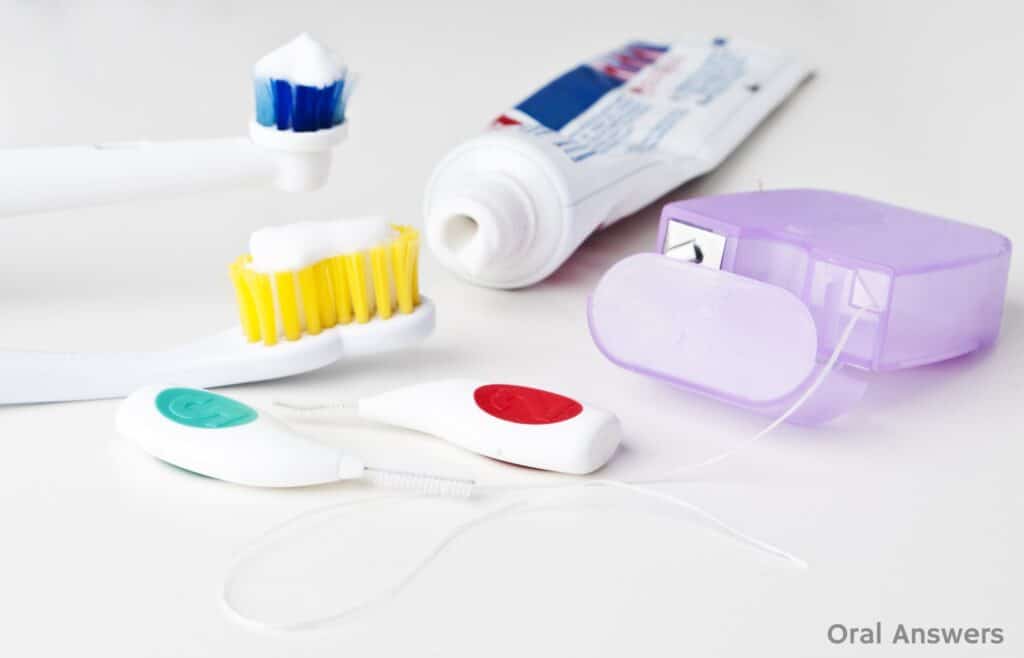 Before we begin I want to suggest booking at an appointment at our clinic Dental Solutions Tijuana. Why? Because you need a good dentist for your yearly checkup and cleaning if you want your teeth healthy. We have a staff fluent in English and excellent prices available for you and your family!
You cannot miss on these dental items
You must have to see these coming, I am talking about toothbrush, mouthwash and dental floss. These 3 are the trifecta and pillar of every dental hygiene routine. So you ought to have these 3 if you want your perfect smile. What I recommend is to always choose for ADA seal of approval on every item you buy for maximum quality.
Regarding toothbrushes, always opt for soft bristles. They treat your gums and enamel nice so you avoid harming them. Other advice is to choose antiseptic mouthwash to kill every bacteria and germ in your mouth. This helps a ton to avoid dental diseases and bad breath.
Unpopular items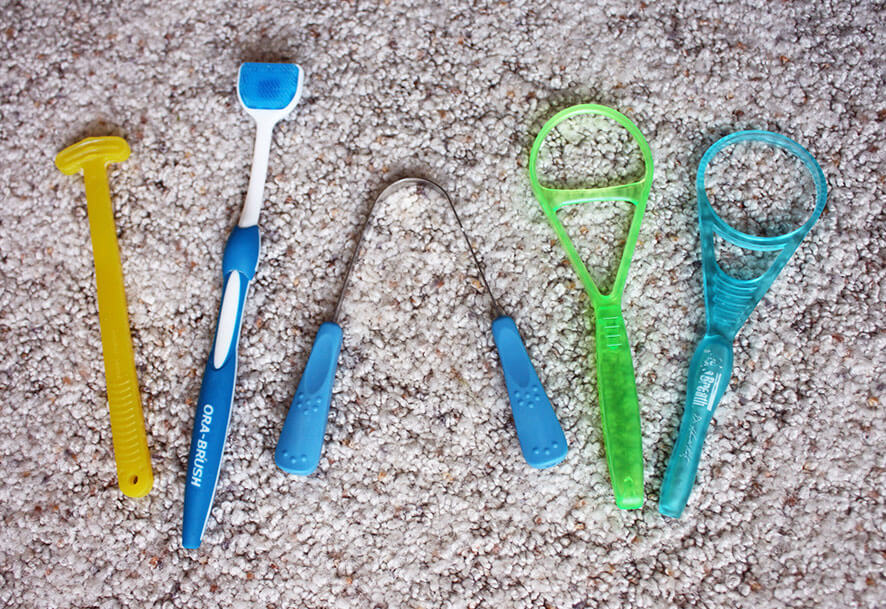 The tongue cleaner is so underrated. It can clean your tongue and cheeks nicely and that is why I recommend having one handy at home. Just remember to scrub slow and gentle to avoid damaging any soft tissute. Last but not least an electric toothbrush is such a time saver. It will make brushing so much easier and you will love having one at home!