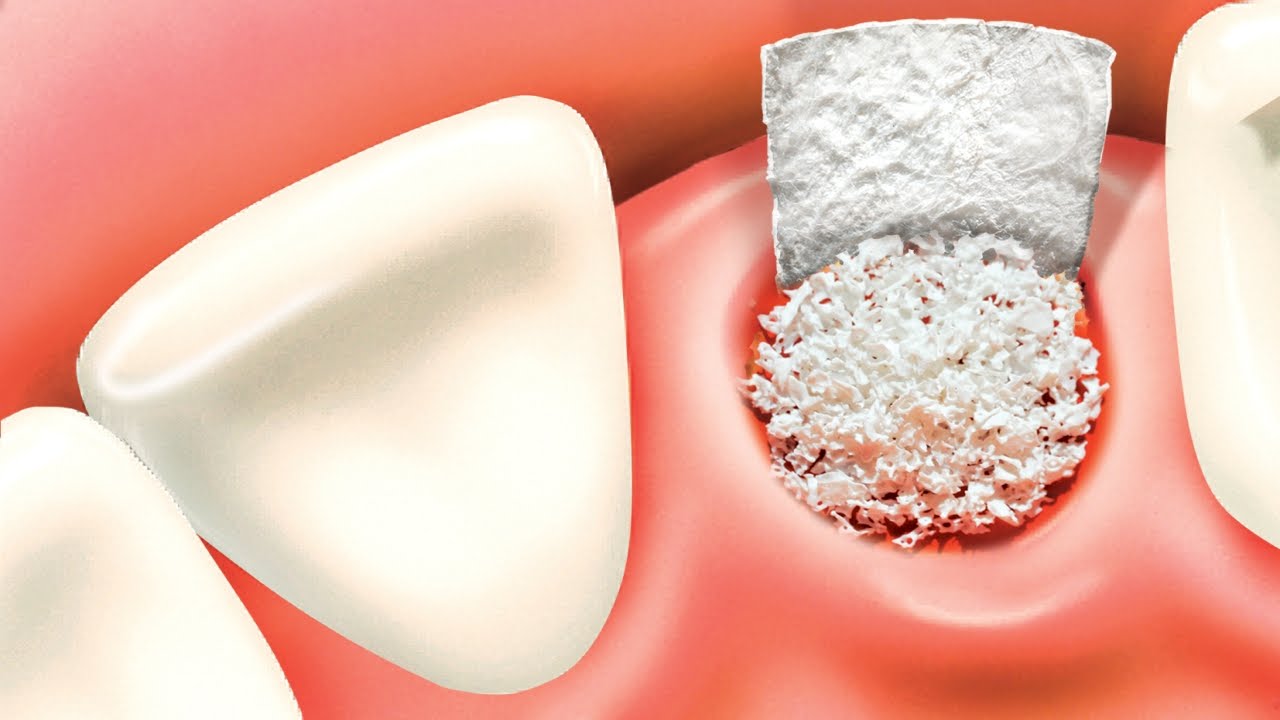 Many patients desire to get dental implants to replace missing teeth. It is a nice dental treatment to regain confidence and self-esteem, but there is a test first. In order to be an eligible candidate for dental implants the patient needs to have enough bone in the jaw. This can be measured with a CT scan, which is kinda like a x ray but in 3D. In the computer screen, the dentist can see if the patient has enough bone or not.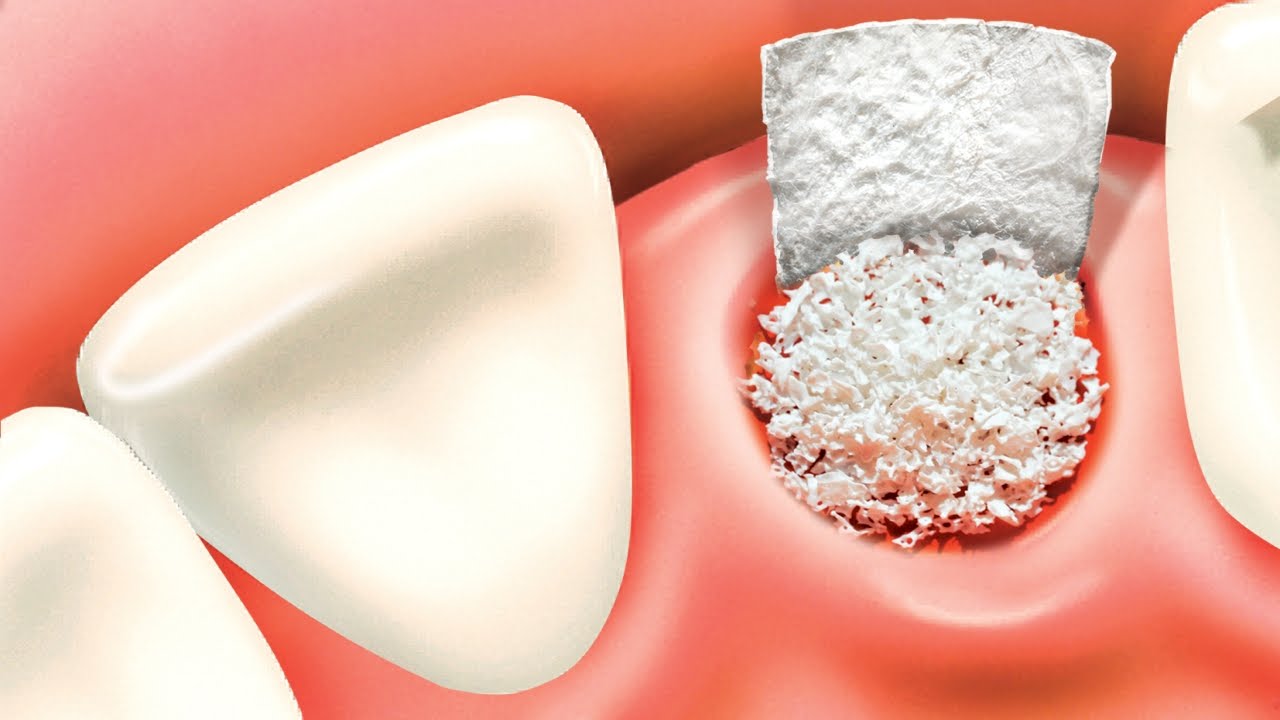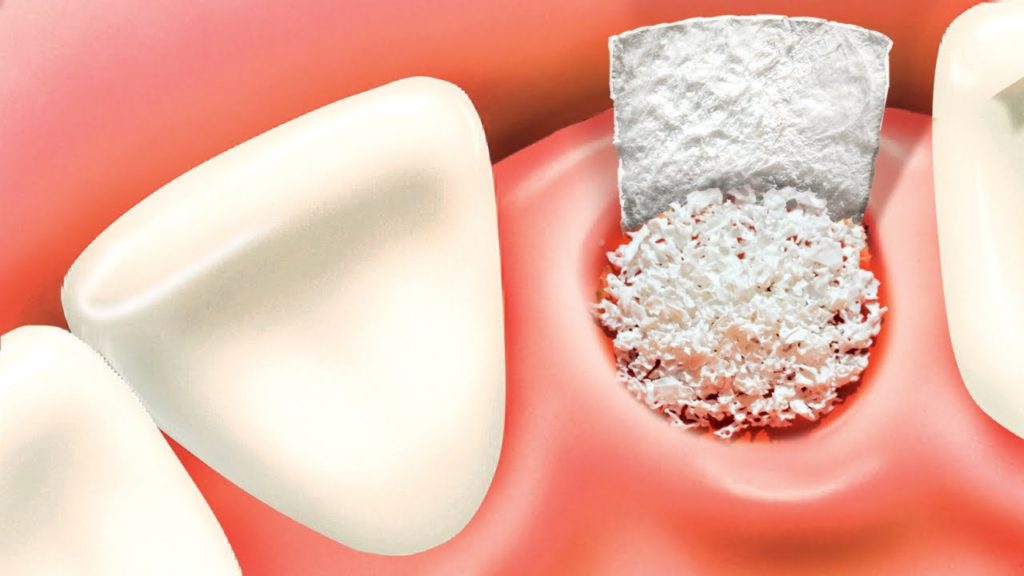 If that is not the case then the patient needs bone graft. Bone graft or bone grafting is simple a procedure in which the patient receives more bone in order to have a solid structure in their jaw to support the dental implants. This step is really important because without it a patient cannot receive their implants. After bone graft it is necessary a 6 month period to heal properly before coming back for the implants.
Where does the bone graft comes from?
The truth is that the bone graft used in dentistry is from cadavers. Artificial bone it's too expensive and unreliable to use in a person's mouth. Using natural bone is the way to go. But do not worry, the bone is perfectly processed in order to be used for medical purposes. It may be scary for some patient, but I want to tell them that it is okay and there is no reason to worry about that matter.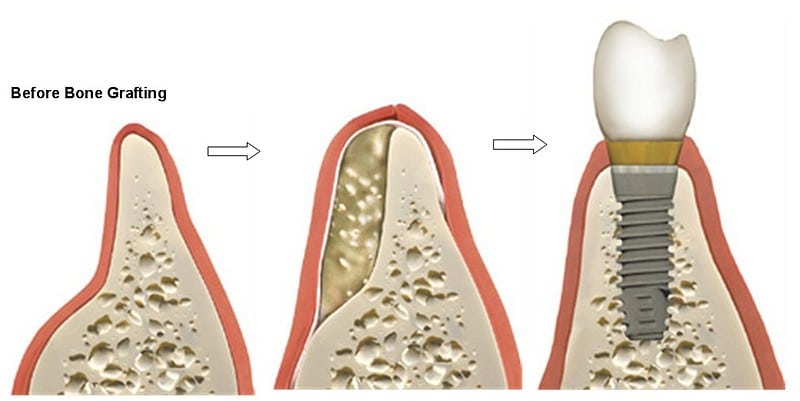 To be evaluated for the best dentists in Tijuana, use our contact page to schedule an appointment in Dental Solutions Tijuana. The consultation is totally free and you will be amazed when you see our prices for dental implants, bone grafting and many more treatments such as dental crowns and root canal!