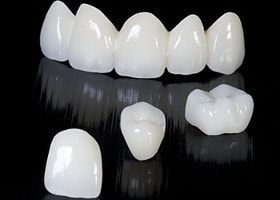 Hi guys, hope you had a great last weekend. Today I want to help some of you that may have the question about how to choose the best dental crown for you. With many materials available we do not know which is the most optimal for our smile to look amazing. So sit tight and keep reading because we will find out in this article which crowns are better for our precious teeth.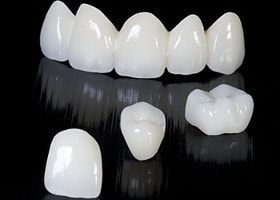 If you are the type of patient who likes reading and inform themselves about dental procedure before going for the treatment then this article will be perfect for you. The first thing to notice is to know what a dental crown is. It is nothing more than a cap made from certain material to cover a tooth. Before that it is important to prepare the tooth in question, also known as build up. The dentists will take impressions beforehand so they look identical to your previous teeth.
After that your crowns are ready to be made at the dental lab. But which material is best? Well, most commonly you have three to choose from. These are Porcelain fused with metal, full porcelain and zirconium. Each one with different proprieties and uses, let's list them. And remember to contact us to know more about the best deal in dentists in Mexico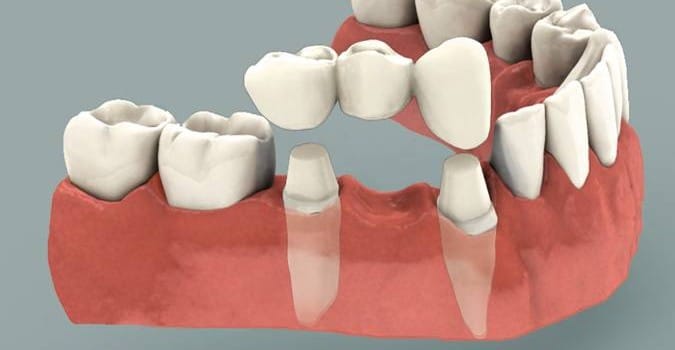 Different dental crown for a different job
Porcelain fused with metal is the cheapest one and uses noble metal covered in porcelain. They won't last long and are for those patients who are tight on a budget. The silver lining underneath the crown is visible so they are perfect for the teeth in the back. Full porcelain on the other hand are more resistant, have a nice natural look and are perfect for the front teeth. If money is no problem then zirconium is for you as they blown the other two out of the water.