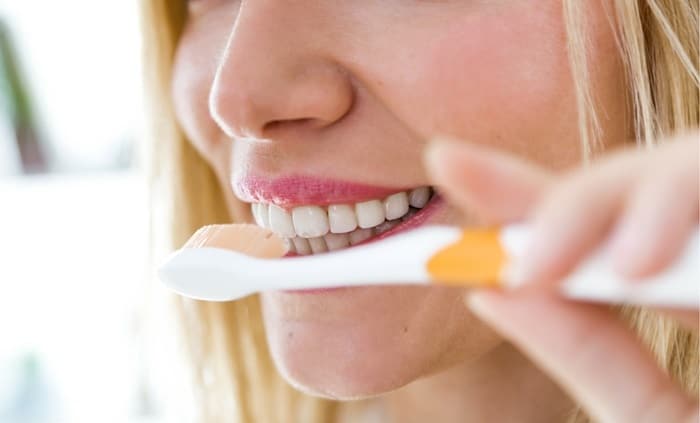 Our tooth brush is our main companion for dental hygiene. It is basically our best friend if we want to have a perfect smile. What most people don't know is to use it correctly. A bad use can do more harm than good. You cannot imagine how many patients comes to consult with bad brushing technique. You can improve your dental hygiene by using your tooth brush better. Let's begin with the best tips for that.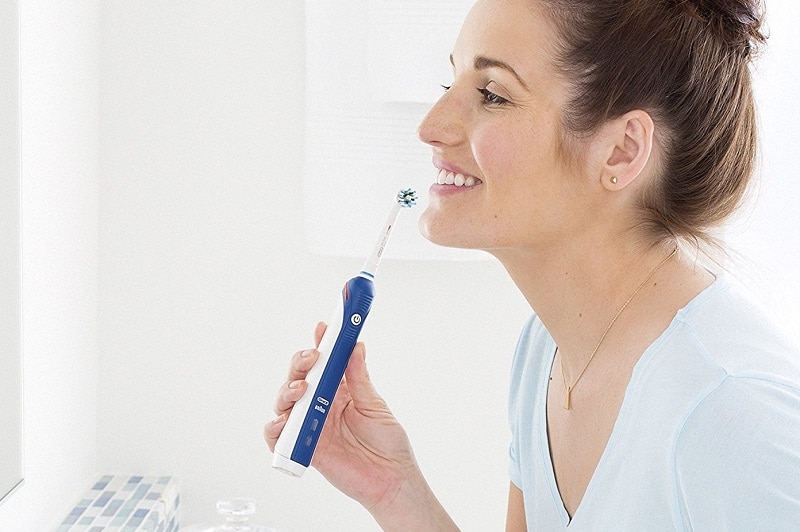 Taking care of your tooth brush
The first thing you need to know is to take care of your toothbrush. A clean toothbrush means you will have a clean mouth. Brushing with a dirty toothbrush will only create the perfect environment for bacteria and germs. To clean it, simply boil it in water for a few seconds before using it. After using your tooth brush, dry it well in a towel before storing it.
Speaking of which, store your toothbrush in a dry place. It can be a drawer or a cabinet. Avoid outing it close to the wc, as it can get bacteria and germs. This tips can help your toothbrush to last longer than it should, which is about 2 months.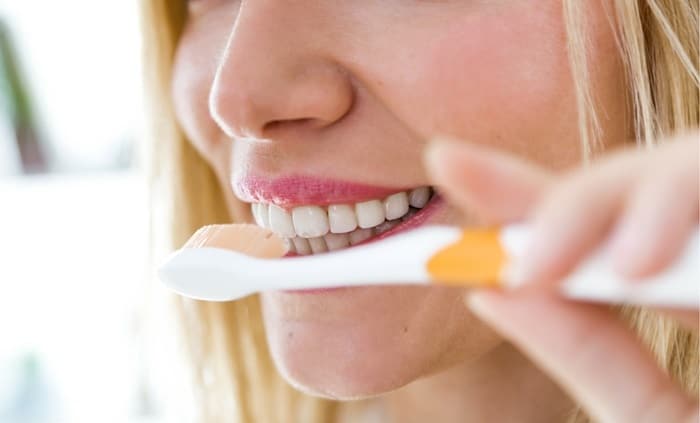 Brushing your teeth correctly
The next advice is to have a good brushing technique. For this is very easy, just use short vibrating motion and brush away. You want to use slow and gentle strokes rather than fast ones. Brushing aggressively will only damage your gums and tooth enamel. Besides it will destroy your brush's bristle. If your bristles look like flower, it is time to get a new toothbrush.
Last but not least always get a soft bristle one, they are better for your dental hygiene. Do not forget to send us an email using our contact form to get a FREE quote plus appointment at our clinic in Dental Solutions Tijuana.