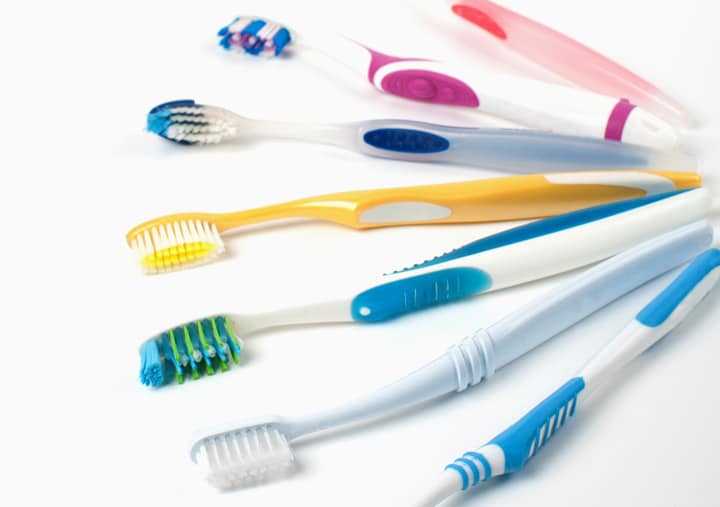 The toothbrush is the one dental item that cannot be missing in your life. It is so important for dental hygiene that it is impossible to clean your teeth at home every day without it. Picking the right toothbrush is just as important as having a clean one. That is why today I am going to teach you how to clean it the proper way.
How to pick the right toothbrush
To pick the right brush is really easy. My top tip is to go for a soft bristle one because it treats your gums and teeth well. Medium and hard ones are not recommended if you brush hard and quick. This is because you can damage the gums and enamel. Even so the proper brush technique is to fo it slow and gentle.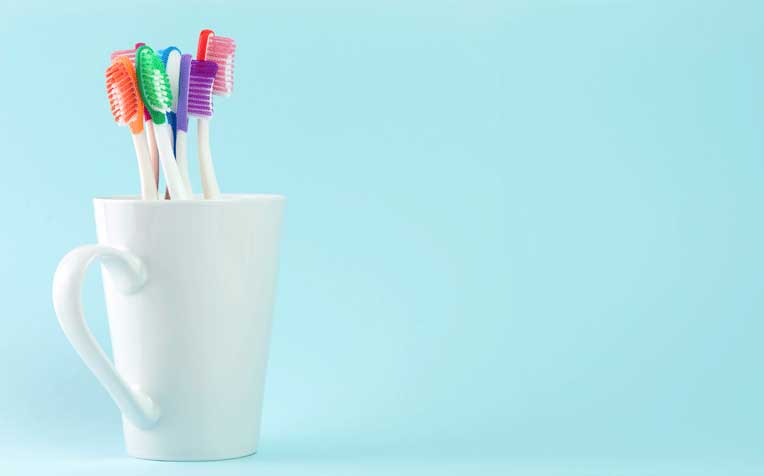 Soft bristle tooth brush is more than enough to be golden. Apart from this, a tongue scrapper or cleaner on the back of the head of the toothbrush is a nice addition. Another thing to look for is that the handle has a nice grip so it is easy to use. Other than that is pure preference.
How to clean your toothbrush
To clean your toothbrush you will only need water and heat. Boil your toothbrush after use for one minute at least to kill all the bacteria. After that, let it cool it down and dry it well with a towel. Store it in a dry place and avoid moisture at all cost. Following these steps will extend the life of your brush.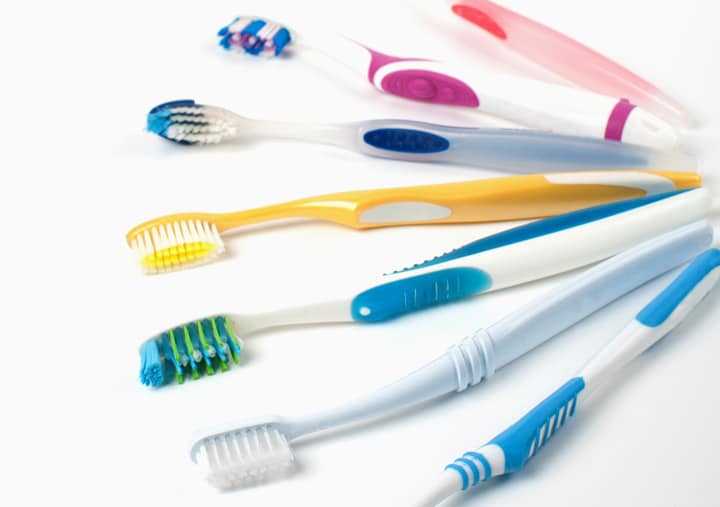 To keep in mind about your toothbrush
Now that you have your clean tooth brush you can brush your teeth efficiently 3 times a day. Remember to visit your dentist at least 2 times a year for cleaning and checkup. We got you covered in Dental Solutions Tijuana with the best prices and care for our patients.