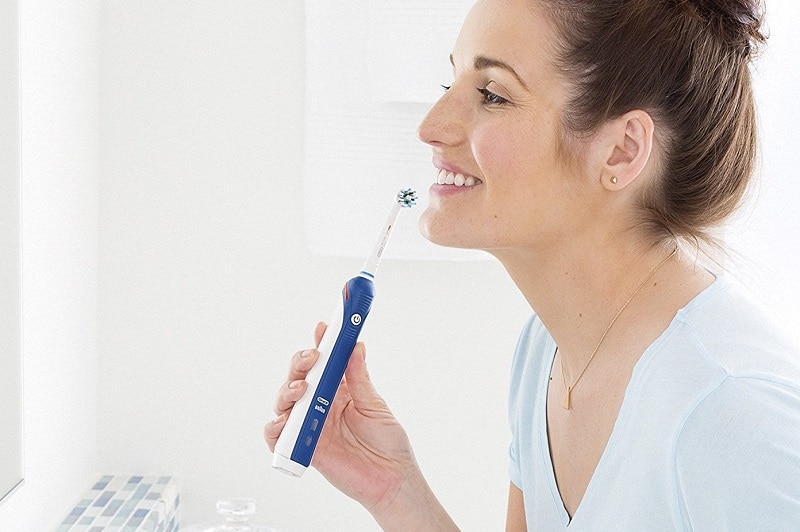 Hello my friends, welcome once again to this awesome blog. Hope you are having a nice time during isolation and learning a few things. It is important to use times like this to improve ourselves, dental health included. That is why I want to list the top habits that are ruining your teeth and you did not know. Some of them are easy to spot and quit, but other are certainly tougher to shake off.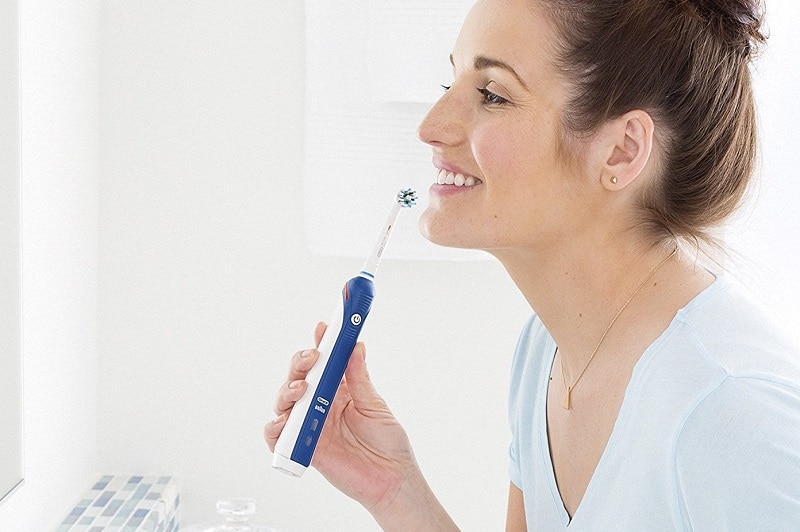 I want to start with eating lots of sweets. Sugar is the bane of oral health and using too much can create cavities that will ruin your teeth. Try to cut back on sugar a bit or use other types of sweeteners that are less harmful for your smile. On the same note, this tip also apply to drinks too!
Grinding your teeth is a habit that can cause problems in the long run. This condition is known as bruxism and you should see a dentist as soon as possible to be attended. Here at Dental Solutions Tijuana can give you're the best prices for treatment for bruxism. Do not miss the chance to turn around your smile for a better one with the best dentists dentists in Tijuana Mexico.
Smoking is ruining your teeth
This is pretty impressive for me but not many patients know smoking is ruining their teeth. They believe that it only causes lung damage, but in reality it affects all your body. This includes your teeth as well and that should be enough reason to quit. It is not only tobacco, other kind of cigarettes and vaping is bad for your teeth.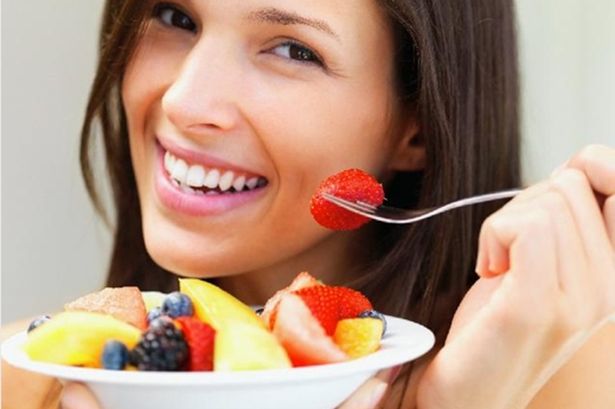 Final habit that is ruining your smile is eating ice, or hard stuff in general. It is self-explanatory because misusing your teeth will get them chipped or broken.