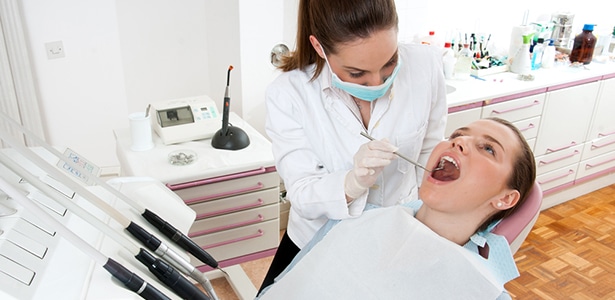 Our teeth are very important for health and aesthetic reasons. It is mandatory to see a dentist at least twice a year for regular checkup and cleaning. But there are signs that tell you that you need to go as soon as possible. If you have any of these symptoms chances are you are in trouble. So if you do not want to lose your teeth better schedule and appointment right now.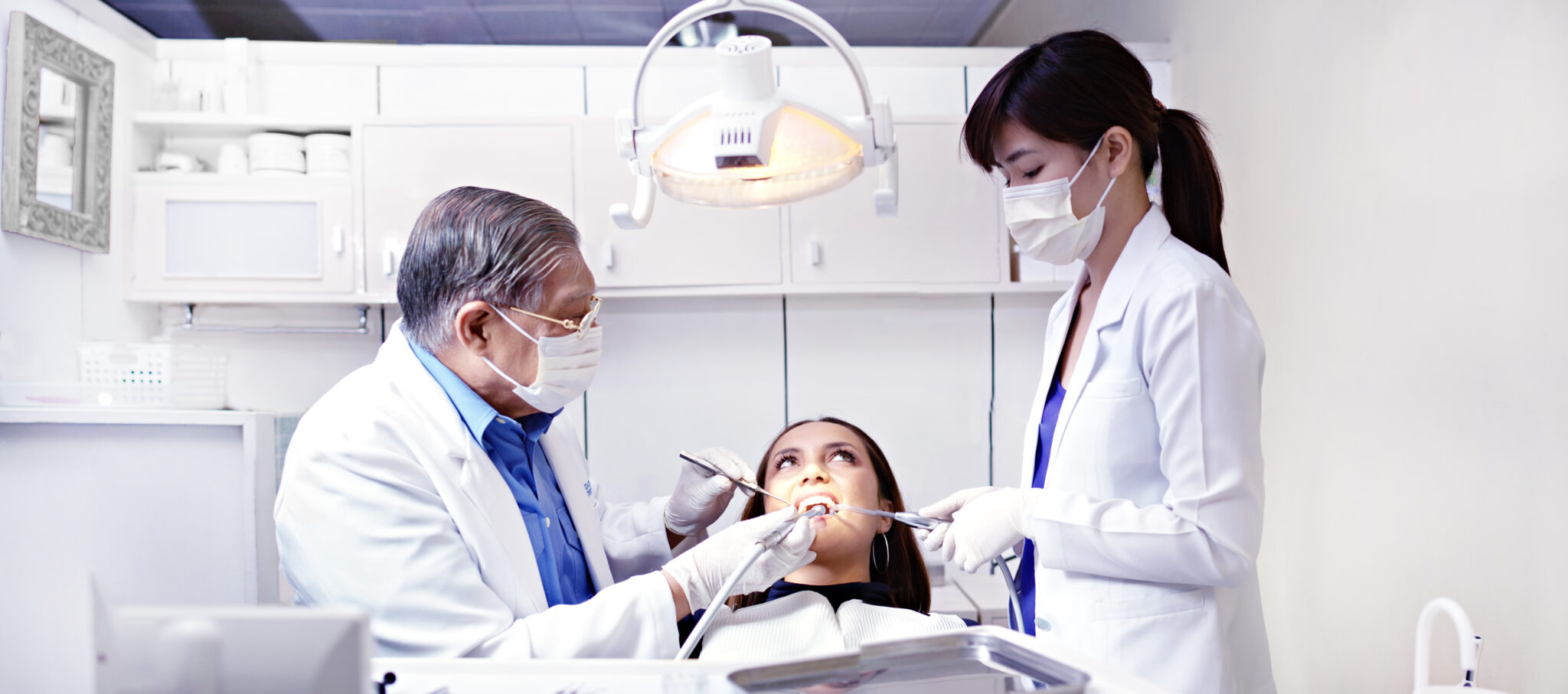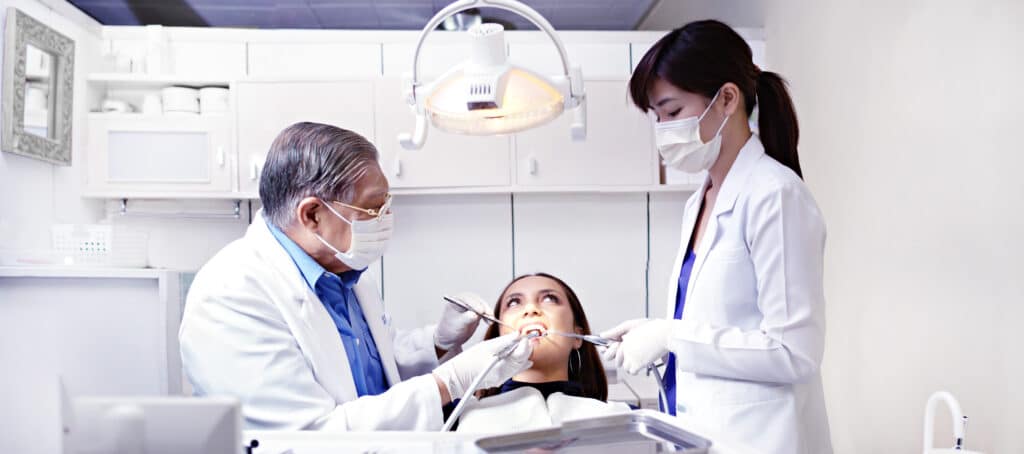 Do you need a dentist?
Save money in dental treatment by scheduling your appointment with us at Dental Solutions Tijuana we have a team of dedicated dentists ready to help you get the smiles of your dreams. We count with an up to date facility and speak fluent English. Our prices are 50% less and more than the prices in the United and Canada, we have nice offers and deals too!
Signs to schedule an appointment with a dental office
Bleeding gums if one of the top reasons because it is sign of a gum disease. With a nice cleaning your smile will be as good as new. It is just a matter to detect it and do something in time. If not, it can evolve into periodontitis and you can lose all your teeth.
Crooked teeth and missing teeth are also a good reason to visit a dentist. You can fix them with crowns and veneers. In some cases you would also need braces, we got you covered in that area too. We strongly suggest porcelain and zirconia because they are resistant and look just like natural teeth.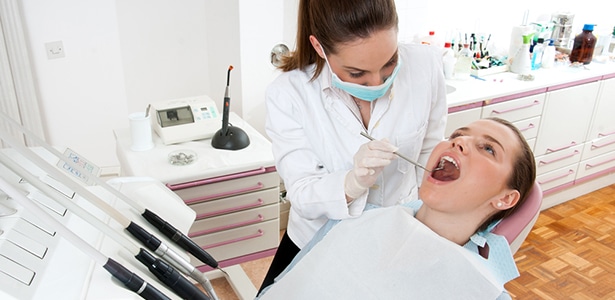 But if your case is missing teeth the best is go for partial or full dentures. For a more permanent solution we recommend dental implants. They not only are cheap in Mexico, they look great on any patient.