Gingivitis is one of the most common dental diseases in the US. Every year many Americans suffer from gum diseases that can compromise their teeth's health. IF you do not attended in time that is, so let's learn some tips together and how to avoid it. Hope this topic is useful for you and if you are interested in learning more about dental hygiene keep in tune with this blog.
How to avoid gingivitis
The most important thing to avoid gum disease is to have a superb dental hygiene. This is easy to achieve because you only need to brush your teeth and gums at least 3 times a day. Follow up with dental floss and mouthwash and you will keep your gums healthy. Dental floss is the MVP for the job and you should learn how to use it well.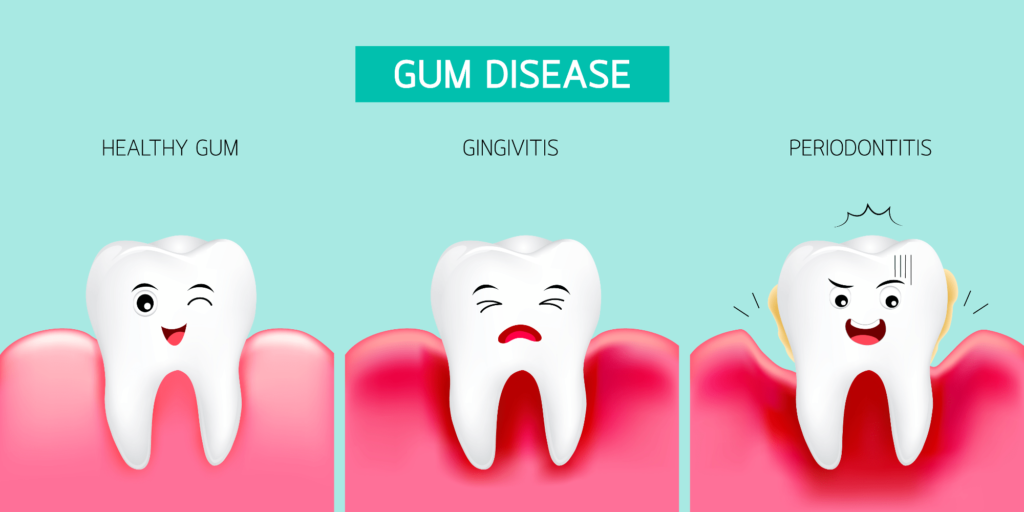 Treat gingivitis available
If you suffer from gingivitis or any gum disease, you need to go to a dentist. If you wish affordable dental treatment in Tijuana Mexico then you need Dental Solution Tijuana. We have a dedicated team of dentists ready to tackle any dental need you may have. Save 50% and more of the costs of the United State by coming to Mexico for dental treatment.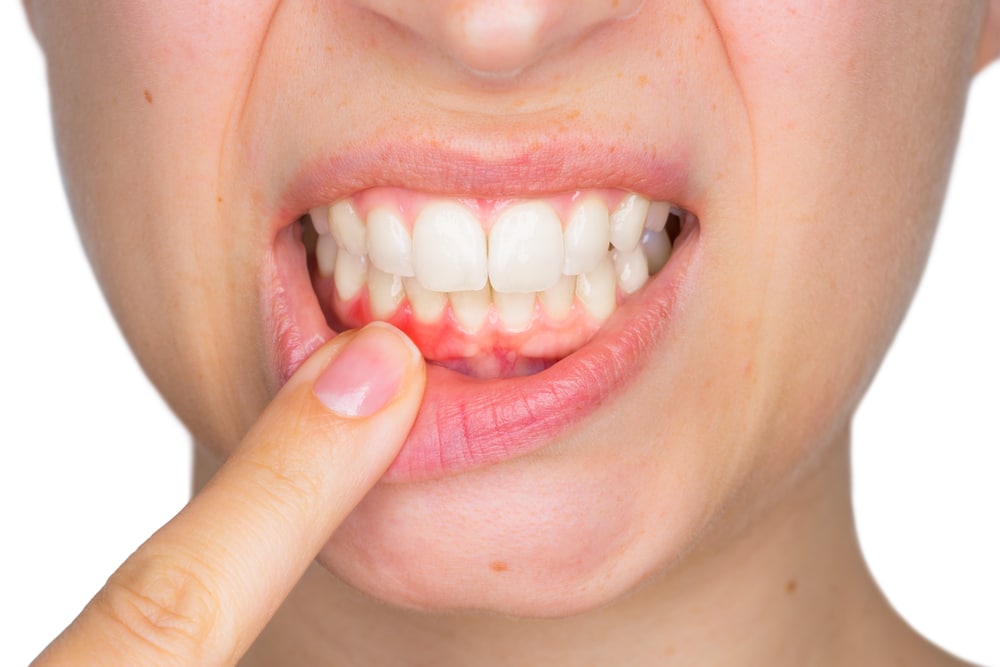 There you can get a deep cleaning especially made for your case. Also scaling is necessary to clean your gums and start the healing process. If you do not get treatment soon, gingivitis will evolve into periodontitis and that is were you can lose all your teeth. The key here is to not only have a good dental care routine but getting help from a dentist.
A simple checkup can help a ton. Do not be shy and use our contact page to get prices and scheduling an appointment to treat gingivitis as soon as possible!