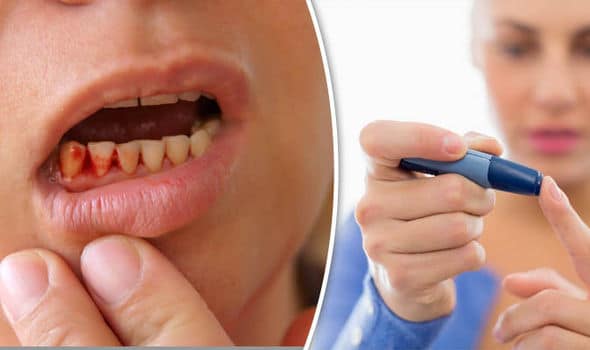 Hi guys today we are going to tackle a very common question I get from patients with bleeding gums. Many of them refers that they present some kind of bleeding after brushing their teeth. I noticed that many people go through that situation and wonder if it something bad or if you can treat it at home. Today I want to address all those questions so you can act immediately.
First of all bleeding gums is a symptom of a very dangerous dental disease, gingivitis. At first you can treat it and it is not so bad. But if left unattended then it can lead to periodontitis and ultimately, teeth loss. That is right folks, you can lose all your teeth if you do not treat your gingivitis in time.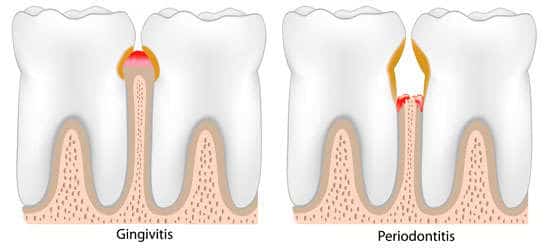 This disease appears due to bad dental hygiene. Mostly because of the food debris that get stuck between your teeth and rot away over time. Using dental floss, along with brushing and rinsing 2 times a day at least every day will avoid the bleeding gums.
How to treat bleeding homes
You have to go to a dentist to see what your condition is. Then he or she can recommend a treatment accordingly as soon as possible. It is not recommended to treat it at home because the most effective treatment is a deep cleaning, scaling and root planning. All of them can only be done by a professional dentist.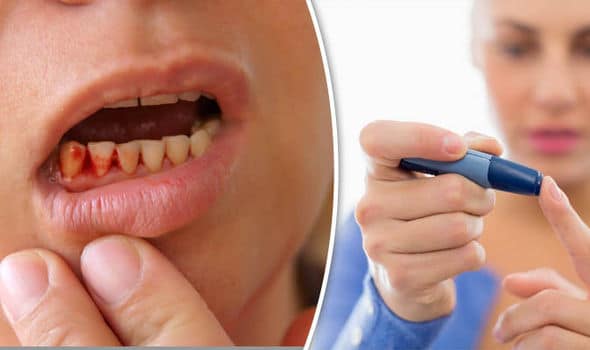 So do not be lazy and schedule an appointment with your dentist right now. You ought to visit your dentist at least two times a year. If dental treatment is too expensive for you or you wish to save money, then schedule an appointment at Dental Solutions Tijuana in Mexico to receive the best treatment at the best prices compared to the US and Canada.