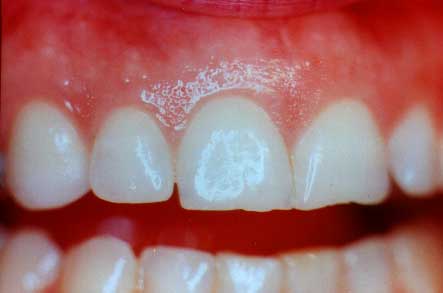 There is something that many patients do not understand and that is gum care. You can take care of your teeth all you want, but if you neglect your gums you are wrong. Good care can prevent illnesses like gingivitis and bad breath. Today we will give you some tips that will help you with this, so that you can always show your beautiful smile.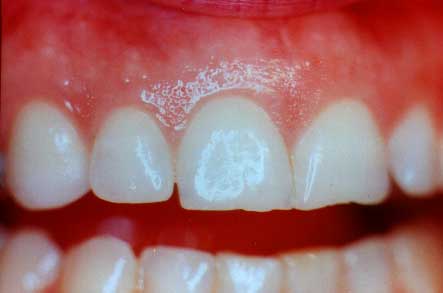 First of all I want to say that for treatments and care of your gums with the dentist, you can make an appointment with us. We are Dental Solutions Tijuana and we have attractive prices and offers so you can save money on dental treatments. To make an appointment, simply use the contact form or call the number you see above.
The law begins at home
You should start by practicing good dental hygiene. This involves brushing your gums as well. Try to be gentle and slow strokes to avoid cutting yourself. The last thing you want is to start bleeding profusely from that place. Use dental floss to get rid of food debris stuck between the teeth and finish with the mouthwash.
It is often difficult to clean between your teeth. For this we recommend the wonderful interdental brush. Cleaning this space between the gums and teeth is important since the food that remains there rots and spoils. This can wreak havoc on your gums and teeth.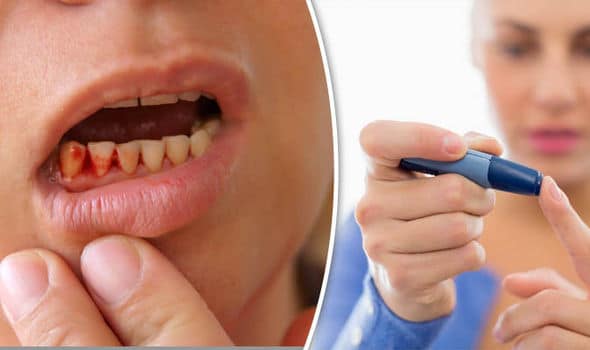 Avoiding gum disease
There are certain signs that you should be aware of when brushing to know if you are suffering from an oral disease. One of them is the coloration, the gums must have a pink color and not an intense red. If so, you should go to the dentist as soon as possible. The second thing is blood, if you see blood when brushing normally it means that you may have gingivitis. That is why we urge you to make an appointment as soon as possible, and if it is with us, the better.