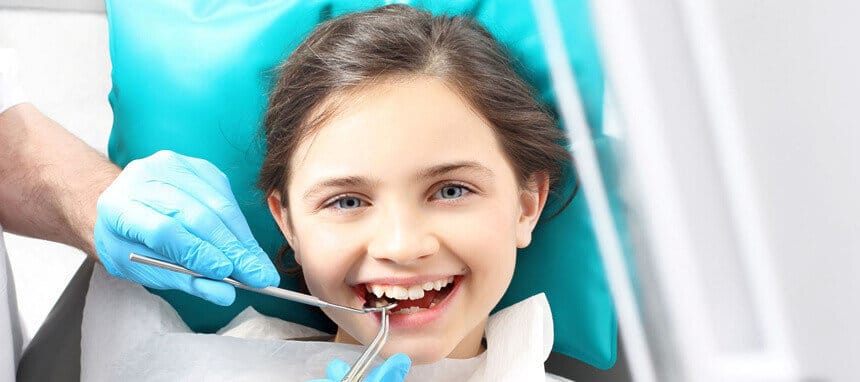 Hello and welcome once again to our little blog. Today I will talk about a topic that patients ask me a lot. There are many of them who are terrified of going to the dentist and want to stop being so the experience is more comfortable. I'll do my best to convince you to stop feeling scared of dentists, as fixing your teeth should put you in a good mood.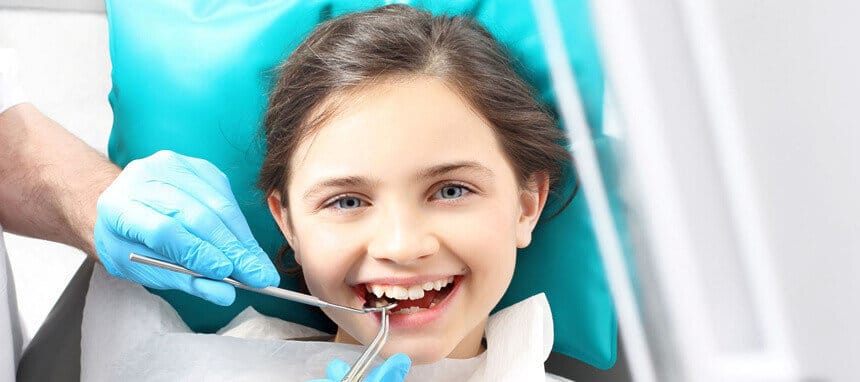 It should feel like going for a haircut or buying new clothes. The first thing to know is that dentists are your allies. Their sole purpose is to give you the prettiest smile you can have.To achieve that they studied a lot and prepared themselves. So you should not see them as enemies, they are on your side.
A conversation between friends
Something that really relaxes patients who come to the office is simply talking. Many of them are shy but don't be afraid, talk to your dentist. Being well informed of the procedure that will be done can calm your nerves, because you know what to expect. Even a simple friendly chat about the weather, movies, or music can also help liven up your appointment.
Another tip I can give you is to get ready before your date. Read about the procedure that you are going to have. Any questions, consult your dentist to solve any doubts. Another important thing that you can useare relaxation techniques like meditation.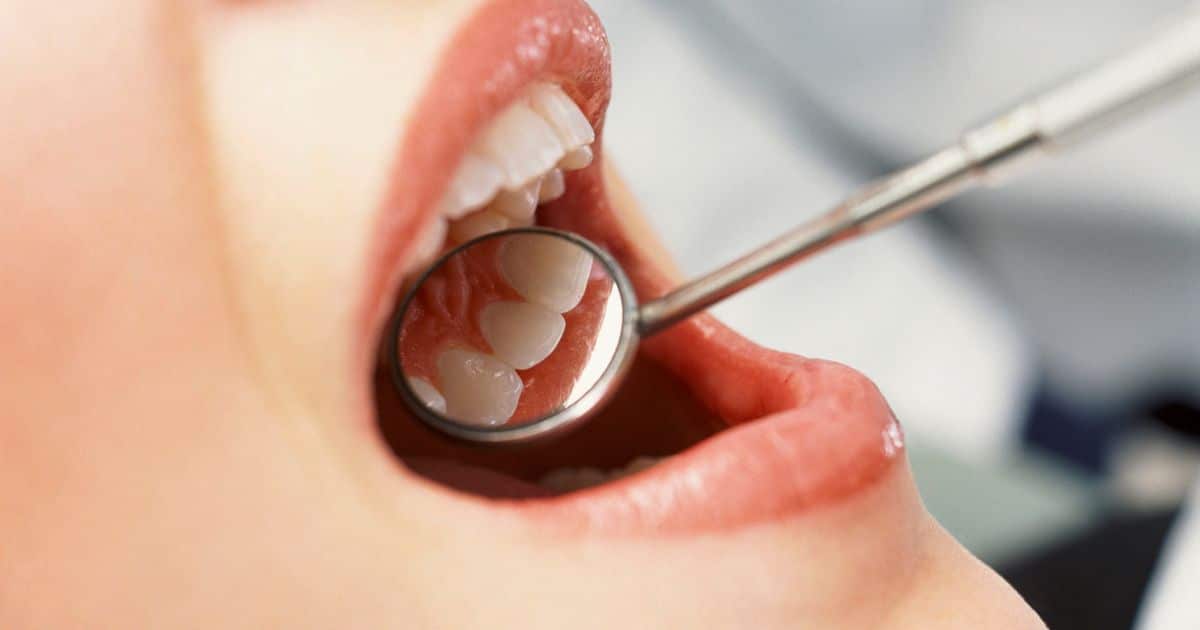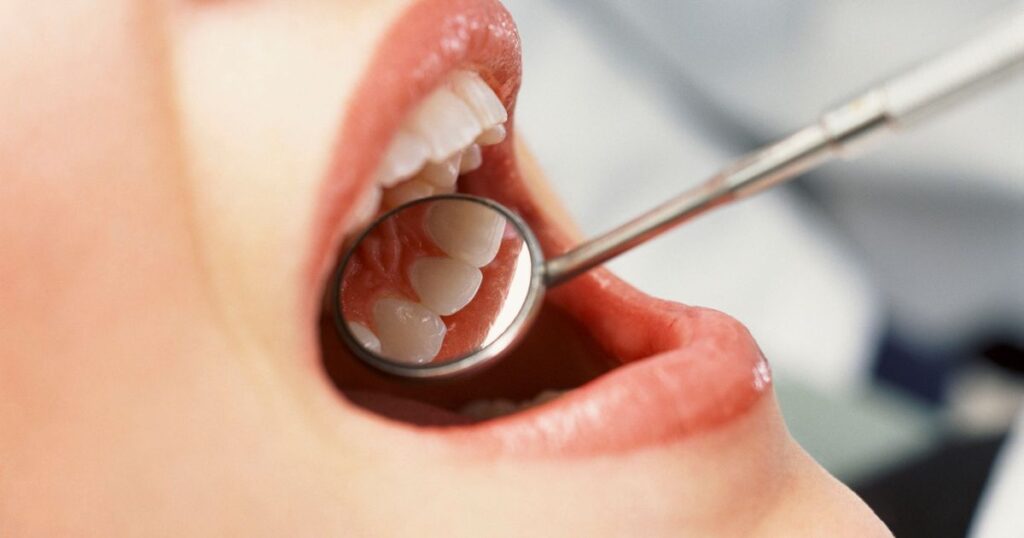 Choose a trusted dentist
Choosing a trusted professional with whom you feel comfortable is just as important. We can help you in that department since we are dedicated to our patients. You can find us as Dental Solutions Tijuana. To make an appointment is simple, just use our contact form. We will contact you soon with prices or just let us know what day you want to schedule your appointment. We will wait for you! We have offers and a friendly and a well prepared staff.