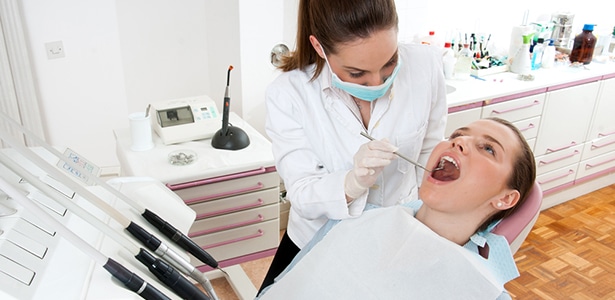 Hello again dear readers, I hope you are safe at home, remember to wash your hands. Today I'll talk about how to talk to your dentist to decide which dental procedure to choose. Many patients do not know exactly what they need due to pain or the condition of their teeth. This can be very helpful in knowing what to expect in the dentist's chair.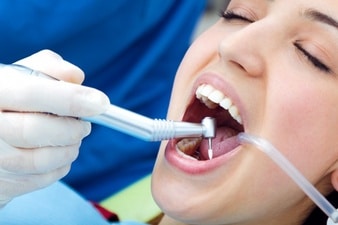 Speaking of the dentist's chair, we are open and operating in Tijuana Mexico. If you want to make an appointment with us and save money on dental treatments, use our contact form. When filling it out with your information, we will contact you to schedule an appointment soon. Take into account that our prices are 50% cheaper than in the United States.
Watch, feel, read
One of the ways to detect what you need is to check your teeth from time to time, for this you must be careful when brushing. If you notice anything strange or blood when brushing, then you probably need to see a dentist soon. If you feel any kind of pain, try to feel what kind it is, stabbing, intermittent, etc.
Finally read about dental procedures like crowns, fillings, implants to know how they work. It is a great way to lose your fear of going to the dentist. In our blog you can find many articles dedicated to this in Spanish and English.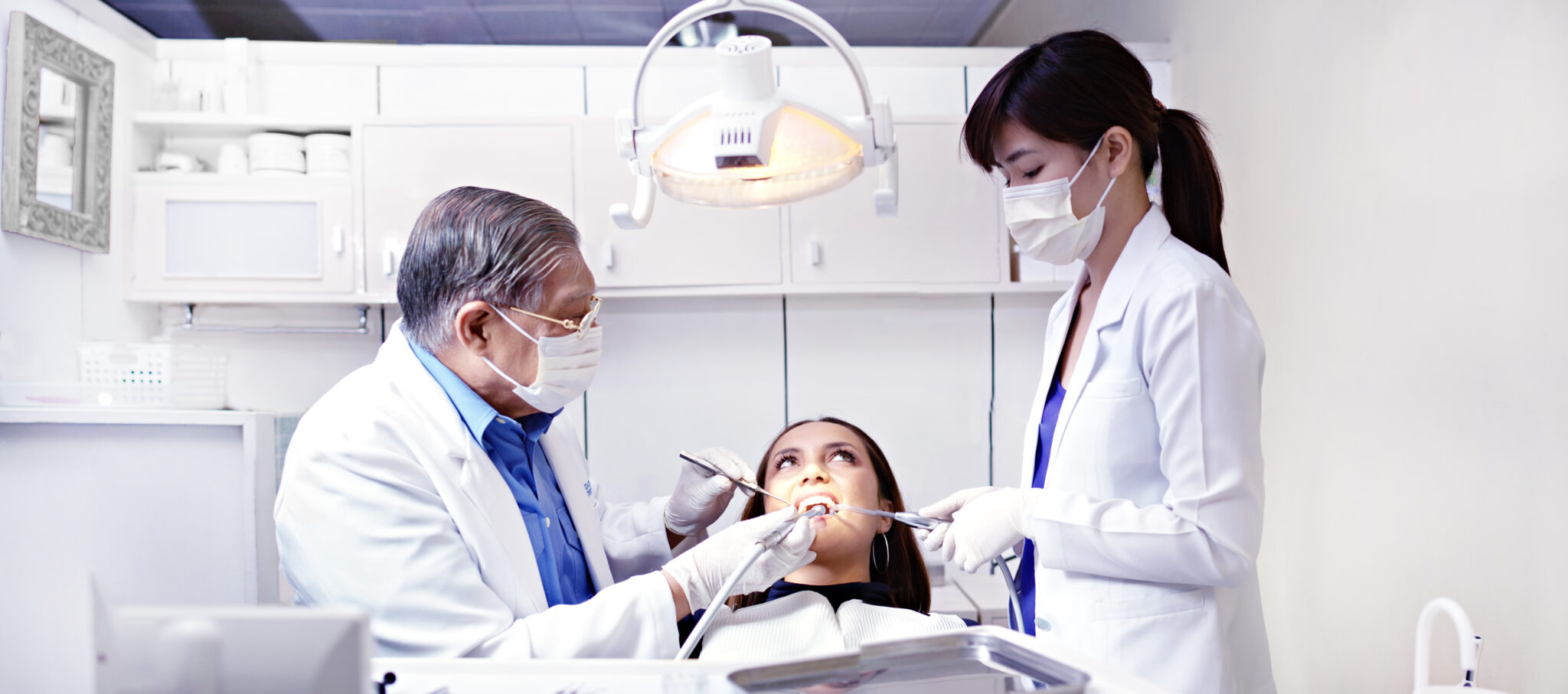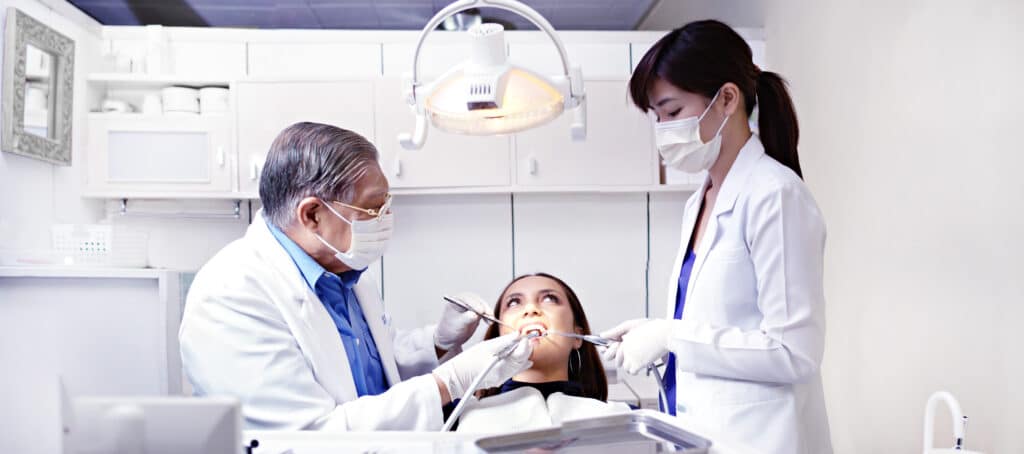 Talk to your dentist about dental procedure
 You won't get a better answer elsewhere. Forget being shy and talk to your dentist and ask everything about the dental procedure you are going to have. Solve all your doubts before undergoing the treatment. This is important to reduce nerves and have more confidence in your dentist.
That would be it for today, let us know what topics you would like to know. Remember to take care of your teeth and to take care of others in these difficult times. Until next time.