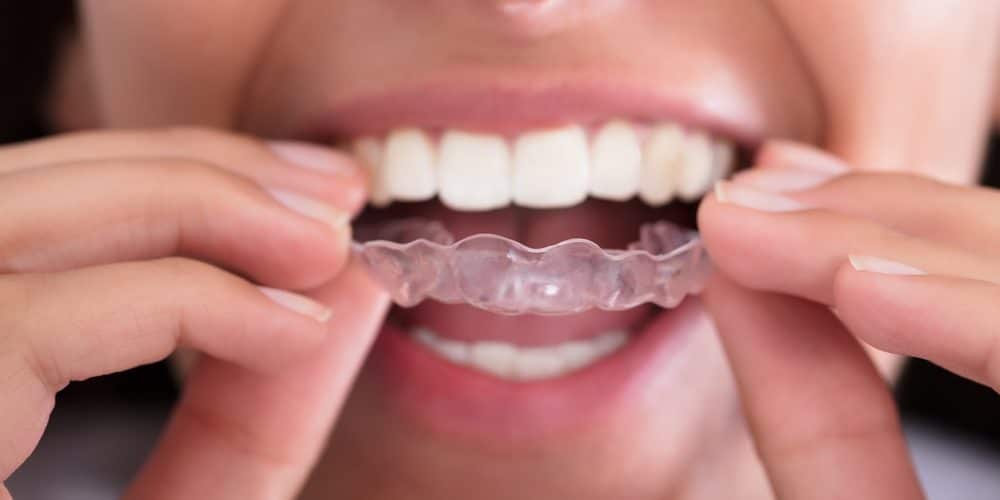 Hello everybody. Hope you are having a great week and are taking good care of your teeth and yourselves. Today I want to talk to you a bit about bruxism. It is a condition that affects many patients in the United States, and it can be frustrating to deal with. The best advice I can give you is to be patient and visit your dentist for dental treatment.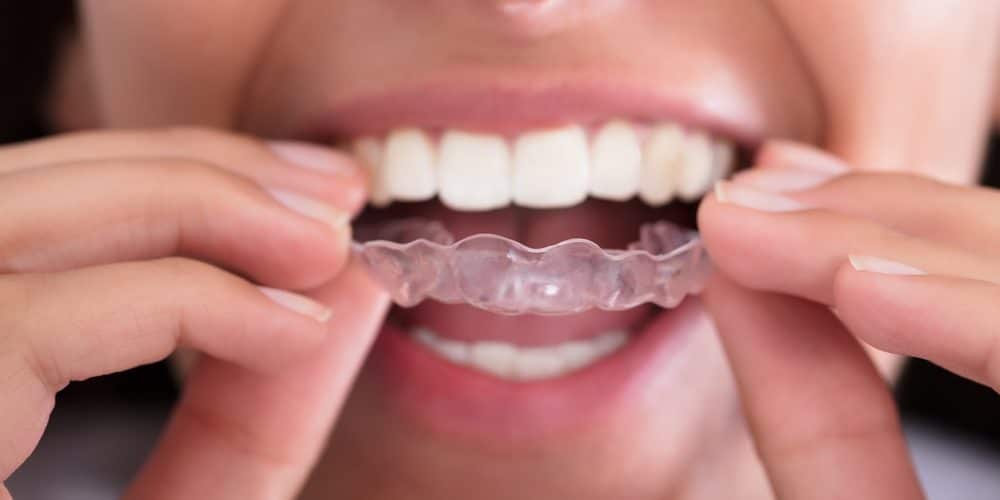 For those who do not know what bruxism is, it is a the act of grinding your teeth. The reasons can vary, but some of the most common are stress and anxiety. Some patients refer to grind their teeth while they sleep. Regardless the reason, grinding your teeth will wear them down and can bring some negative results on your dental health. It can cause gum recession, tooth loss, among other effects.
How to stop bruxism
To stop bruxism it is necessary to visit a dentist first. That way you can receive a diagnosis and immediate treatment for the teeth affected. There may be a chance that they need veneers, filings or even crown to repair the damage done by grinding your teeth. After treatment the dentist can give you some mouth guard that you can use while sleeping that will avoid any damage by bruxism.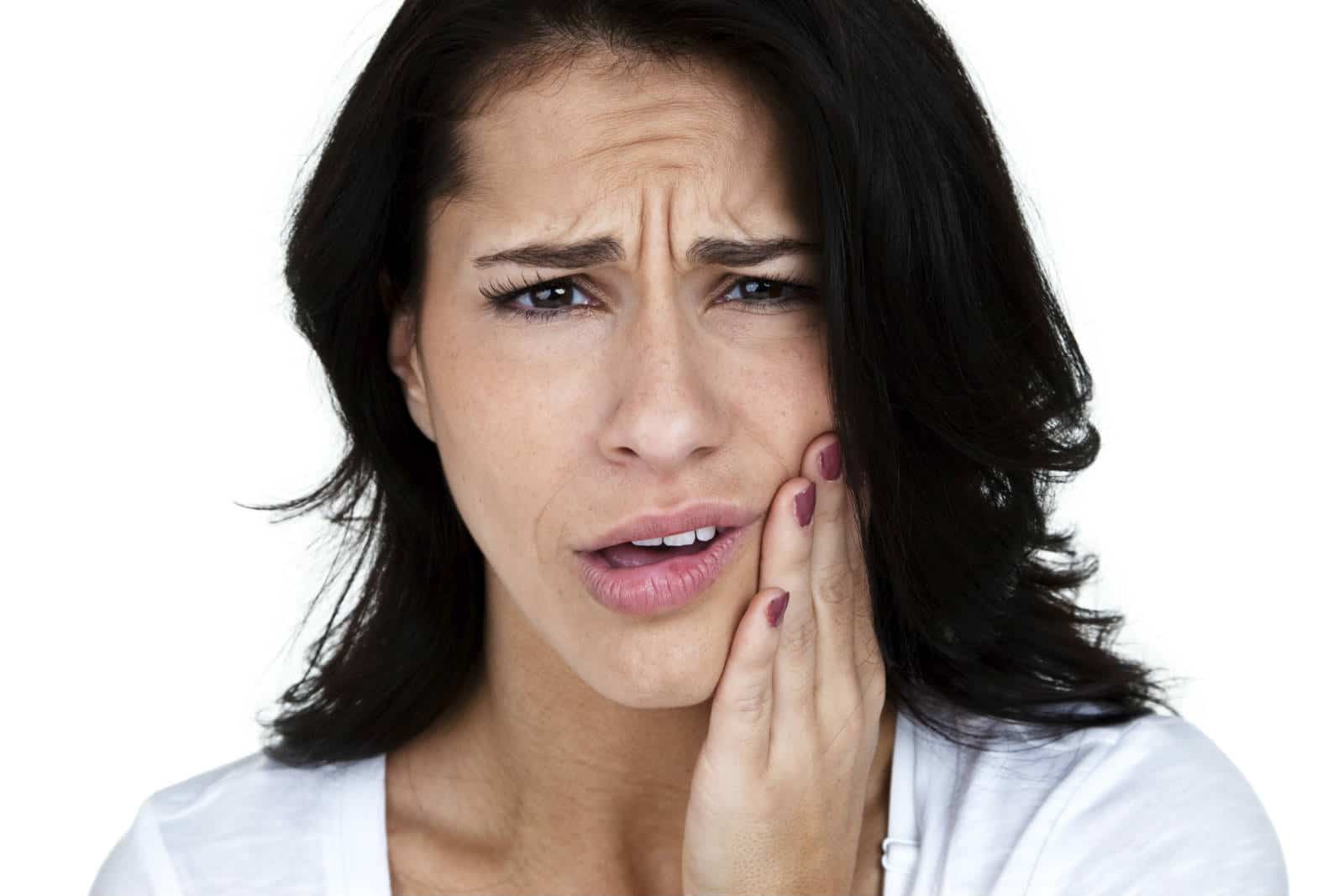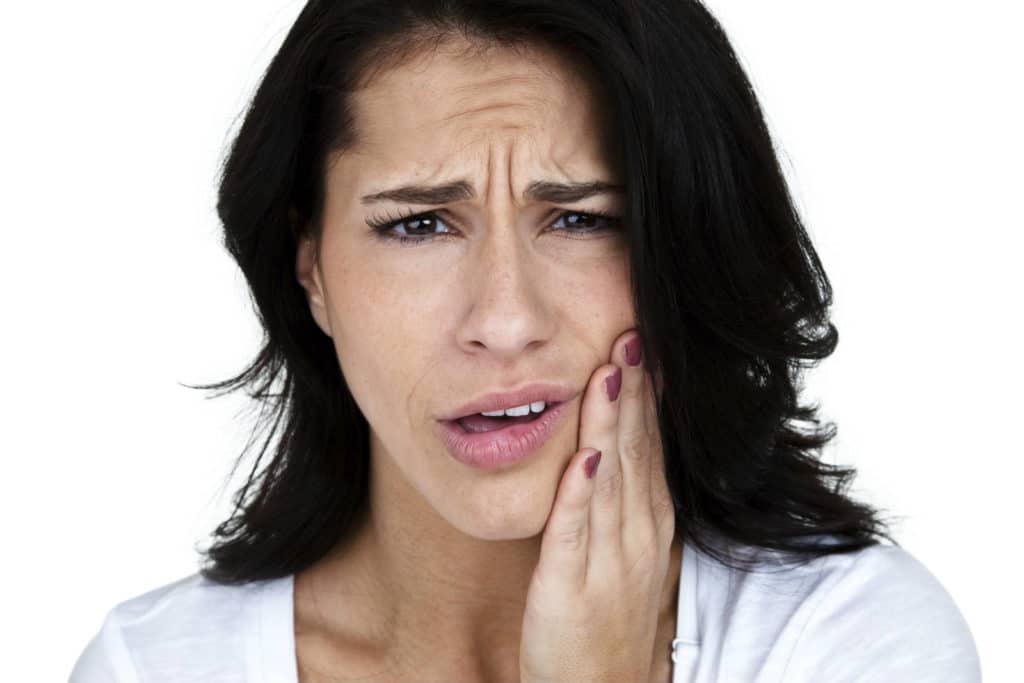 Next step is to work on your stress and anxiety so you can stop grinding your teeth. We recommend living a healthy life, eating good and exercise. But in the end psychological help will always be the right answer, do not be afraid of always asking for help.
save money stopping bruxism
And if you want to save money in dental just reach us at our contact page. You can get amazing prices in dental treatment at Dental Solutions Tijuana in Tijuana Mexico. A complete staff fluent in English and UUS standards approved by the ADA.