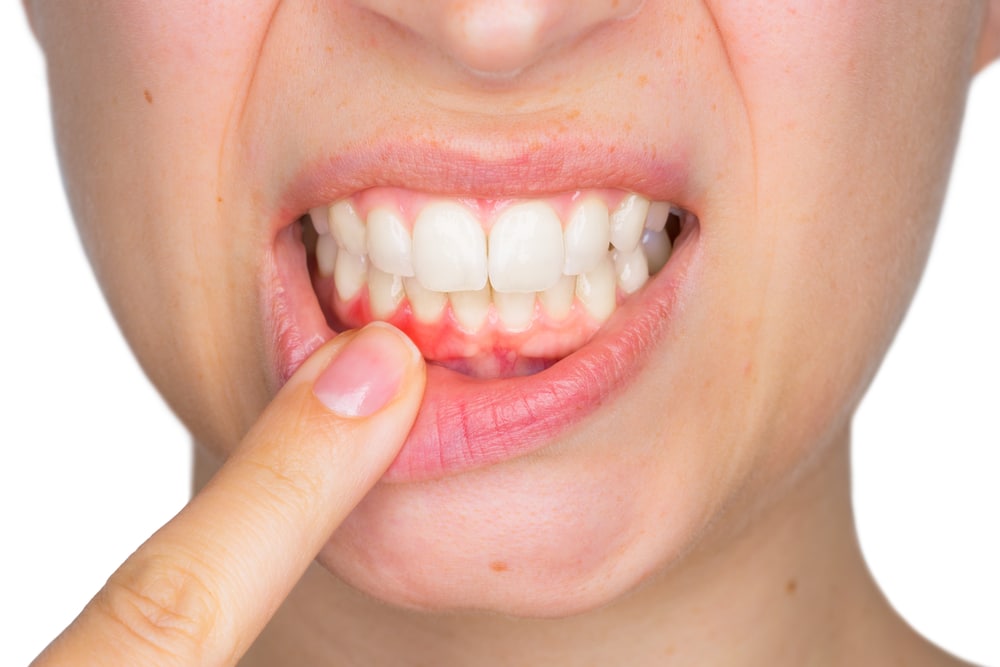 Hi guys and welcome to another awesome post! Today I want to tackle into gingivitis and the best treatments to get rid of this awful disease. For those of you that wonder what this is, it is a gum disease. You can tell the symptoms very easy, there are two things to look for. One is change of color in your gums and the other bleeding when brushing. If you suffer from these then do not worry, you are in time.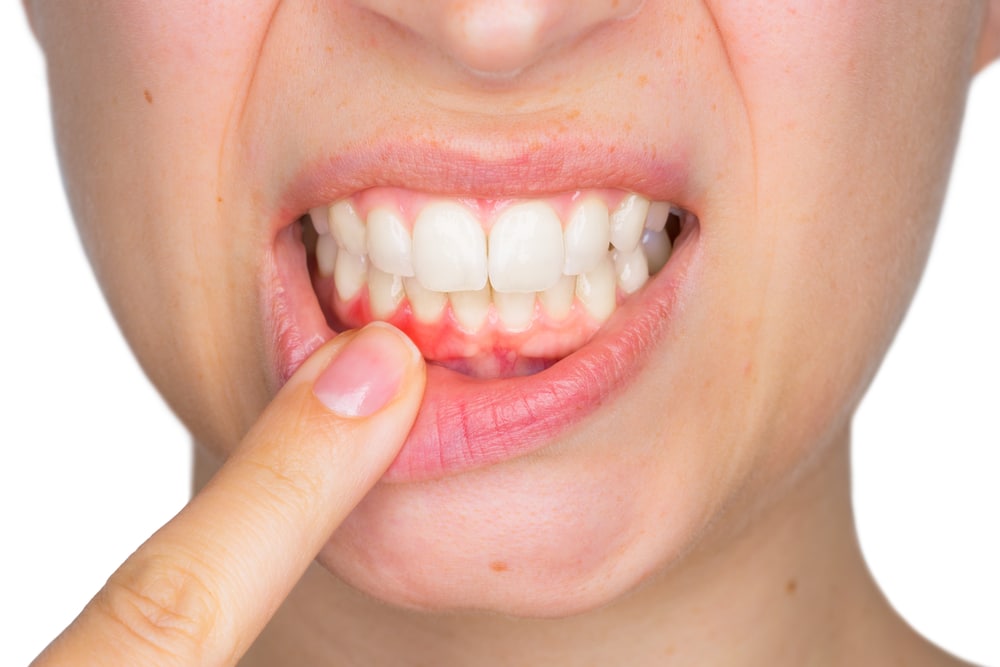 causes of gingivitis
Most common causes for this gum disease are bad oral hygiene and bad habits such as smoking. To prevent having gingivitis I suggest to brush your teeth 3 times a day along with dental floss and mouthwash. If you are a smoker try to quit as soon as possible. I want to make clear that even if there are many meds that can treat gingivitis never auto medicate. Always go to a professional dentist to receive an appropriate treatment.
How to treat gingivitis
As I stated above nothing will beat a deep cleaning at the dentist. The treatment consists on a scaling where the dentist or specialist will use especial tools and meds to cure the gums and leave them like new. It is important that you ask all the questions before the treatment and follow his or her instructions after treatment. This will help you to avoid falling back down again.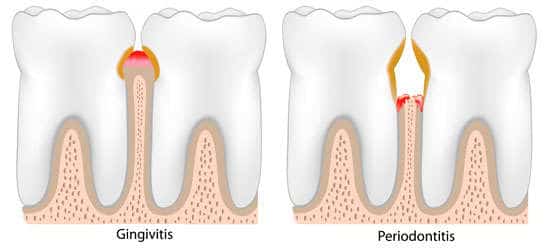 If you do not treat this disease in time then you are at risk of suffering from a periodontal disease. Periodontitis is very bad because the treatment can be more painful and costly. The consequences are tooth loss and bone loss, at this stage the patient will need dental implants to replace the teeth.
If you wish to make an appointment for deep cleaning contact us to be treated at Dental Solutions Tijuana with the best dentists in Mexico!