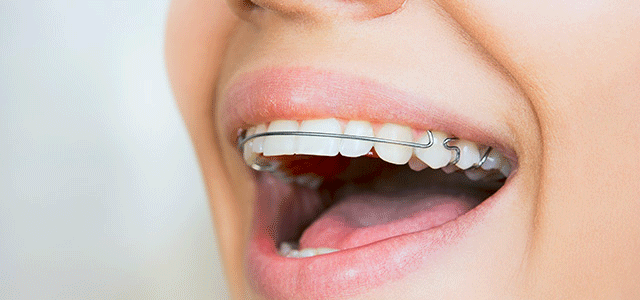 You are finally free from your braces and now you got retainers. You feel proud for sticking with the treatment for 2 years and your teeth now really look beautiful. But it is really important that you do not neglect using your retainer to continue the treatment. Leaving them behind can ruin your teeth and lose all the hard work and results.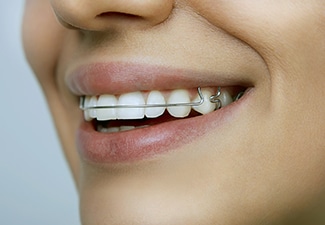 Braces can mold and fix your teeth and your bite. But retainers help to fix your teeth in place, retain them in place, hence that name. Teeth can return to their crooked position in no time, so follow all your dentist directions. Along with this it is important to take good care of your retainer.
By the way, you need a good orthodontist that can make good braces and retainers that feel comfortable. To make sure of that and save money in the process come down to Dental Solutions Tijuana. We have a friendly staff fluent in English and trained to tackle any dental need that you may have. Send us a message or give us a call to schedule your appointment now!
How to clean your retainers
One of the most common questions from users is how do you clean your retainers. It is really easy to do. There are two approaches you can take. You can brush it with real care, using toothpaste or some dish soap. Remember to dry it with a towel and store it in its case. The other way is to boil it in water to kill all the bacteria and germs.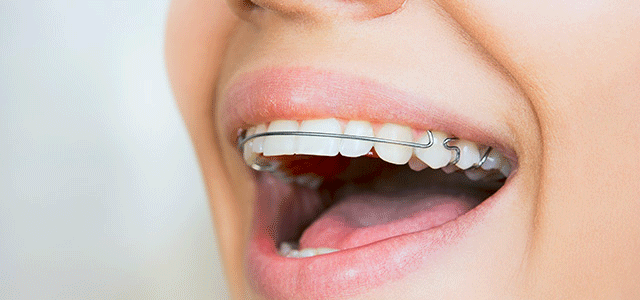 It is really good to clean your retainer to avoid infection and breaking them. Remember that everything that you use can last a lifetime if you take good care of it. Retainers are not the exception and you should listen these advices if you wish to have perfect teeth.