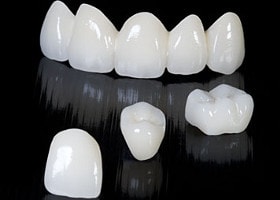 Hello guys, welcome back once again to another blog. Today we are going to talk about dental veneers and how they can improve your smile. It is true that you can get the smile of your dreams thanks to these little masks. One of the top reasons to come and get them at our clinic at a discounted price.
Yes! You can come to Dental Solutions Tijuana and get veneers for your teeth. We sell porcelain veneers because they are better for your teeth. We will explain more of that later in this article. But do not forget to make your appointment now using our contact form at the homepage of our website.
What are dental veneers
To pot it shortly they are a mask that goes in front of the tooth. They look amazing and can drastically improve the way your smile look. It does not matter if your teeth are crooked, stained or even cracked, they can solve any of those situations easily. Besides the procedure is really quick and painless. They can certainly accommodate to any kind of patient and budget.
Which one to get?
Never go for acrylic or home kits. They are really bad in quality and aesthetic. That material is not suited for a permanent solution, especially for the front teeth. They can stain, fall and break really easily. Trust me nobody wants to waste their hard earned money in an inversion that will go down the drain.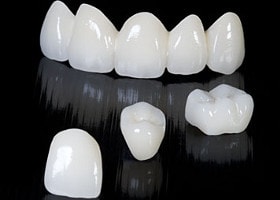 The best type and material is porcelain because they look and feel like natural teeth. They can last more than 15 years with good care and t clean them you can brush them like regular teeth. So next time you are at your dentist for veneers, ask them about the prices for porcelain ones instead of acrylic.