Hello everyone. I want to talk a bit about a popular product that is taking the internet by storm, whitening strips. Many patients have asked me what I think about them and if I recommend using it. I checked several reviews and testimonies to reach a verdict. It is certainly an interesting product, so let's review it together to see if it is worth it to use.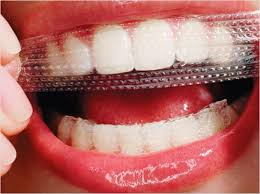 For starters, whitening strips are a dental product that you can find online and in pharmacies. It contains strips that you can peel and apply on your teeth, remove them after a few minutes and it will whiten your teeth, supposedly. Easy to get and use, making it sound like the perfect whitening product, at least on paper.
Are whitening strips that good?
Short answer is no, long answer is maybe. First of all in the instructions they guarantee results after months or year of use. This is just a cheap marketing strategy to make the consumer waste tons of money on their product. Second of all people have different dental hygiene routine, so the product will not have the same effect in every teeth.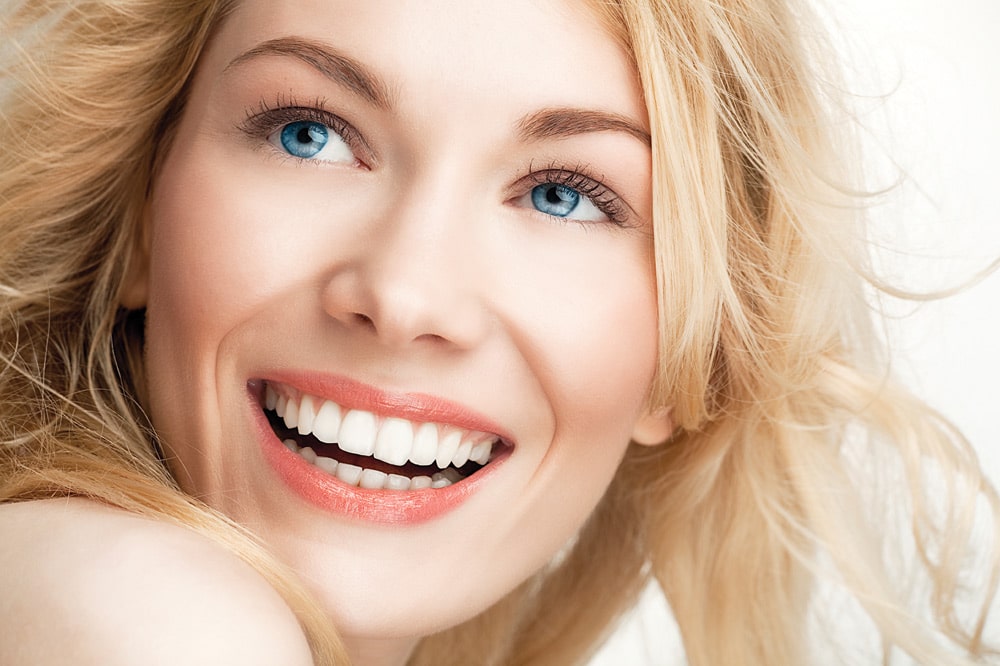 It may work on some patients in short terms, but others will never see their teeth white using tis product. What we suggest is to not rely in these products to whiten your teeth. Schedule an appointment at the dentist every 6 months for cleaning or whitening and you will see excellent and immediate results.
Where to find a good dentist in Tijuana Mexico
To find affordable dental care in Tijuana, come to Dental Solutions Tijuana. We have a friendly staff, prepared to tackle any dental need you may have, along with the best prices in town. We are open and to make an appointment you just have to use our contact page! Besides we have different paying methods and are fluent in English.