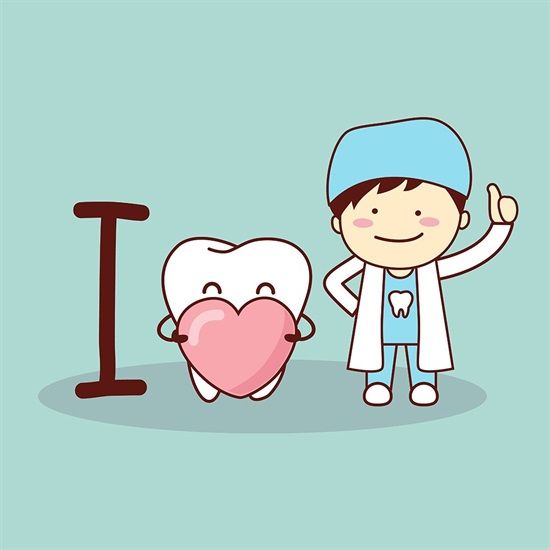 Hello everybody! Today I have an interesting topic to discuss with you. For some patients a trip to the dentist can be really stressful. To the point that it can create some anxiety with it along with fear. Many patients carry all those negative feelings to the dental clinic but today that is going to change, hopefully. I will list a number of reasons why you should not be afraid of dentists.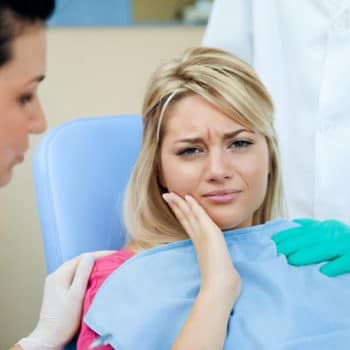 First of all, the number one reason people do not like going to a dentist is pain. They expect that the whole ordeal can be really painful. That is understandable because most patients arrive with pain in their mouth, so they expect more pain to solve their problem. Another reason is that many tools we see on a dental office can look that inflict lots of pain. Drills, needles, hooks, it can strike a nerve with some patients.
But do you not have to worry one bit. Because every dental procedure can be painless. Local anesthesia and even IV sedation can be used to nullify any paint. So worrying about pain is not an excuse to not going to a dentist. One thing we always suggest is to talk to your dentist like a friend, tell them your fears and I am sure they will do anything to make you feel comfortable and safe.
Dentists are like your best friends
Another reason why you should not be afraid of dentists is because they are professionals. Dentist trained and studied hard for years to be able to treat their patients. Have a little faith in your dentist, at the end you choose him or her because of good reviews.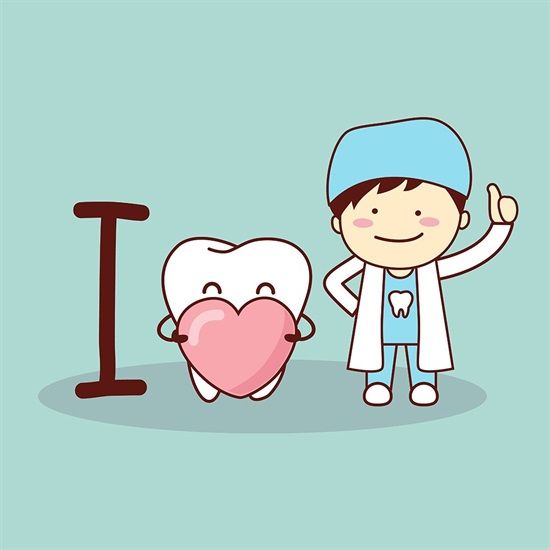 Saving money in dentists
If you wish to find the best dentists in Tijuana then look no more and come to Dental Solutions Tijuana. We have excellent prices and offers for dental treatment along with a staff fluent in English so you can feel just at home.