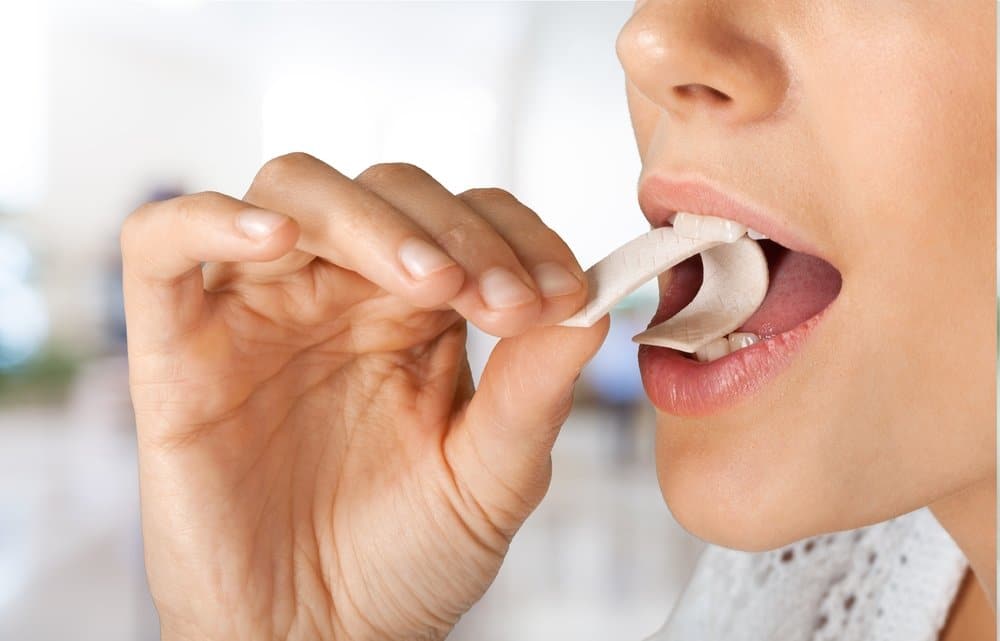 Hello guys, welcome once again to this awesome blog. Today I want to talk about a really cool topic. Dentists always say that candies are bad for your teeth and all. Do not get me wrong, they are. But there are some of them that can help your dental health like chewing gum. Let's review the top reasons why you should be chewing some gum whenever you can.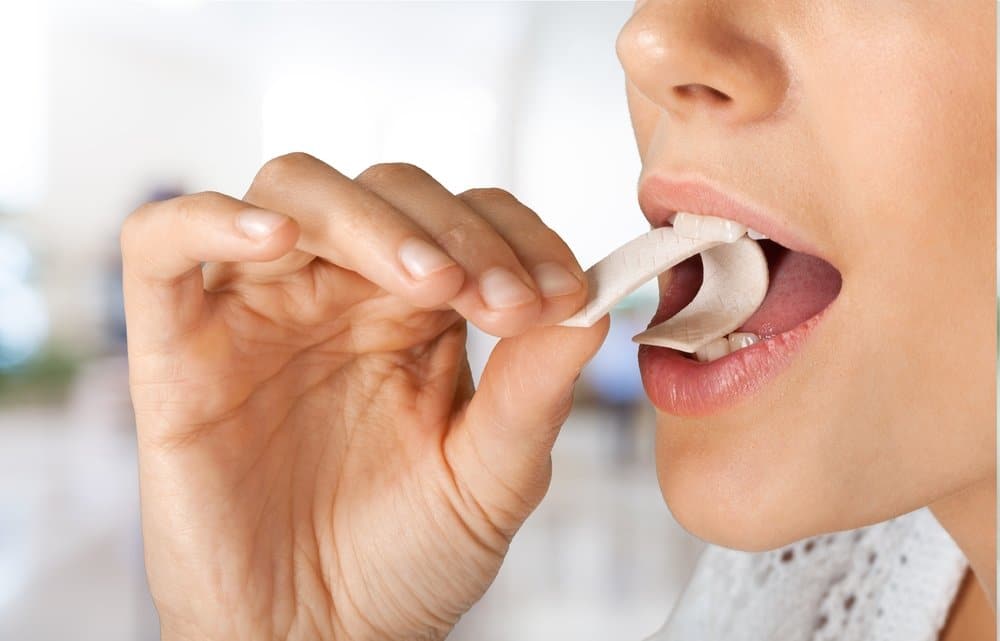 Before we start, we need to clarify some things first. Not all chewing gum are good for your teeth. The trick here is to use sugarless chewing gum. Sugar is the responsible for most of the harm candy does to your teeth. It creates cavities and bad breath, among many other dental diseases. By going sugarless you skip all those and enjoy the goodness of gum.
Benefits of chewing gum
Chewing gum helps you to clean your teeth naturally. It stimulates the saliva production which is really good. Saliva acts as a natural cleanser, eliminating the possibilities of bacteria and germs to grow and create havoc in your teeth. So chewing some at least one time a day can make your teeth cleaner than you though.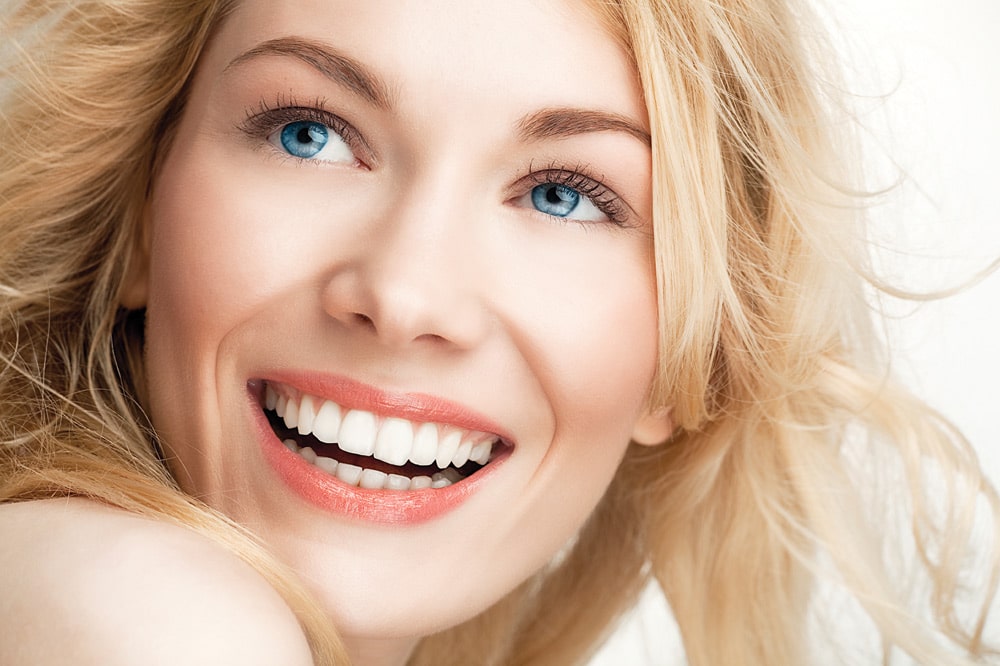 The next benefit is the exercise in your jaw's muscles. This makes your dentures and bite stronger overall. So you will be resistant to injuries and diseases in your mouth. Exercise always is good and brings many good things on the table.
Just so you know, even if gum can help with your dental hygiene it is smart to visit your dentist every 6 months for evaluation and cleaning. If you are interested in saving money, come to Dental Solutions Tijuana to receive the best dental treatment in Mexico at awesome discounted prices, you can make an appointment now filling the form on our front page!