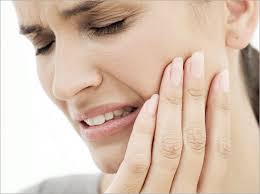 Sensitive teeth are a common problem among patients. It sucks to drink or eat something very hot or cold just to feel pain. Our teeth are very important and that is the top reason to take good care of them. Although the reason for this condition can be many, they are easy to solve and avoid. Let's start with some of the common causes.
Causes of sensitive teeth
Bad brushing technique is on the top of the list. Brushing fast and aggressive will wear down the tooth enamel fast. That and the dentin are what shield our teeth from pain and bacteria. If you strip the enamel then the nerves in the teeth will be sensitive to cold and hot. Take this into mind and try to brush more slowly and gentle.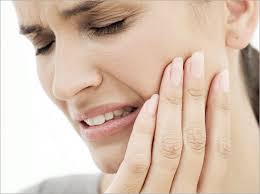 Next are abrasive substance like sugar, alcohol and others. Try to keep a good dental hygiene but avoid abusing these substances. They are really bad for your teeth because they also strip the enamel. Other side effect is that they stain your teeth pretty bad.
Last but not least grinding your teeth can also affect your teeth, and make them more sensitive. This is hard to detect because many people do this on their sleep. Regardless, keep an eye on anxiety and stress and ask your dentist for a treatment to solve it as soon as possible
Treatments for sensitive teeth
You can buy toothpaste and mouthwash that are effective treatment for sensitive teeth. They are available at pharmacies and stores. Make sure you consult your dentist before getting one of them. Speaking of which, you can get affordable dental care in Tijuana Mexico with us.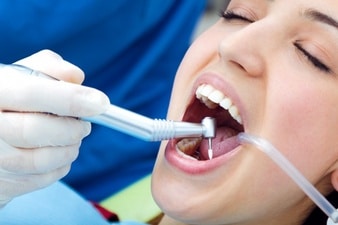 We are Dental Solutions Tijuana and our clinic is one of the best. This is thanks to our top prices and team that will solve any dental need you may have, including sensitive teeth.