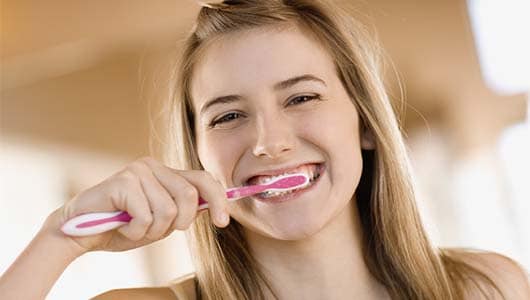 Hello guys and welcome back once again to the last blog of 2019. We are very glad to have you guys reading and sharing our knowledge in dental work. Today we want to simply wish a Happy New Year and the best wishes for you and your loved ones for 2020. As a present we want to share you some dental hygiene tips that hopefully will be very useful for the coming year. Let's jump right into them,
Your dentist must be your best friend
Or at least your teeth's best friend. We suggest scheduling an appointment with your dentist at least twice a year in case you have not done it in the past. Regular checkups and cleaning can make or break a beautiful smile. Dental hygiene can cover some ground but not all. Call your dentist and pay a visit in January.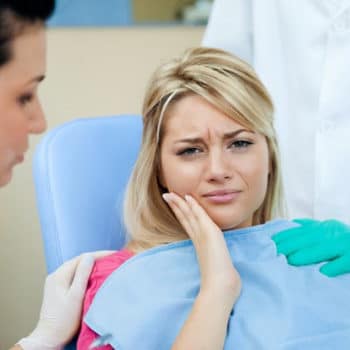 save money in dental and dental hygiene tips
If you want to save money in dental you can come to us in Tijuana Mexico. Dental Solutions Tijuana offers you the best dentists in Mexico to take care of any dental need you may have. We cover everything from cleaning to dental implants. Save more than 50% of what you would spend in US and Canada!
Dental hygiene tips
Now that you are going to a good dentist, let's do some homework. You can start by brushing your teeth two or three times a day and using dental floss afterward. That why you get rid of those pesky food debris stuck between your teeth. After that follow up with mouthwash and rins to close the perfect dental care routine.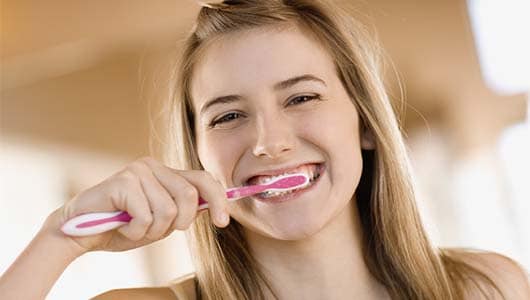 These step will make sure your teeth look and feel nice and healthy. Also, your breath will be as fresh as a lettuce so you can start 2020 with a big smile thanks to these dental hygiene tips!