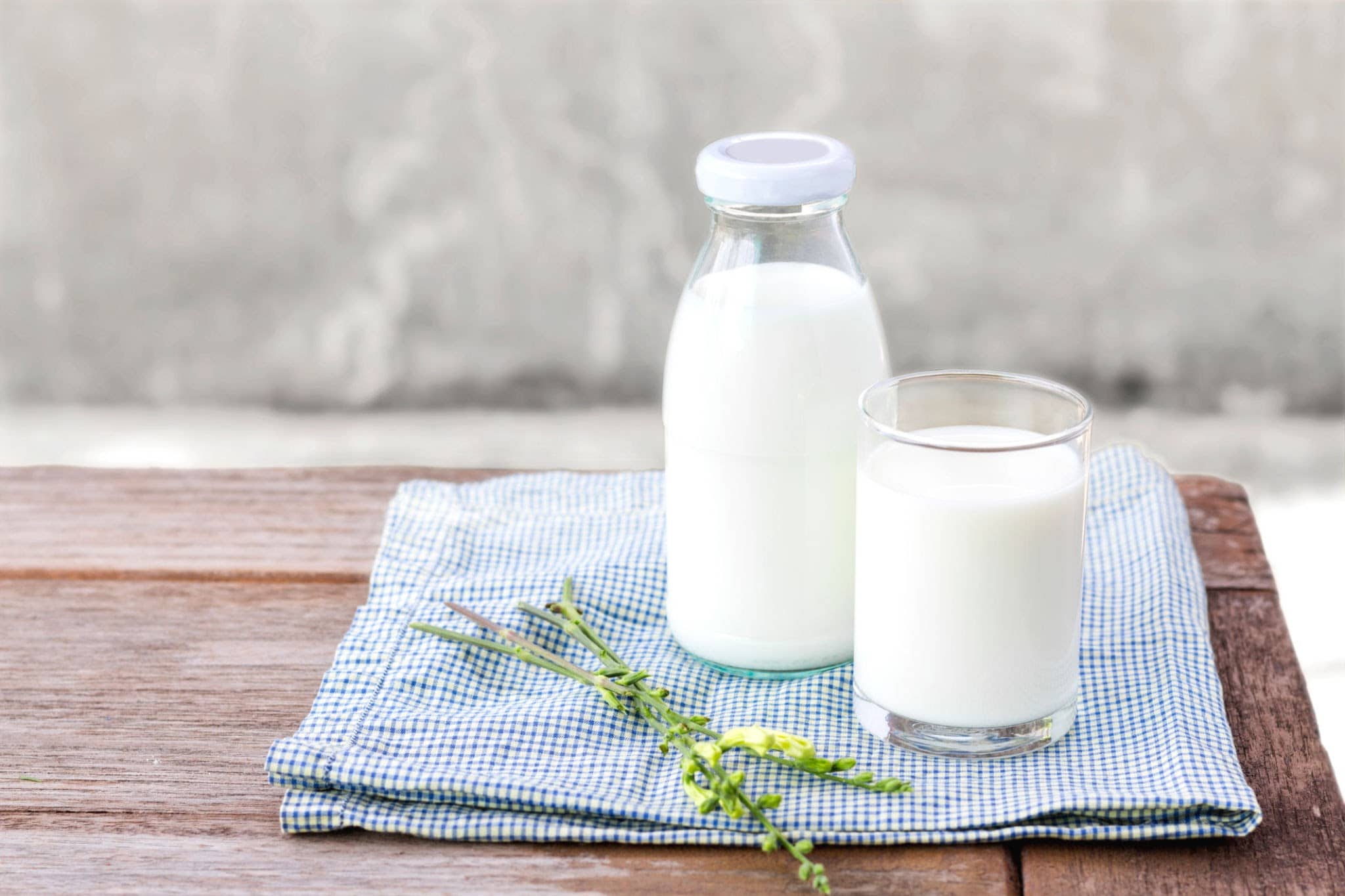 Hello good people and welcome one more time to this dental health blog! Hope you had a great week and are closing with an even greater weekend. You probably are feeling a bit hungry and want to go out to grab a bite. If that is the case then this article is perfect for you! We are going to address the best foods for your teeth. You know, great bites that will improve your dental health overall.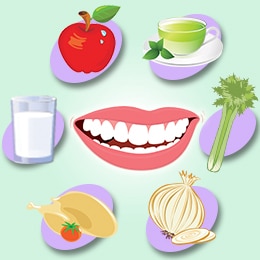 I have to say that vegetables are the best. They have all the nutrients necessary in order to keep your mouth healthy. Try to incorporate salads into your diet so your teeth can maintain their color, Carrots and lettuce are exceptionally good at this job and you should eat them if you don't. Fruits are another good candidate and my top pick are apples and pears. They are juicy and stimulate saliva production which is very good for your dental health.
Calcium is good for your bones and teeth
Calcium is another ally that will make your teeth look and feel better. Remember that teeth are also bones and they need calcium to keep their top form. This means those milk and lactose products are really good for your teeth. One glass of milk will do wonders, just keep in mind that everything in excess is bad, so do not overdo it. Excess of calcium can create kidney stones.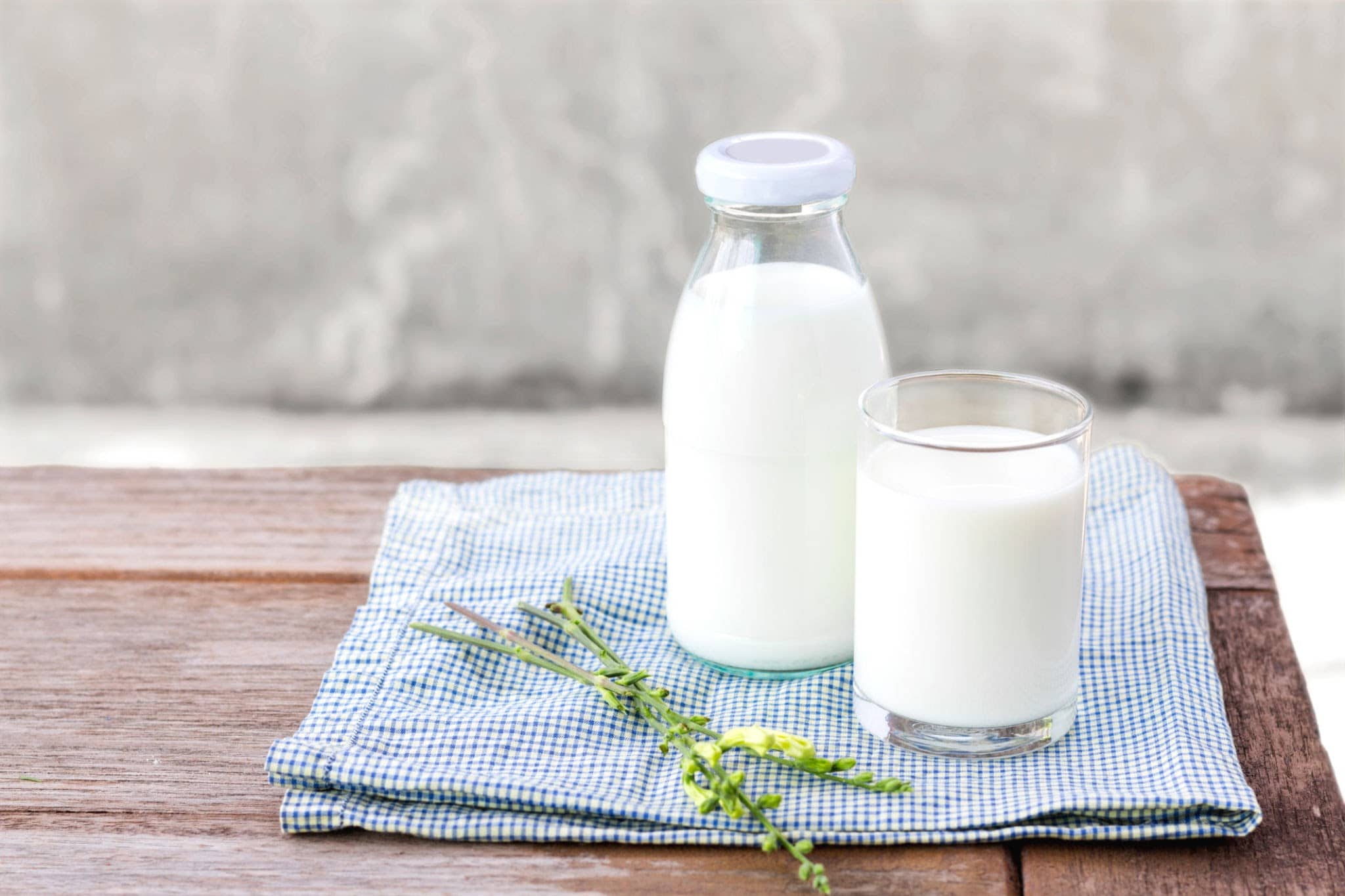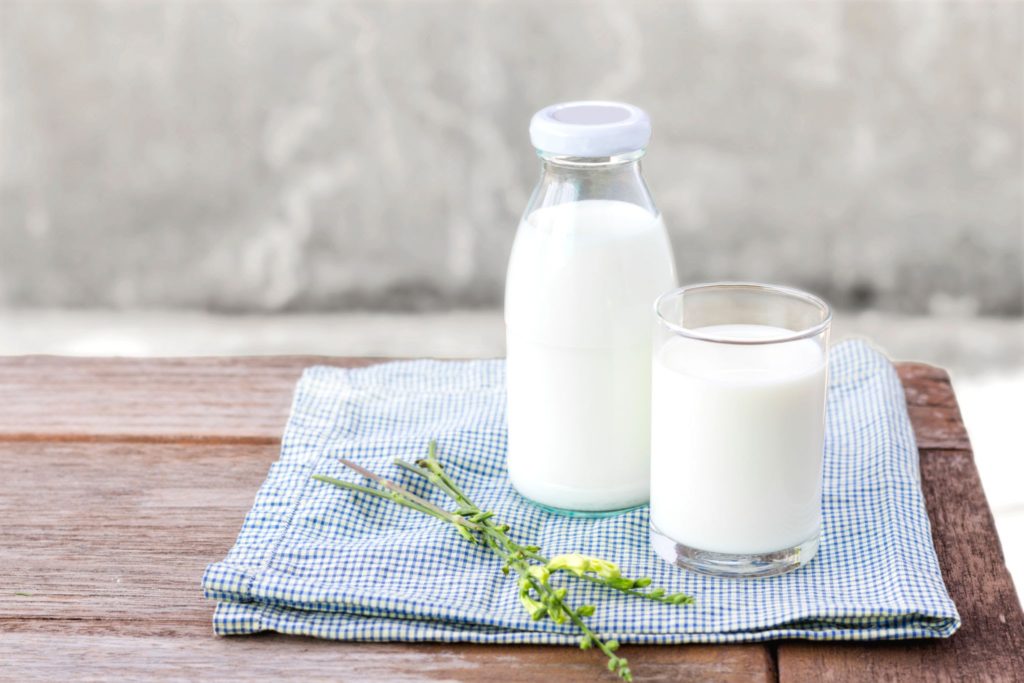 Last but not least eating good is not all. You need a good dental hygiene and habits, like going to the dentists at least twice a year. And that is where we Dental Solutions Tijuana comes into the picture. We are your best option for dentists in Tijuana because we have the best prices and the best attention for our patients. We speak both English and Spanish so you do not have to worry about communication.