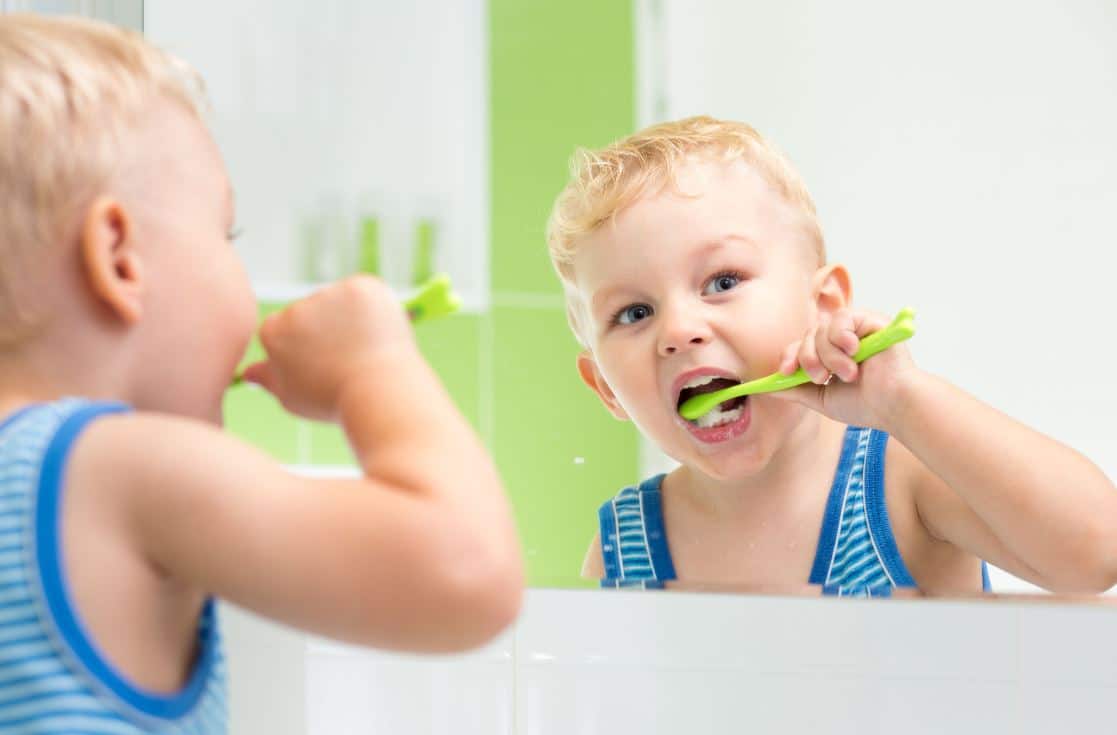 Dental hygiene is the most important thing regarding dental health. We cannot live without practicing a good dental care routine every day. That is why we have to teach our kids how to take care of our teeth, so they can grow up happy and healthy. It may sound difficult but it is easier with the right strategies. Let's see how we can teach our kids successfully.
Starting with the basics of dental hygiene
The first thing to teach our children is about how to use a toothbrush. We want them to feel comfortable using them, so let them pick one by themselves. This way they will feel more motivated to use it. The same goes for toothpaste, kids love to participate in any activity their parents are going for. Remember to make sure the toothbrush has soft bristles, this is really important to take care of your kids' teeth.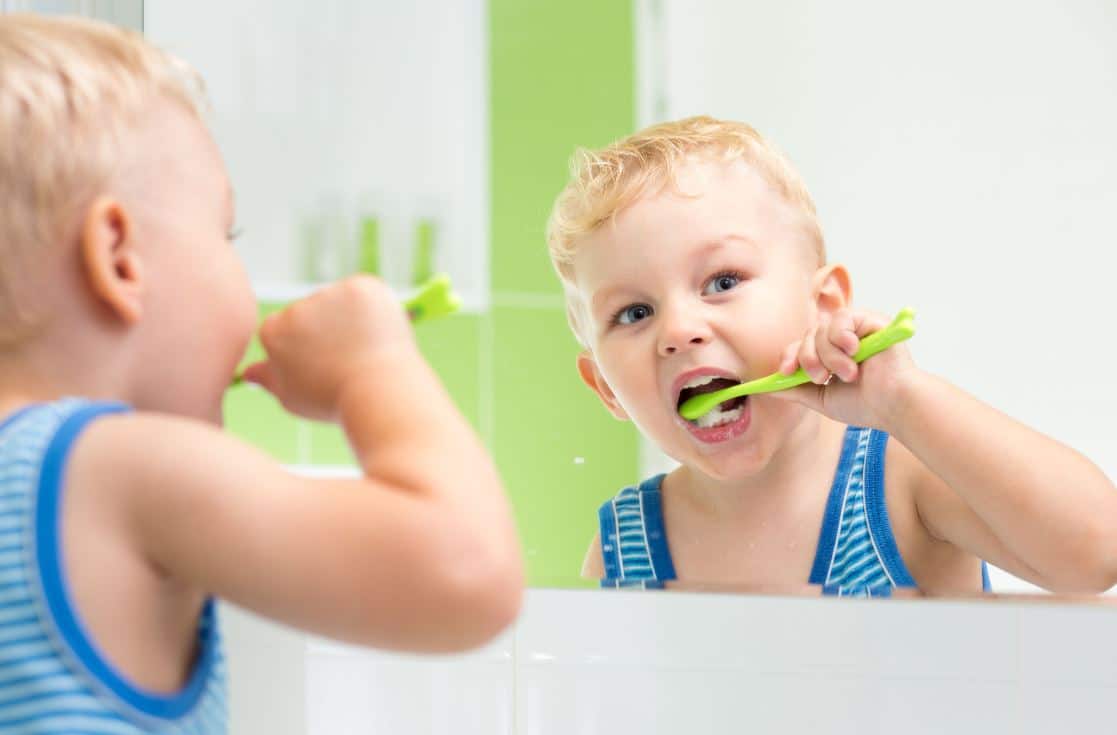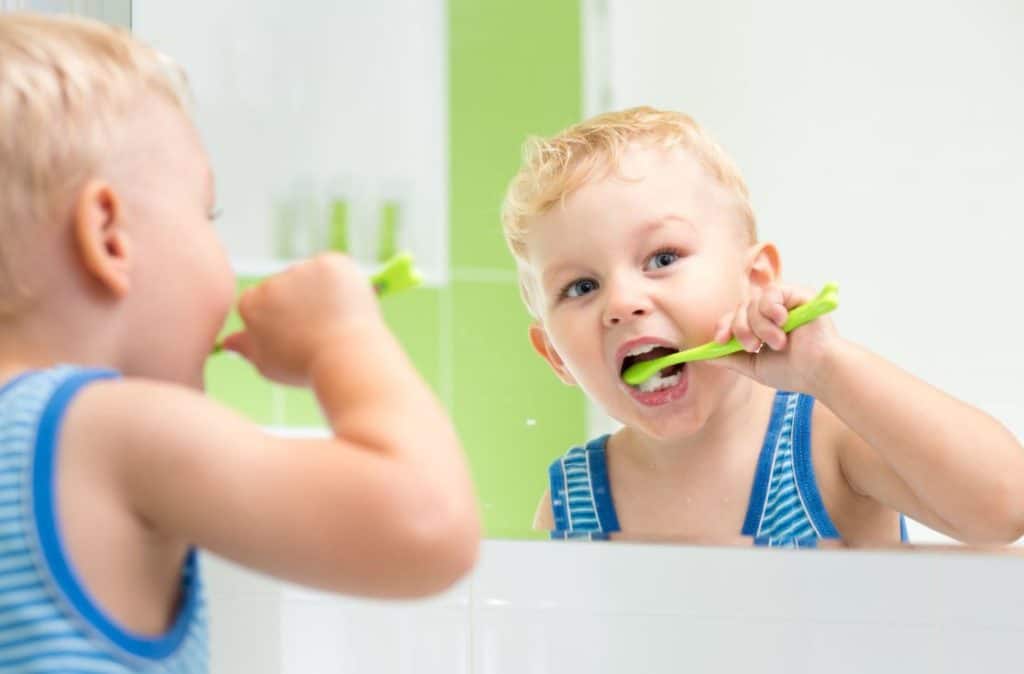 Now you have to teach them how to brush. We suggest creating a little game or song so they can remember it easily. Use gentle strokes and slow motions so they create that habit when brushing. That way they will be taking care of their teeth and gums. Afterwards teach them about rinsing with mouthwash and to clean their teeth 3 times a day. Do not let them go to bed without brushing their teeth.
Other nice habit for dental hygiene
Taking care of your teeth at home is important, but there is so much more. Teach your kids about dentists so they can see them as a friend. Many children fear dentists because their parents do not educate them very well. They can see them as allies to keep their smile white and beautiful.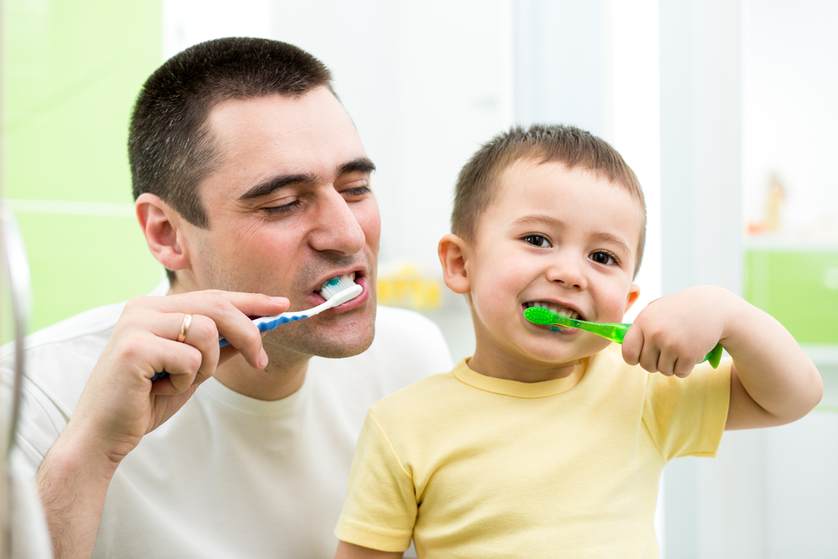 If you are seeking to save money in dental treatment, come to Tijuana Mexico for dental. Here at Dental Solutions Tijuana have a team of dentists for the whole family. Save Up to 60% in dental compared to the US and Canada by scheduling an appointment with us!