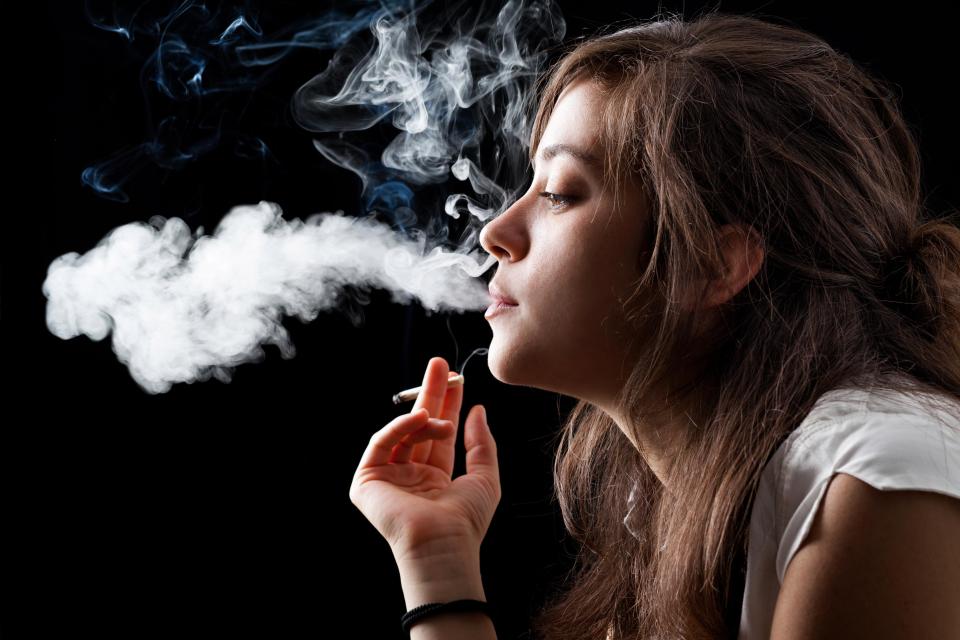 Hello guys and welcome again to this awesome blog. Smoking is one of those vices that ruin your teeth very quickly. It causes many problems like staining, bad breath and tooth loss. I know it can be really hard to quit, I was a smoker myself. To quit it is necessary to muster your discipline and will power. Luckily for you I have a few tips that can help to abandon tobacco really quick.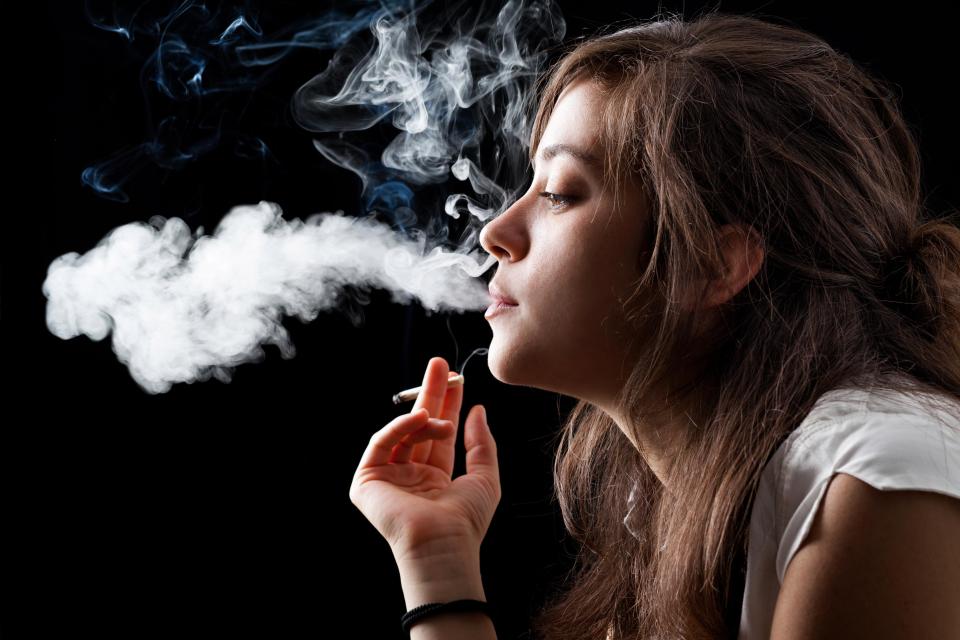 Before we begin, I want you to let you know you can repair all the damage caused by smoking to your teeth. I suggest booking an appointment at Dental Solutions Tijuana. Whitening, cleaning, crowns, implants and more at excellent prices. you can make an appointment by calling us or sending an email.
Step by step
The first advice I want to give you is that you need to quit little by little. Cutting cigarettes off in one shot will only lead to more anxiety and crave, thus making you fail. If you quit one cigarette a week or a month instead the chances of succeeding will increase. Remember quit little by little and practice a good dental hygiene to maintain your teeth healthy.
Alternatives to smoking
Another route you can put in practice is to find a habit that replace smoking. Electric cigarettes can do the trick, they may soothe the anxiety and the craving. Vaping can also serve as a replacement but be careful. The reason is because vaping can also ruin your precious smile if you abuse it. the objective is to quit a vice, not to maintain it.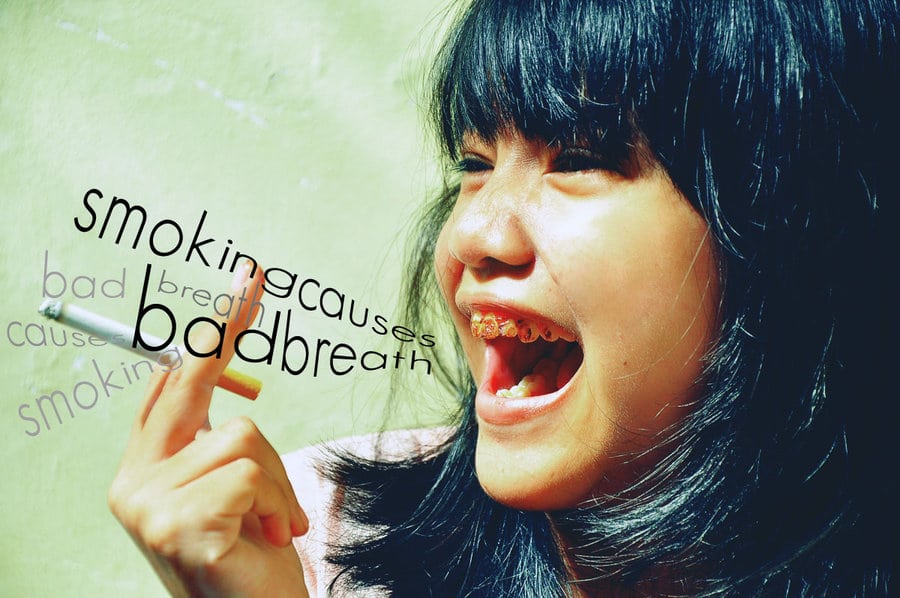 There are many products in today's market that can also help you quit smoking. One is nicotine gums and patches. They can help a ton, I know it first-hand because it is what I used to quit cigarettes many years ago.