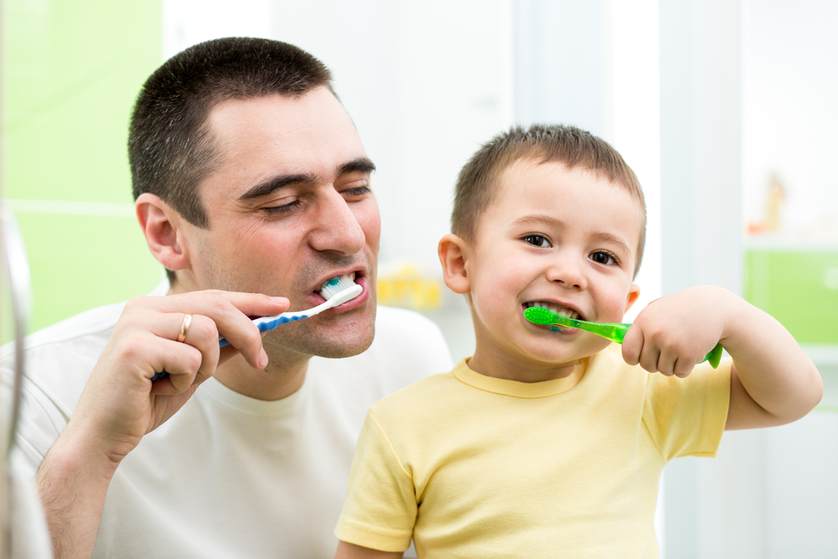 Hellos guys, welcome once again to this awesome blog. Today I want to share some personal tips on how to teach dental hygiene to your kids. As parents we know it can be tiring and frustrating. Kids are very energetic and they are distracted easily. But with these tips I have accumulated over the years it should be really easy.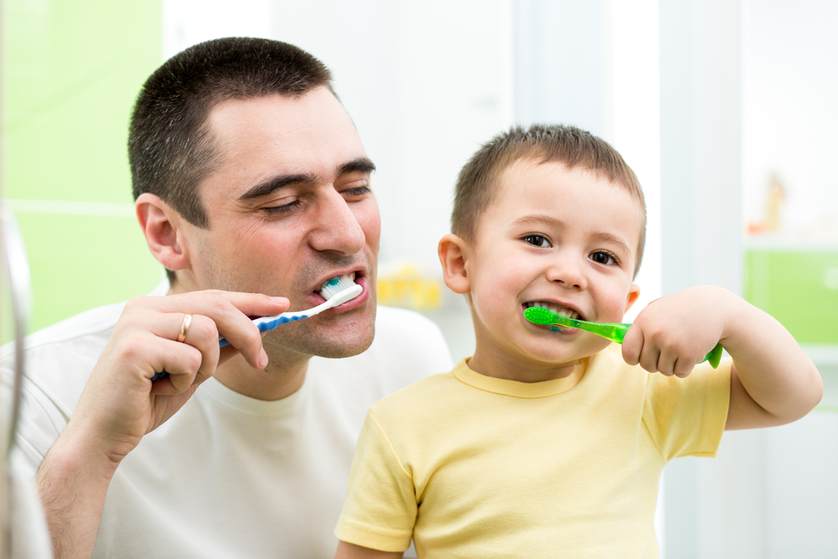 Setting an example in dental hygiene
The most important thing is to remember that kids imitate their parents. You can take huge advantage of this by setting an example. Practice a good dental hygiene so they can follow your steps. If they have older siblings you can ask them to let you a hand. Kids love to imitate their older brothers too!
Besides you can use a moment to share that time with your kids. I remember bonding with my parents brushing our teeth side by side. It was really fun and I cherish those moments close to my heart. You can also teach your kids the importance to go to a dentist, the sooner the better. This is because they will be less afraid when it is time for their first appointment
It is all part of a fun game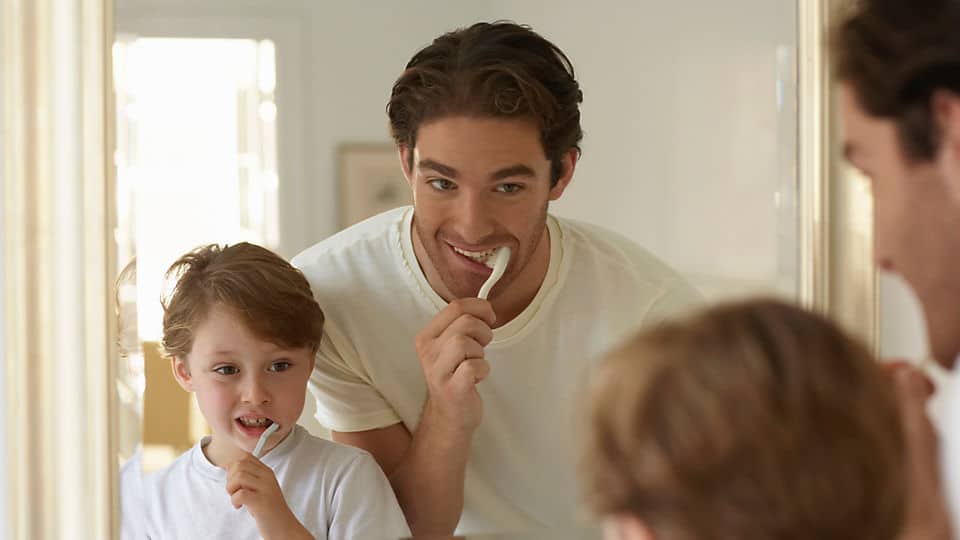 Kids learn things easy if you tell them it is a game. You can make up a fun game or song that they can use to brush their teeth. Youtube and apps can be really useful to combine fun activities together with dental hygiene. Be creative and patient, you kids after some time will have the most beautiful smile in the world.
You can also motivate them with rewards. Avoid candies because sugar can lead to bad habits. The most important thing is to love them and having fun together with a good dental hygiene!