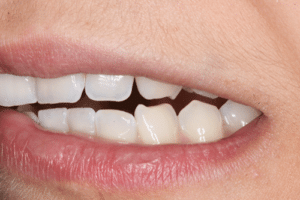 Hello, welcome once again to another useful and tasty blog. Today I want to list some things that most patients do that are ruining their teeth. You would be surprised on how many people tend to do these things. Luckily for you read this blog and you have a good dental care routine.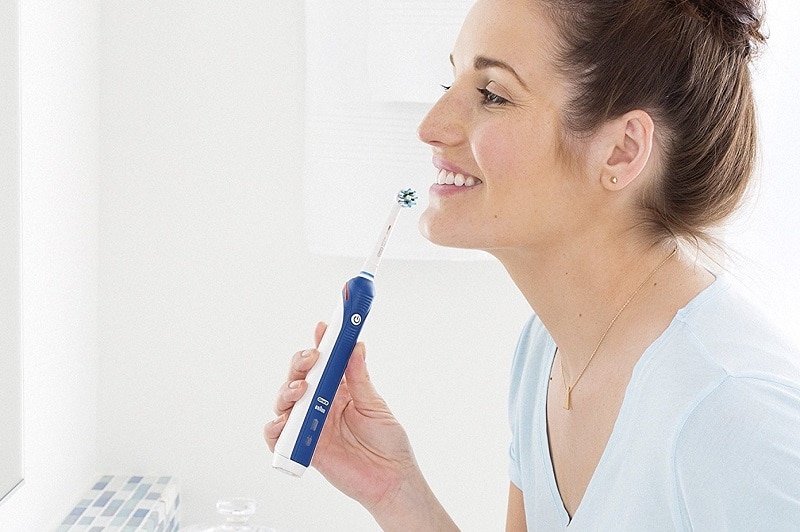 Before we begin I want to let you know that we have many dental treatments available at Dental Solutions Tijuana. To make an appointment soon you just have to fill the form or call us in business hours. We are open Monday to Saturday and have the best prices in town so you can get the smile you deserve.
Not having a consistent dental hygiene
Number one reason you are ruining your teeth is that you do no cleant your teeth enough. Many patients with problems tend to brush very little or just not consistent enough. To avoid many dental diseases and bad breath you ought to brush your teeth 3 times a day at least. Keep in mind using vertical and horizontal strong. Be slow and gentle, take your time so you do not damage the enamel and gums.
After brushing, clean between your tooh using dental floss. And to finish everything up rinse with antiseptic mouthwash to kill any germs and bacteria that ruin your teeth.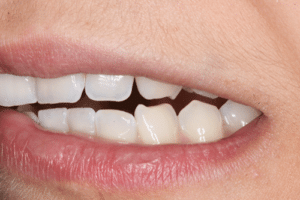 Stop grinding your teeth!
This is a common problem and it is also known as bruxism. And the solution is pretty simple, you have to use a mouthguard. That is all, this will help you to stop grinding your tooth while you sleep. If you do not have control over your bruxism we suggest seeking professional help.
You can use the help of a physician or a therapist to stop grinding your teeth due to anxiety or stress. See you next week!