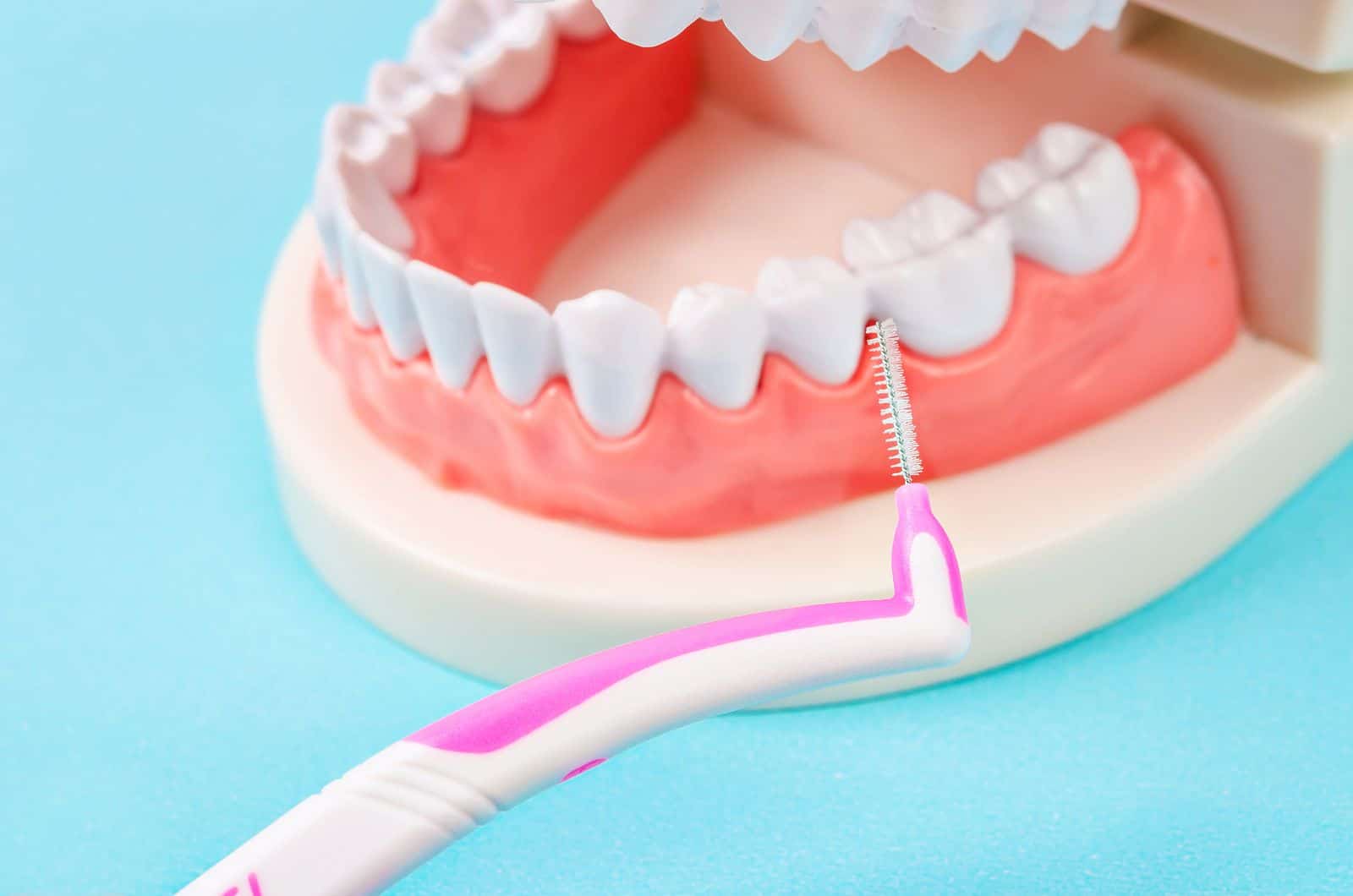 Hello guys, today I want to talk about an underrated item for dental hygiene. It is the interdental brush, this little friend can do many wonders for your dental health. As you may know there exist many types of dental brushes in the market. They come in many forms and sizes, but, did you kwon about this one? If you are interested keep reading.
What is an interdental brush?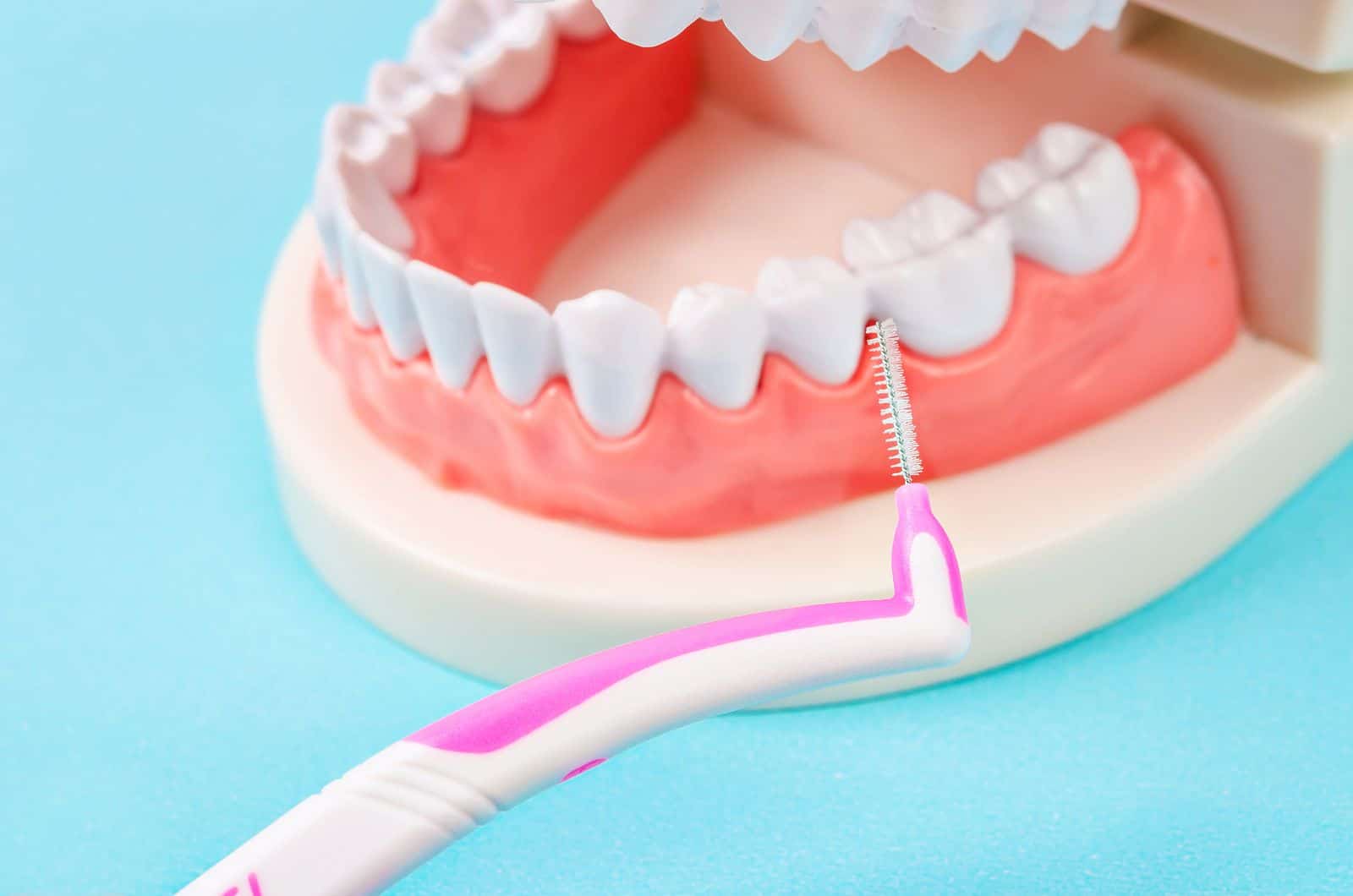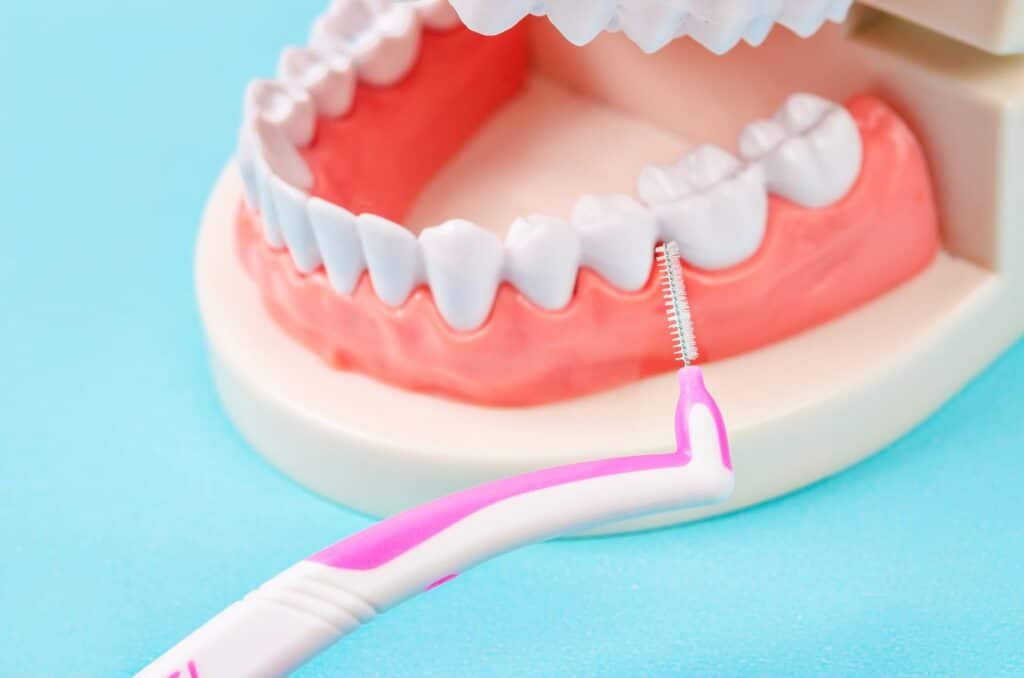 This dental brush is a little one. At the end you see a little a little bristles. It is so tiny that you can clean between your teeth, and that is the main point. Having one in you bathroom will improve your dental hygiene tenfold. You can use a dental floss too, but the interdental brush is better because it cleans better.
Before we continue I want to address that you need a cleaning by a dentist every 6 months it is not enough cleaning your teeth at home, you need to see a dentist if you want a perfect white smile. If you want a low cost dental cleaning we suggest to come to our clinic Dental Solutions Tijuana in Mexico. The best dentists and prices in town, save 50% of what you spend in the US and Canada.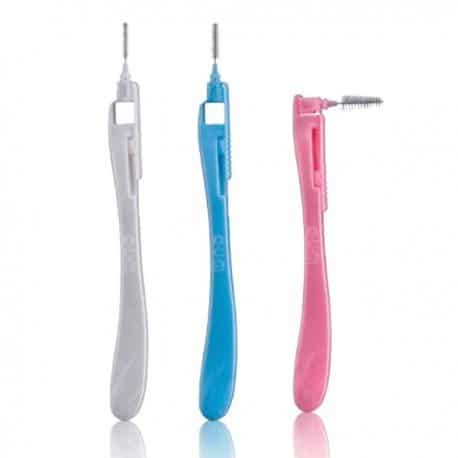 How to use this little brush
First of all follow every instruction in the package if it has it. The main idea to keep in mind is to use slow and gentle strokes. Never use rapid and aggressive movements to protect your gums and enamel. A cool trick is to rotate it slowly and nicely to get rid of any food debris in there. Be carefully with your gums and if you see any blood when brushing see a dentist as soon as possible. To schedule an appointment with us use the contact form in the home page.