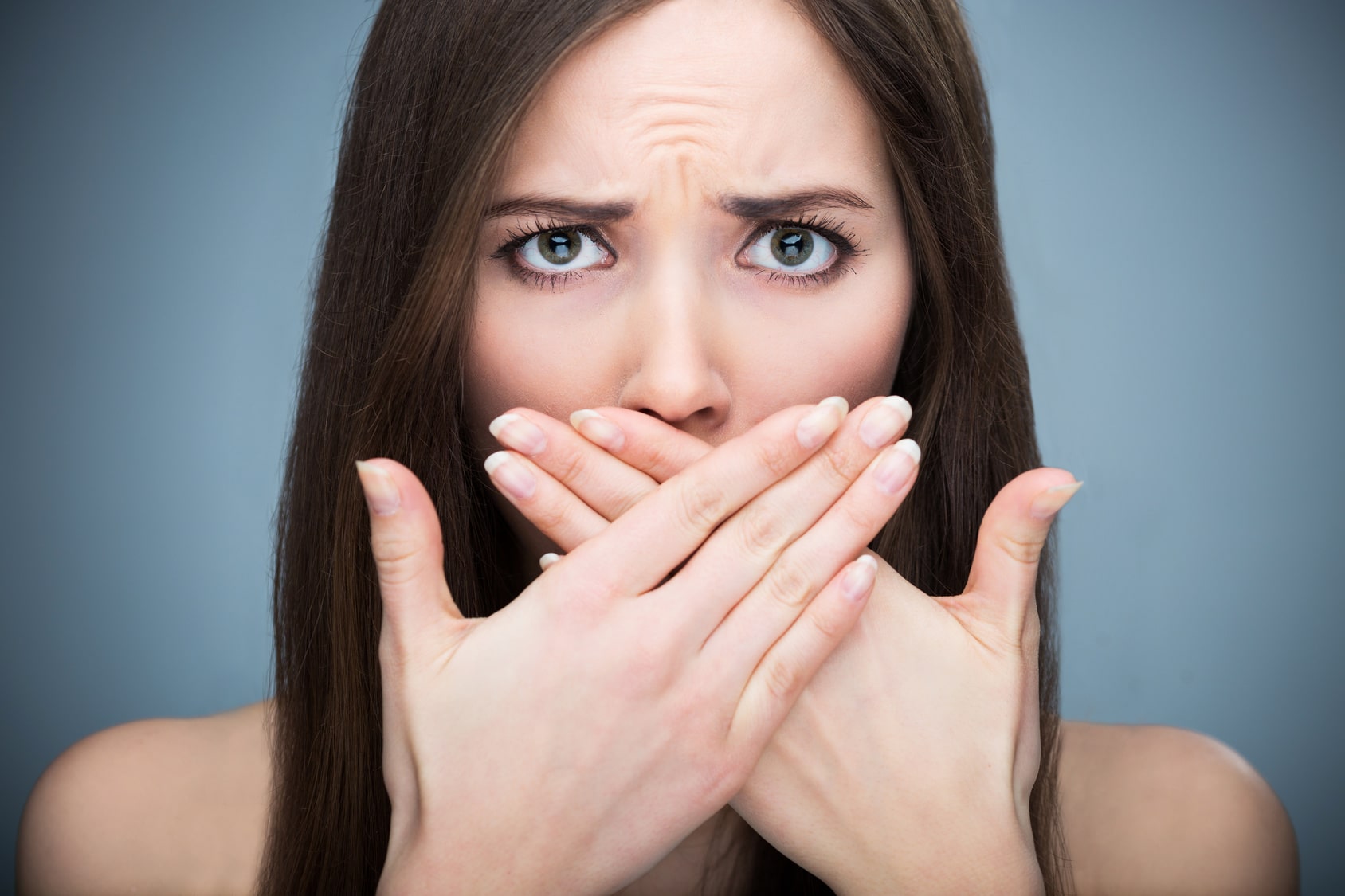 Bad breath is one of the most common problems in the United States regarding dental health. Many patients suffer from a bad odor coming from their mouth. Over the time it is difficult to know the exact causes as they may vary. But today I am going to share some tips on how to stop having this annoying condition.
Origins of bad breath
Having a foul breath can be the consequence of not brushing your teeth enough. If you are not brushing your teeth at least 3 times a day then you are doing everything wrong. Going to bed without brushing your teeth is a death sentence for your teeth. All the bacteria and germs accumulated in your mouth will rot your teeth away along with the food stuck in your teeth. So you have to start a better dental hygiene routine.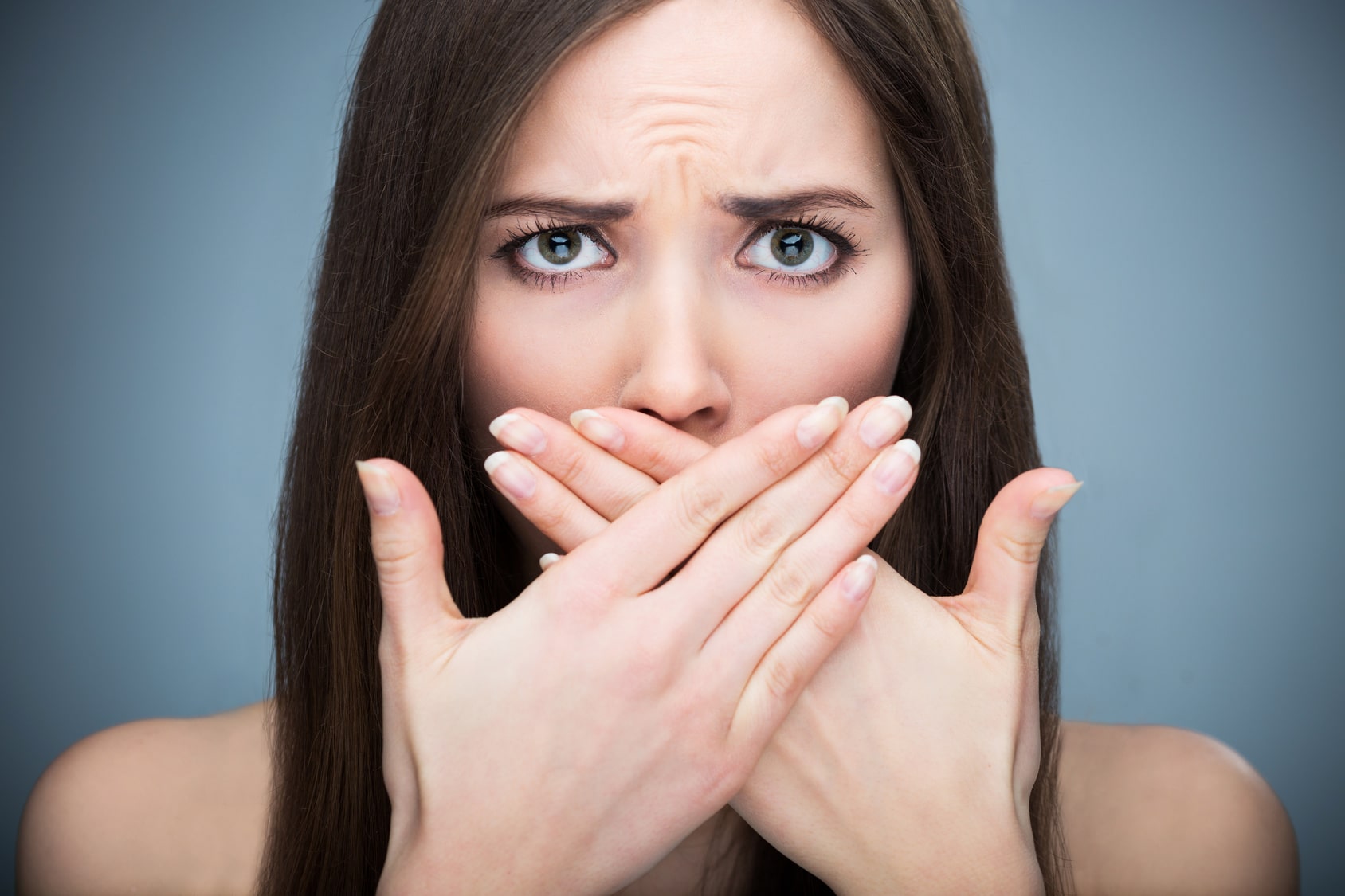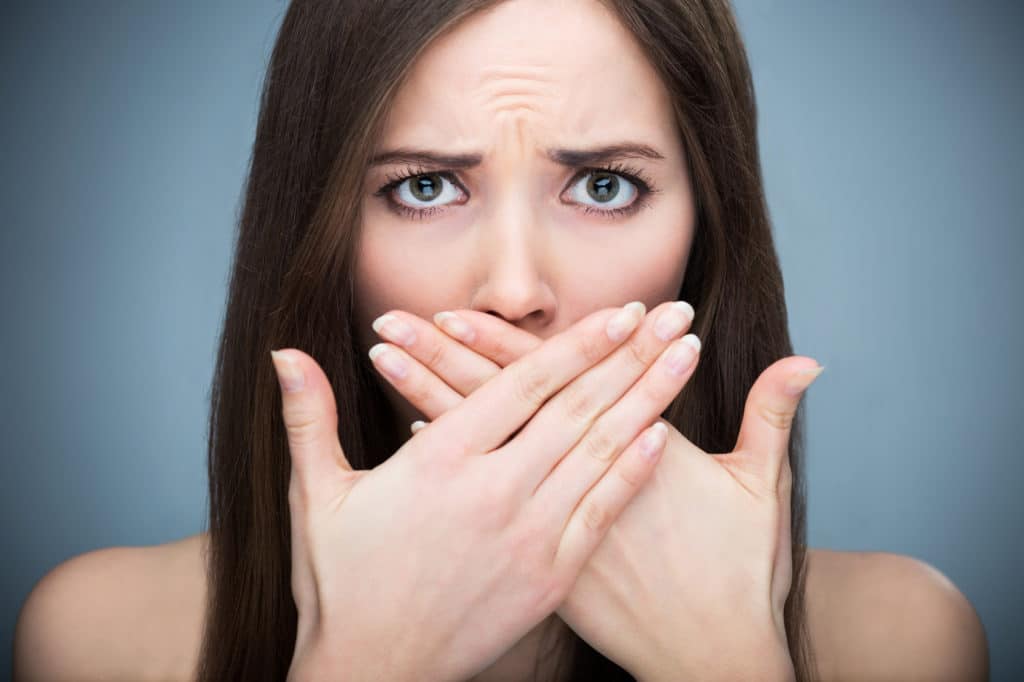 You can star with the basics, you know. Brushing your teeth, then using dental floss and finishing with antiseptic mouthwash. This is the holy trinity of dental hygiene and if you got it down your bad breath will leave your mouth soon enough.
Get rid of nasty habits
Other reason you may have bad breath is because you smoke or drink too much. Avoid these vices if you wish to keep your teeth and improve your breath and health. Sugar, alcohol and cigarettes are the most common causes of breath, gums problems and teeth loss. I can suggest replacing these habits with exercise and sugarless gum to quit it over time.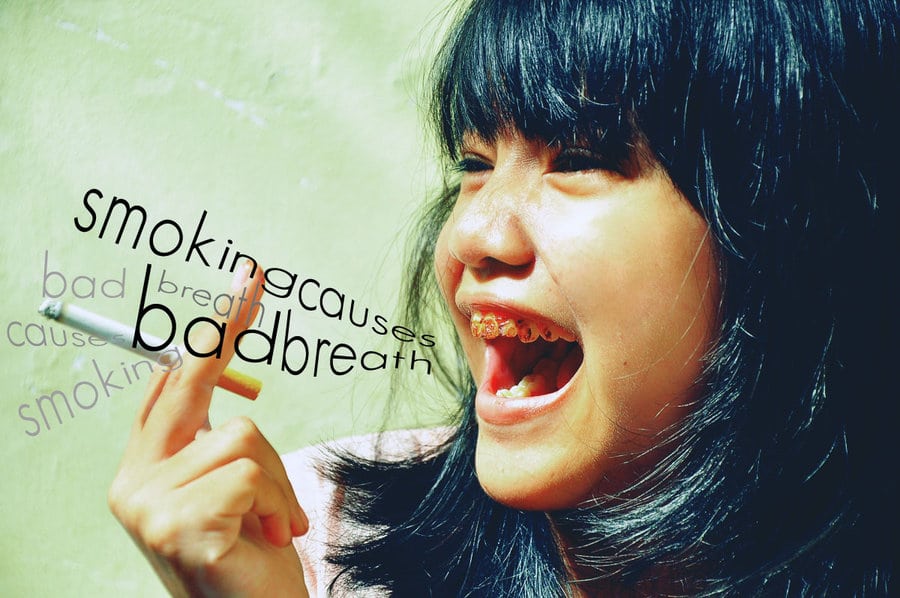 Last but not least, go to the dentist for cleaning and checkup. Chances are that you will need the help of a professional dentist to get rid of this nasty problem. Here at Dental Solutions in Tijuana Mexico, have the doors opens for you to help you with excellent prices in treatments such as deep cleaning, root scaling and more.