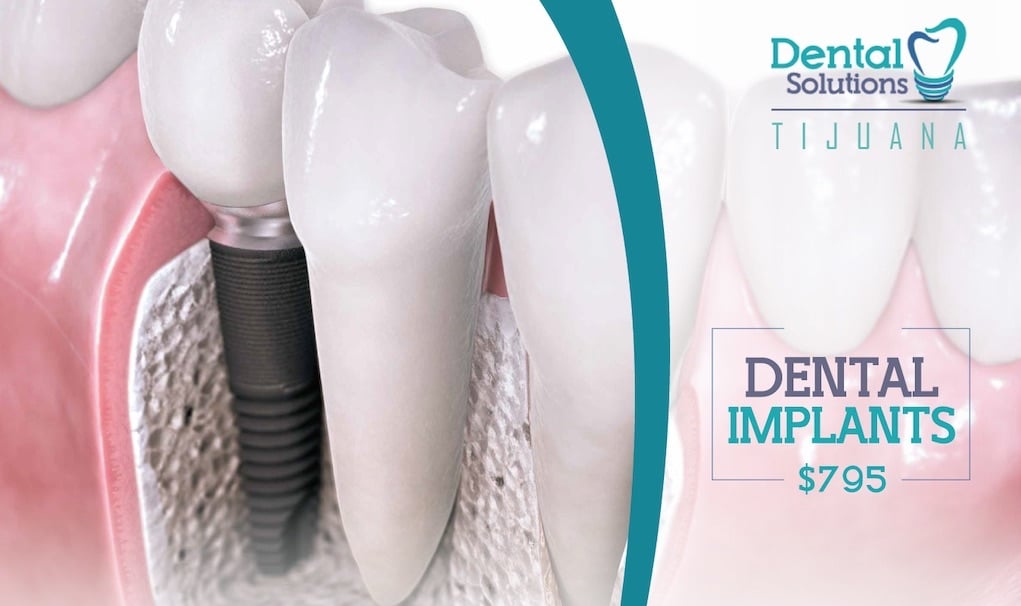 Hello guys hope you are doing okay and staying safe at home. Do not forget to wash your hand and keep reading our blog for more dental hygiene tips and recommendations. In these difficult times I have gotten many questions about dental implants and how to get them. Let's review today what is this about and how the procedure works.
What are dental implants?
Dental implants are magnificent solutions for teeth loss. They can provide a new tooth, a bridge or even a full denture. All, of course, will depend on the patient's budget and needs. It consists on a screw that is drilled into the jawbone and it will support the crown, the bridge or denture. They can get a little price but not at our clinic.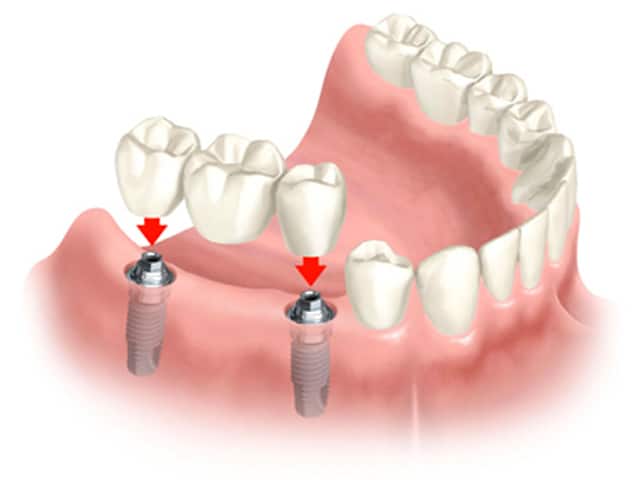 At Dental Solutions Tijuana you can get any of these treatment much cheaper than the United states. To get an appointment is really easy. Just fill the contact form or cal us at the number above in business hours. Now let's see how to get you implants
The procedure
It al starts with the evaluation by the implantologist. We see the state of the jawbone with a CT scan. This is used to see if the patient has enough bone to support the implants. If not then bone graft will be necessary. If everything is okay we can begin. To install the implants is really quick thanks to the technology on the drill. The implant is drilled into perfect place with accurate precision.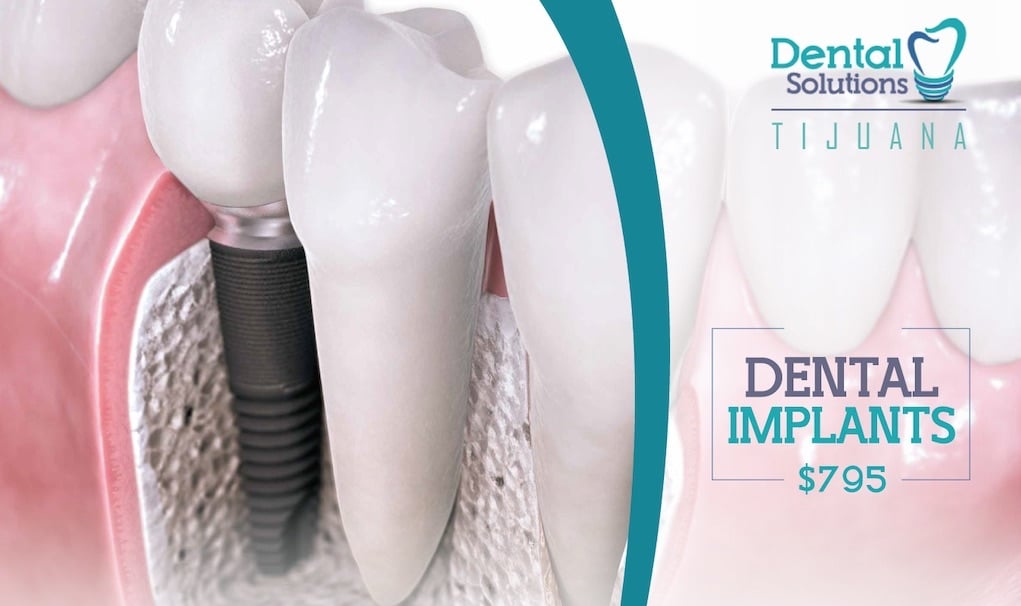 After that impressions are taken for the temporal crowns. Then it comes the most boring part, the healing period. After 6 months the patients has to take care of their dental health so the dental implants heal nicely. Then he or she comes back for the abutment and the permanent crowns.