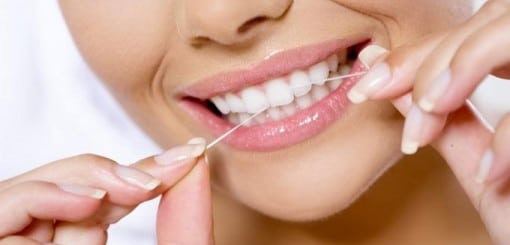 Dental floss is one of the most important items to have in your bathroom. It can save your teeth from catastrophe. You will be surprised if you knew how many patients use their floss wrong. Flossing is a vital part of dental hygiene and you should improve it to have a better smile.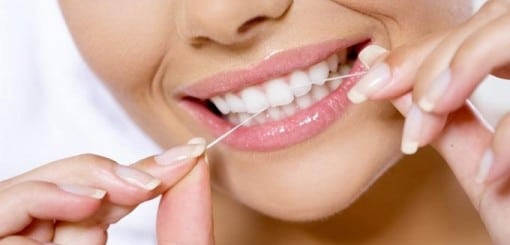 Food getting stuck between our teeth is something we all have experienced and it sucks. That is why we bring you today the proper way to floss your teeth. You dental health will improve 100% following this tips.
Hos to floss properly
First you have to take in mind that you do not need to waste yards and miles of thread to clean your teeth. Just a couple of inches are enough to do the job, try to get enough to wrap it around your thumbs. Then be as gentle as possible to avoid cutting yourself. You do not want to cut your gums and bleed all over the sink.
As long as you floss your teeth after brushing, meaning 3 times a day, you will be good. Also, you have to keep in mind that there are many other products available to clean between your teeth.
Other products available
One really cool item you can use too is interdental flosses. They have the perfect reach to clean those hard spots. They are simple to use and affordable so I suggest you do not sleep on them. Among other types of dental floss I can also recommend flavored ones to leave a good breath and taste on your mouth.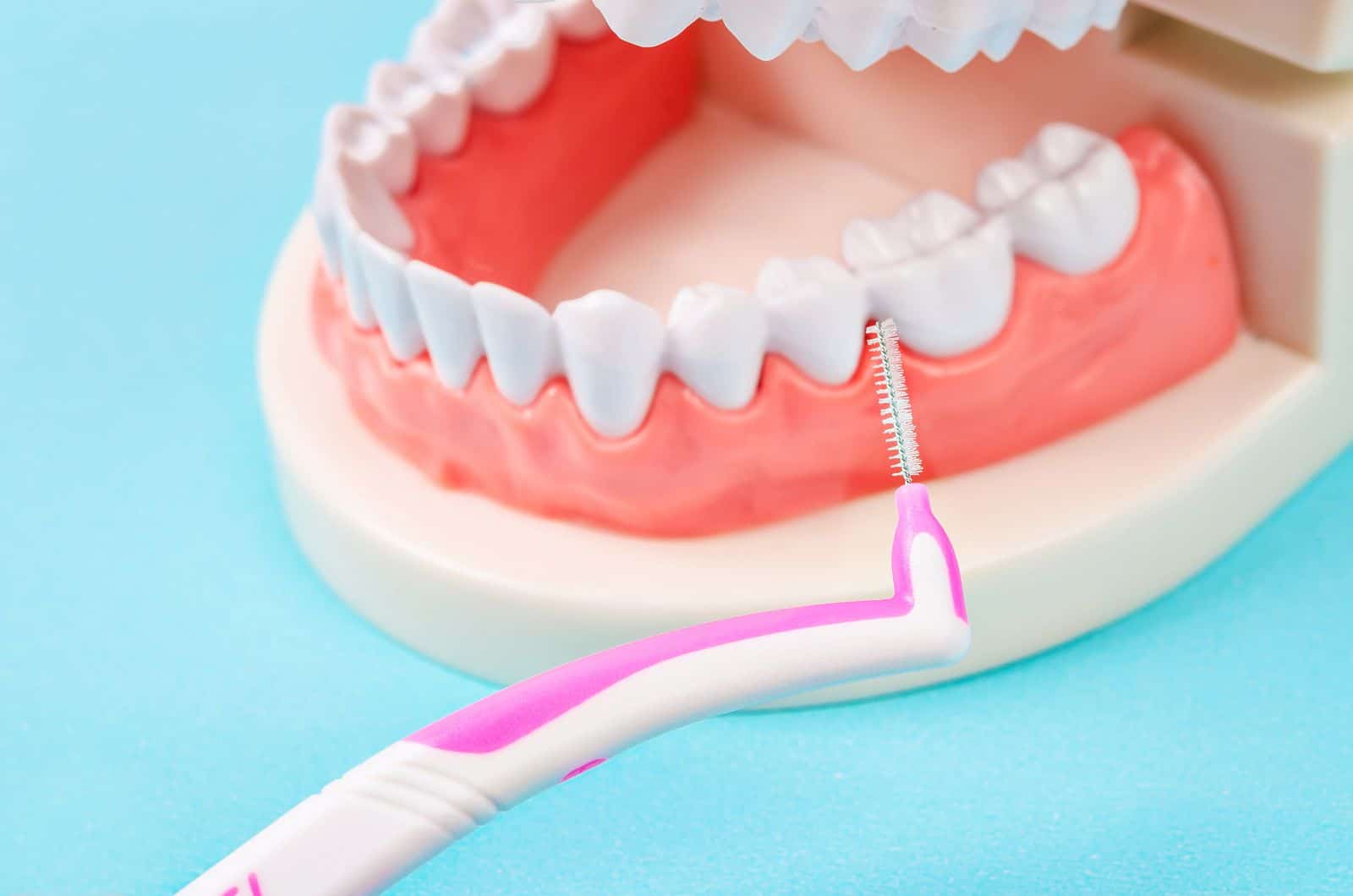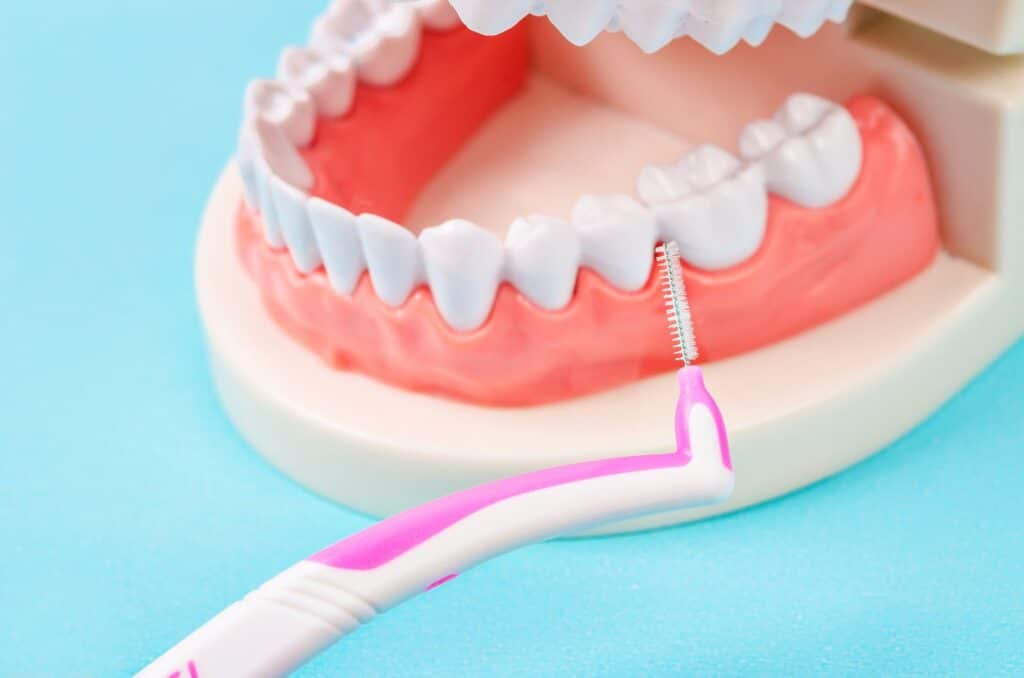 But the most important thing you can do is to visit your dentist, and we can help you with that. You can save 50% of dental by coming to our clinic Dental Solutions Tijuana in Tijuana Mexico. To make an appointment just write us an email or call us. One easy way is to use the contact form on our homepage.