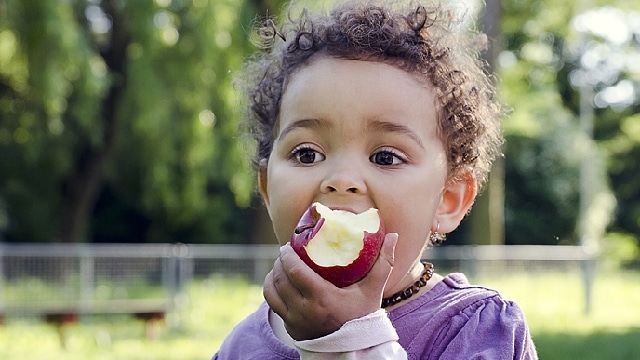 Have you ever wondered how to have better, healthier, stronger teeth? Me too, that is why today i want to share some tips on how to get it. Stronger teeth means whiter, resilient teeth. It is important because tooth loss is not a joke, it can affect our confidence and our health. So let's cut the chase and jump right into it.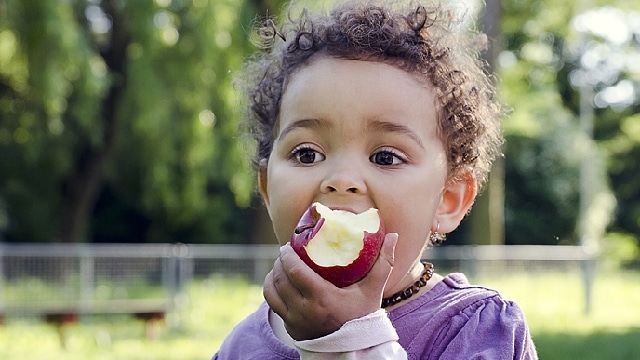 What to eat for stronger teeth
Diet is key for healthier teeth. They are made from calcium which is the same as our bones. So any dairy product will do. We suggest one galss of mil a day. Keep in mind to not consume too much calcium or you will have some calcification problems. Other than that stick to a balanced diet with protein, vegetables and fruits.
Dental hygiene is important
To have stronger teeth you need a good dental hygiene. You can start with the basics like brushing your teeth 3 times a day. Apply a good brushing technique by using slow and gentle strokes. Clean between your teeth using dental floss and finish it off with mouth wash. A clean mouth means healthier teeth, they will white as pearls.
Avoid sugar and vices like alcohol and tobacco. They are really bad for your teeth and any risk of diseases can develop tooth loss. If your teeth are not healthy you should see a dentist as soon as possible.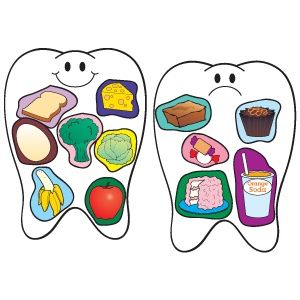 See your dentist for strong teeth
You cannot have stronger teeth without going to the dentist, that is a fact. You should schedule an appointment every 6 months for checkup and cleaning. If you need better teeth, then you can request any dental treatment, like crowns or even implants to improve your smile.
And if you wish the best prices in Tijuana Mexico then use our contact page to schedule an appointment right now!