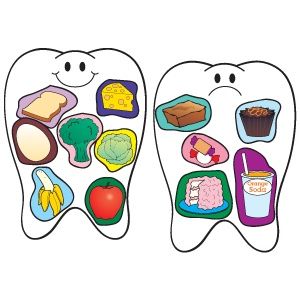 Hello guys, hope you are staying safe at home. Today I want to help you to improve your dental health. We will do that by eating less sugar. It may sound strange because sugar makes everything taste better. Besides it is present in almost every food that we buy at super markets. But the truth is that it is bad for your teeth, allow me to explain why.
Why sugar is bad for your dental health
Sugar is delicious I know. But its composition when rotten can create an acidic chemical reaction that can cause cavities in your teeth. If you add a bad dental hygiene is the perfect recipe for disaster. Many patient with both bad dental hygiene and a sweet tooth come often to the clinic for filling, crowns and even implants due to tooth loss.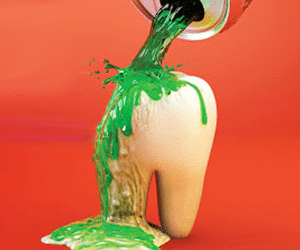 By the way if you wish to save money in dental by coming to Tijuana Mexico. Search no more and come to Dental Solutions Tijuana. We have the best dentists in the area and the best prices. Compare prices in our price list page to see how you can spend 50% of the cost of what you would expect in the United States.
How to eat less sweets to improve dental health
The answer is easy. Use splenda or any artificial sweetener. Regular sugar is not that bad but if you are addicted to sugar, try to replace it. You can always cut it, that would be the best case scenario, but you and I know that is not going to happen. A life without sweet is a colorless life.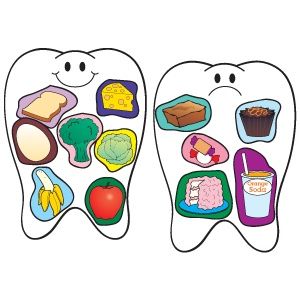 Another advice is to eat more fruit. Natural sugar in fruits and vegetable are healthier and have less drawback. It will help you to shave some weight and improve your overall health! Just remember to practice a good dental hygiene routine along with it.