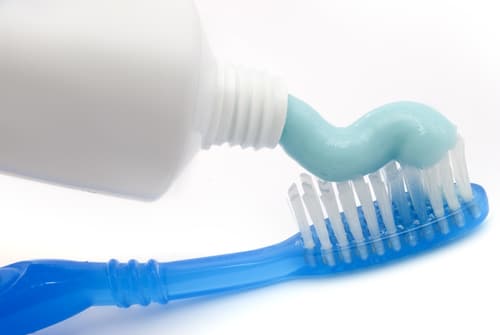 Hello guys, today I want to talk about toothpaste. It is a really important item because we use it every day to clean our teeth. Many patient do not exploit the potential to choose the correct one to have better teeth. They often pick whatever and this has consequences. It can cause some problem or worse, by not solving anything. So stay tune and keep reading if this sounds interesting.
Many brands and choices of toothpaste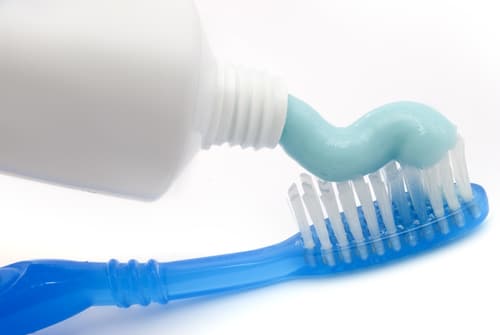 Toothpaste can come in many packages, sizes and color. To pick the best one for you have to be wary about certain details. By the way we have tons of dental advices for your oral care and more. So if you want to keep learning how to have better teeth we suggest to read our other posts.
And if you re seeking the best dentists in Tijuana Mexico you can come to Dental Solutions Tijuana. We have really good pricing and quality, so do not be shy and schedule an appointment, the consultation is FREE. To do so send us a message in our website or call us to 858-333-4532.
The best tips to pick the best one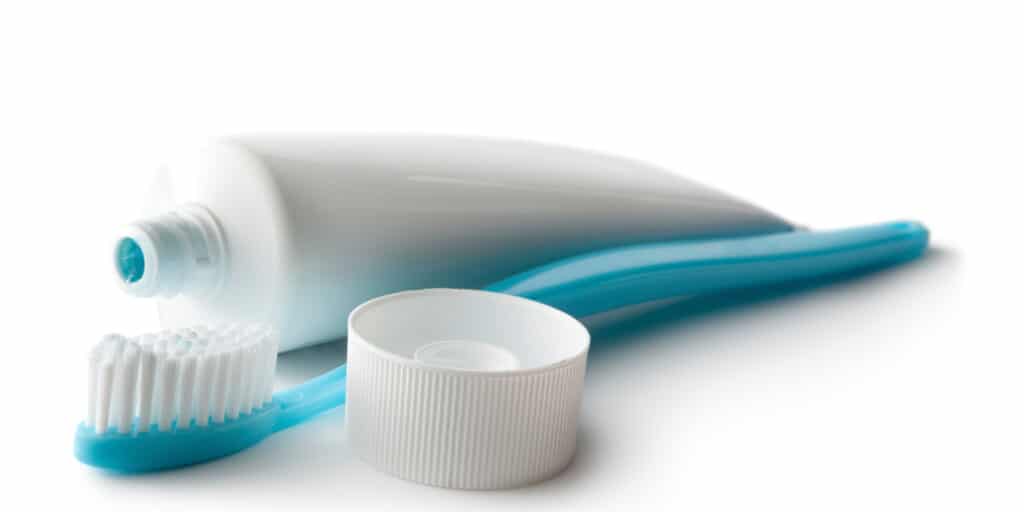 It can be daunting to choose one among endless options but learn with us how to pick the perfect toothpaste for you. First you have to buy products with trademarks, their quality are just better. Then seek for the ADA seal of approval. This seal from the American Dentists Association serves as sign that the quality of the product is well tested.
Then you can choose according to your needs. If you need to eliminate bad breath, whitening or just to keep your teeth protected for long periods of time there is a paste for you. Even there are vegan toothpastes if you need one. Now you can have healthier teeth by practicing a good dental hygiene.