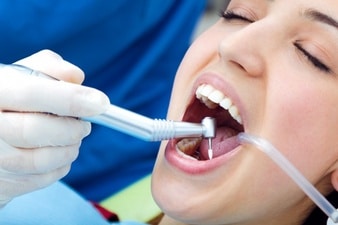 Filling has to be the most dental treatment requested at our clinic. It is so versatile and easy to get. Our dentists in Dental Solutions Tijuana are the best for the job and you cannot miss our prices. You can save more than 50% of what you will pay in the US and Canada. Save money in dental coming to Tijuana Mexico for dental treatment.
Why get a dental filling?
Dental Filing serves the purpose of solving cracks and cavities on teeth. There are different materials and it can leave your teeth like new. They can imitate the look and feel of natural teeth and it is important that they are made by an excellent laboratory. This is one more reason why you should schedule an appointment with us.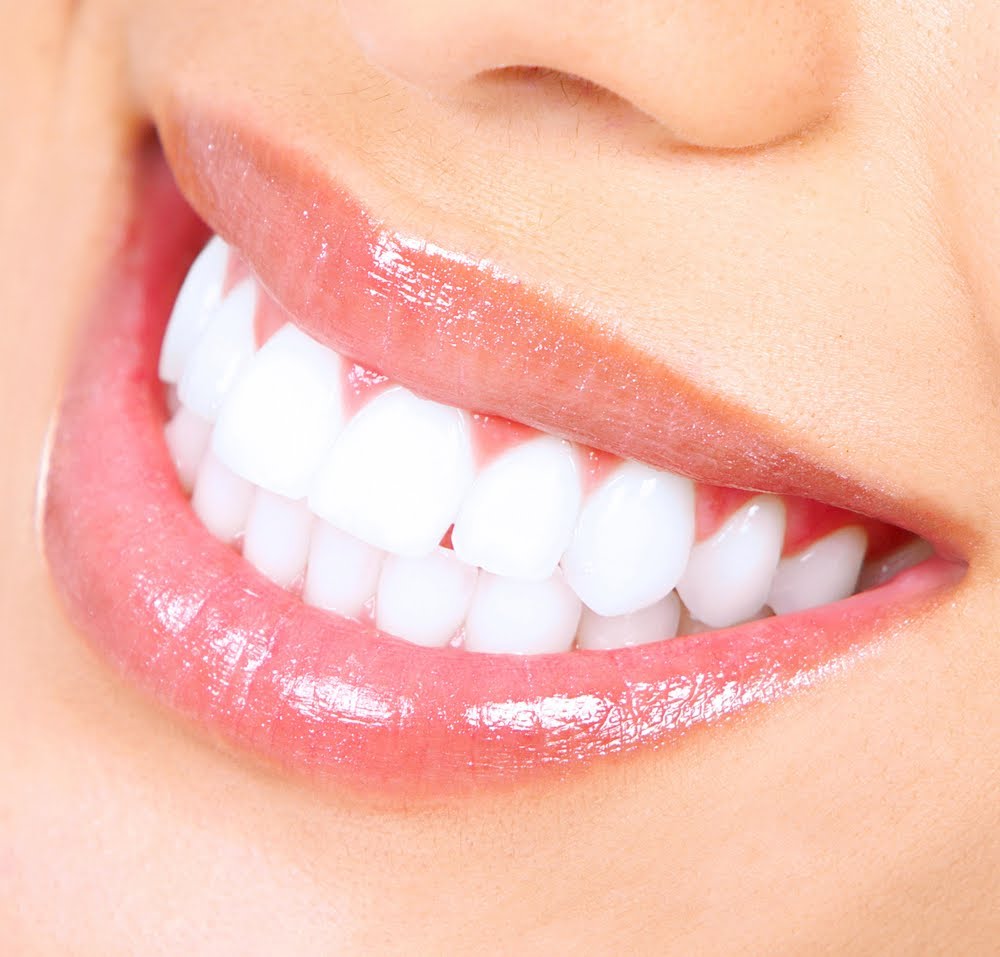 What dental filling to get?
The material is important because it has to last a lifetime. Nothing sucks more than a filling that fall off after a couple of weeks. That is why I suggest composite fillings, they are non-toxic and can be mold easily. Besides they have good resistance and feel. The best part is that they can imitate the color of your teeth. That way no one can tell you have a filing
Do not go for metal
What you should not choose is amalgam or any metal for your feeling. It is very outdated and it can be really poisonous. Many patients request gold filling but honestly it looks tacky and it is expensive as well. Another thing to keep in mind is to brush your fillings well, slowly and steady. Do not crack it eating hard things right away, remember that it can crack like your teeth.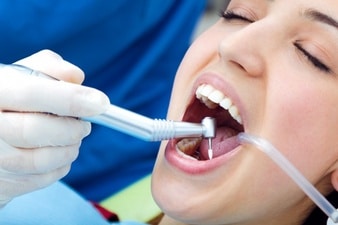 Finally, always ask your dentist any question or doubt regarding the procedure. They will be more than habppy to help you and guide you during the process.