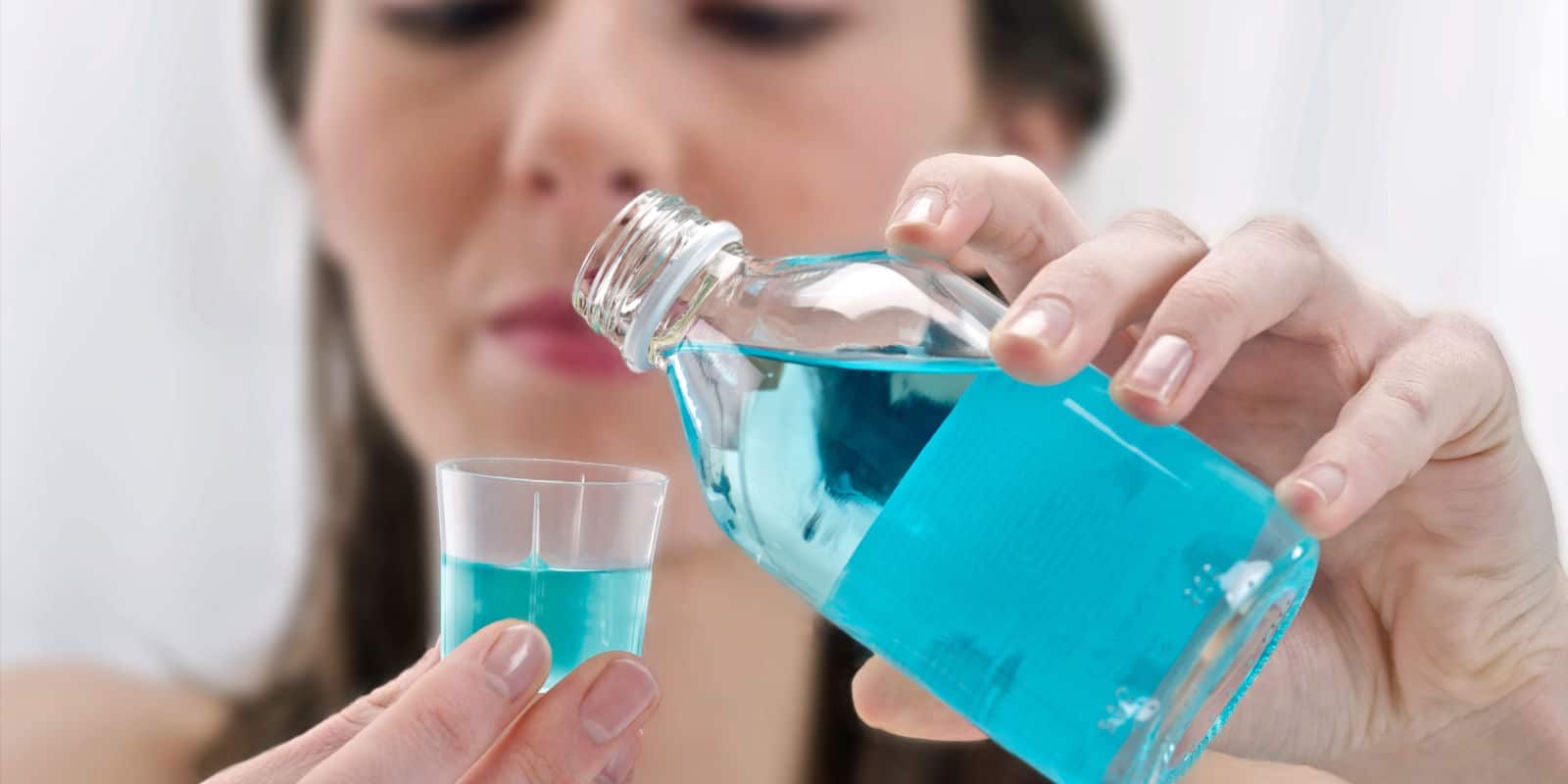 Hello friends, I hope you are having an excellent week. Today I will teach you how to stop bleeding gums. Surprisingly, it is one of the cases that most come to the clinic. Although it may not be surprising since gum disease is very common today. This is due to several factors that occur in modern habits. If this topic is interesting to you, I invite you to read.

Before we start, I want to remind you that we have many articles on this blog dedicated to dental issues. To learn about dental hygiene and dental treatments, you won't find a better place. So leave us in the comments below what other topics you would like to read. We love that you leave us suggestions or hear from you, so don't be shy.
Causes of bleeding gums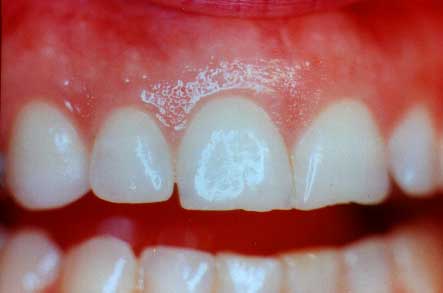 The causes are very varied but gum bleeding can be due to accidents or dental hygiene. The first scenario I will explain more fully below, but it is due to superficial injuries in the area. On the other hand, when bleeding is due to dental hygiene, it can be an oral infection that must be treated as soon as possible. Let's see how to avoid them below.
Accidents happen
As we said before, gum bleeding can be caused by accidents. A bad blow, cut or injury can happen to all of us. The important thing is that you treat the wound as soon as possible, cleaning it properly. Use rubbing alcohol to disinfect and you can use cotton to stop the bleeding. You can use some medicine that helps to heal, but remember to maintain your oral hygiene.
The scenarios where these injuries most occur is when we brush our teeth. Some patients brush quickly and with great force, this is a bad move. Since in this way you run the risk of accidentally cutting yourself or hitting your gums. The same goes for flossing, if you use it quickly and aggressively you cut yourself. Try to use smooth and gentle movements, it is not a race so take your time.
If, on the other hand, you have a proper brushing technique and you see blood, it is another story. Chances are that you have a gum infection. There are different signs that can tell you if it is gingivitis or another disease. In the next point we will clarify how to detect it and of course, how to avoid it.
Poor dental hygiene
Poor dental hygiene can lead to bleeding gums due to infection. This is due to the remains of food that remain in your mouth after eating. Many patients have poor brushing technique or do not have a good dental hygiene routine. If you want to know what a good dental hygiene routine looks like, you should know that you should brush your teeth 3 times a day. Then you should use dental floss to clean between your teeth and mouthwash to finish cleaning.
Leaving food remains between your teeth is very dangerous because rotting damages your teeth and affects your gums. Some signs to watch out for in addition to bleeding gums is coloration. If you see that your gums turn very red, it may be a sign of gingivitis. If you notice sensitivity in your teeth and gums, it can also be a symptom, so do not ignore them and go to a dentist. Another symptom is bad breath or halitosis, which can smell very unpleasant when you open your mouth.
How to treat bleeding gums
First of all I must say that it is impossible to treat bleeding gums at home. You must go to a dentist to treat it. We know this is very difficult for some patients because they do not have dental insurance or the resources to pay for an appointment. However, we can help you with this since our prices are 50% less than in the United States and Canada.
That's right, at Dental Solutions Tijuana you can treat your gingivitis and more at affordable prices. To make an appointment write us through our contact form or an SMS. You will receive a response in 24 hours so you can schedule your appointment. In addition, you can receive any other dental treatment such as implants, crowns, veneers, orthodontics and more. Our staff is friendly and prepared for any dental need that you and your family need.
Deep cleaning and scraping, which are the necessary treatments to treat gingivitis and bleeding gums, come at a great price. A specialist will see you, along with our modern facilities so that you can recover your smile. Do not wait for more time to pass and your condition worse, schedule your appointment now!
What not to do with gingivitis
Now some tips that you should not do in these situations. The first, as we mentioned before, is not to treat yourself at home. You risk many accidents happening and ruining your teeth. It is always best to go to the dentist. However, something that helps mitigate the symptoms is to use antiseptic mouthwash. This will kill many bacteria and germs and slow the progression of the disease while you go to your appointment.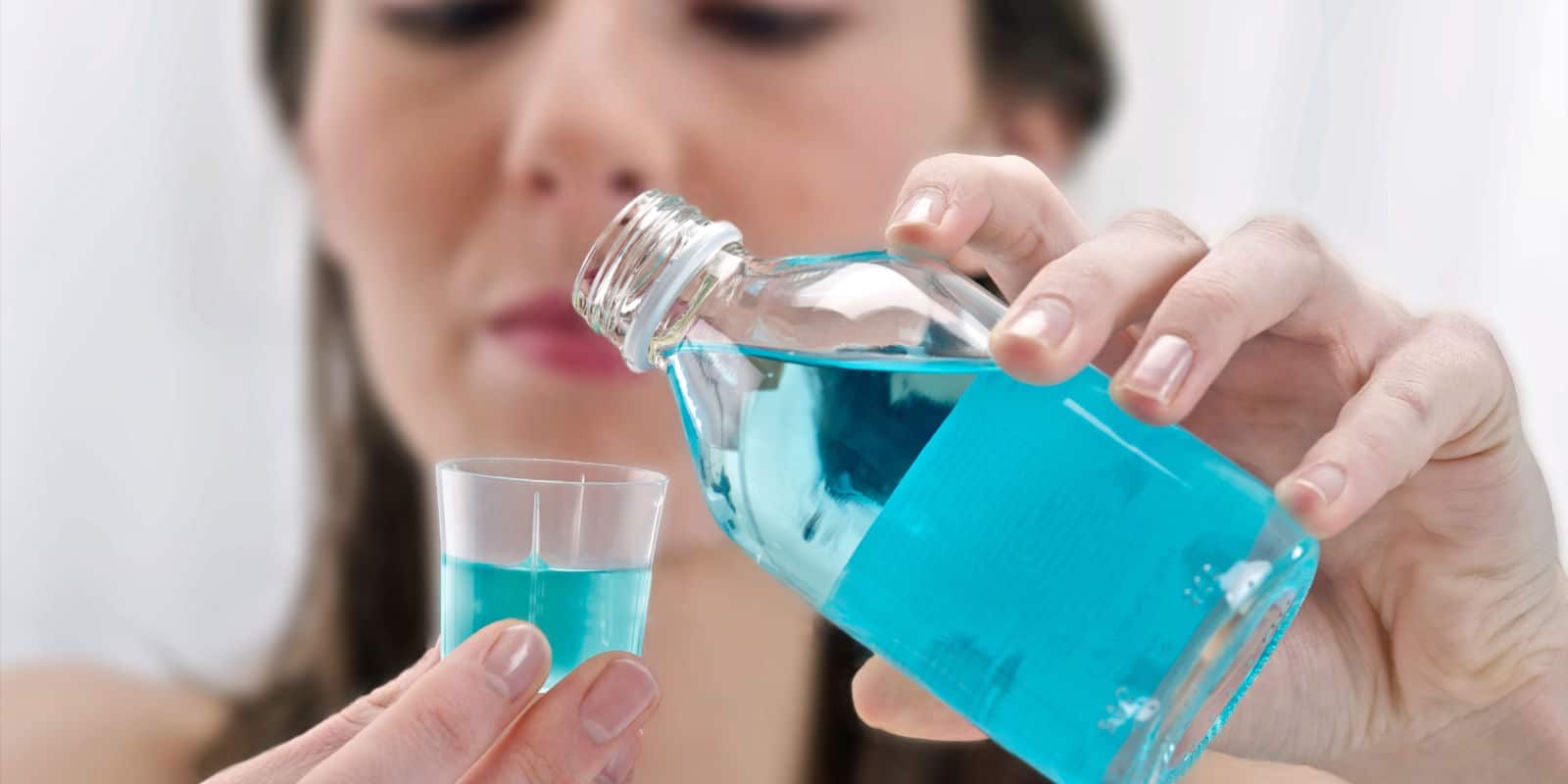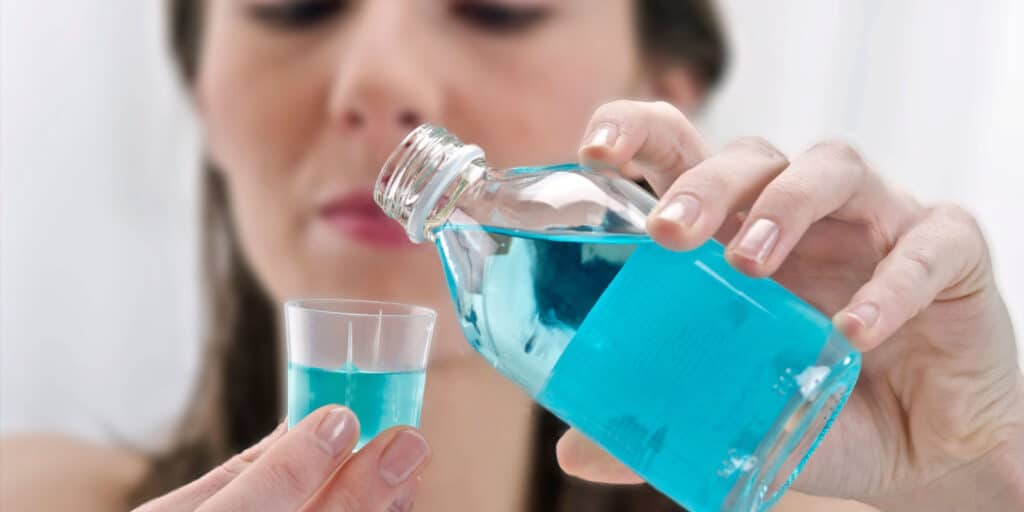 Another thing you should not do is abandon your dental hygiene. Continue brushing your teeth normally. It is important to keep the mouth as hygienic as possible so that the disease does not progress so quickly. Something that I also recommend is to drink a lot of water since hydrating your mouth will produce more saliva. Saliva will help protect your gums and teeth, keeping them healthier.
As for medication, you can take painkillers in case of pain. This will help if you feel any type of pain, it becomes passable while you schedule your appointment with the dentist. Always remember that if you are going to take any prescription medicine, consult your doctor. Never self-medicate as it can be dangerous to your health.
This is all for today, I hope it has served you. It has been a pleasure to write for you and we will see you next week with a new article. Remember to maintain your oral health and brush your teeth, Bye!