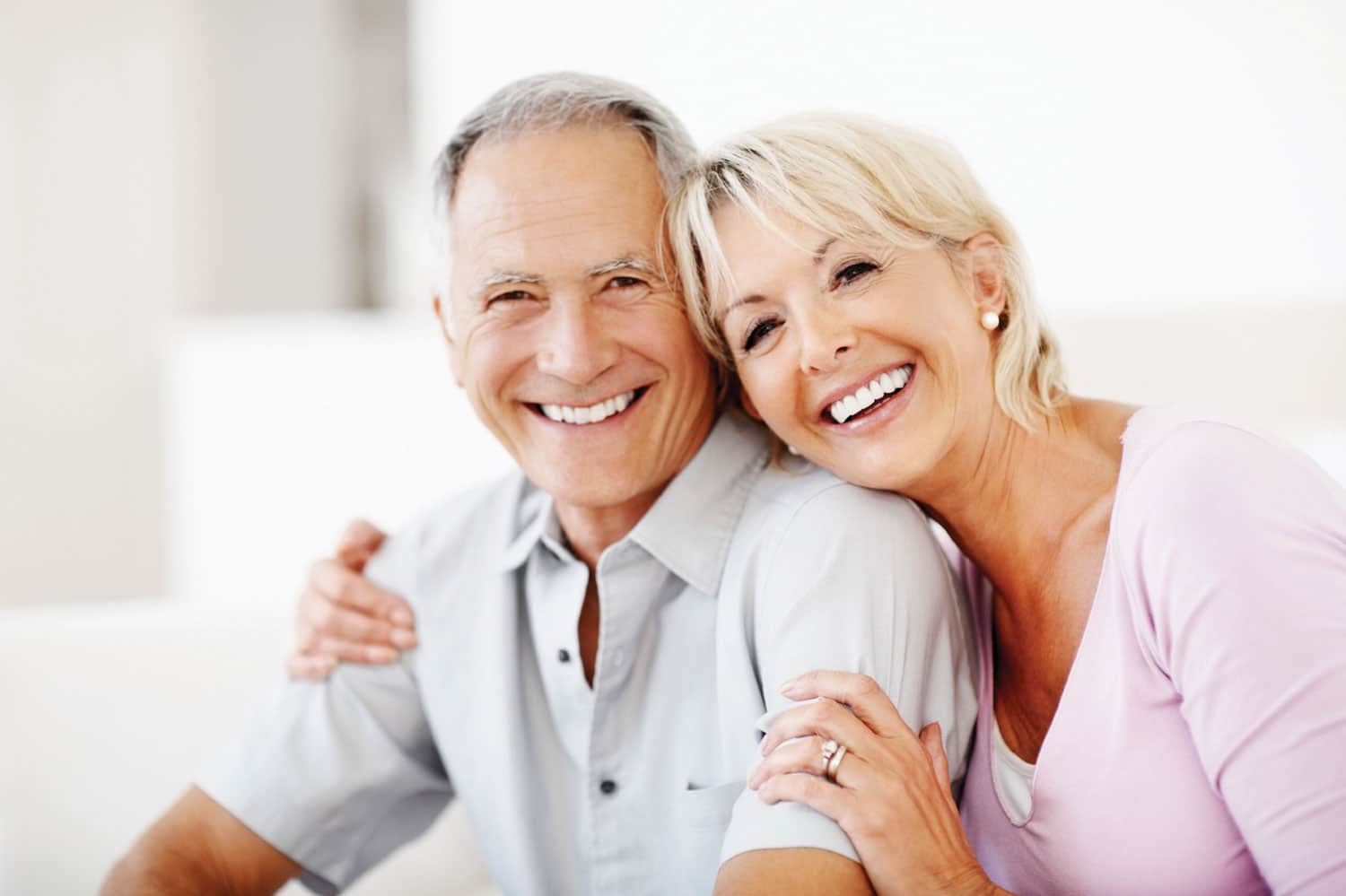 Have you ever felt bad when you look at the mirror and see your dental care? Are you not happy the way your teeth look? A person's face can change 180 degrees due to their smile. And looking attractive thanks to a beautiful smile can make or break a person's self-esteem. This is why it is important to take dental care seriously so we do not ruin our teeth and our confidence.
Turn your dental care around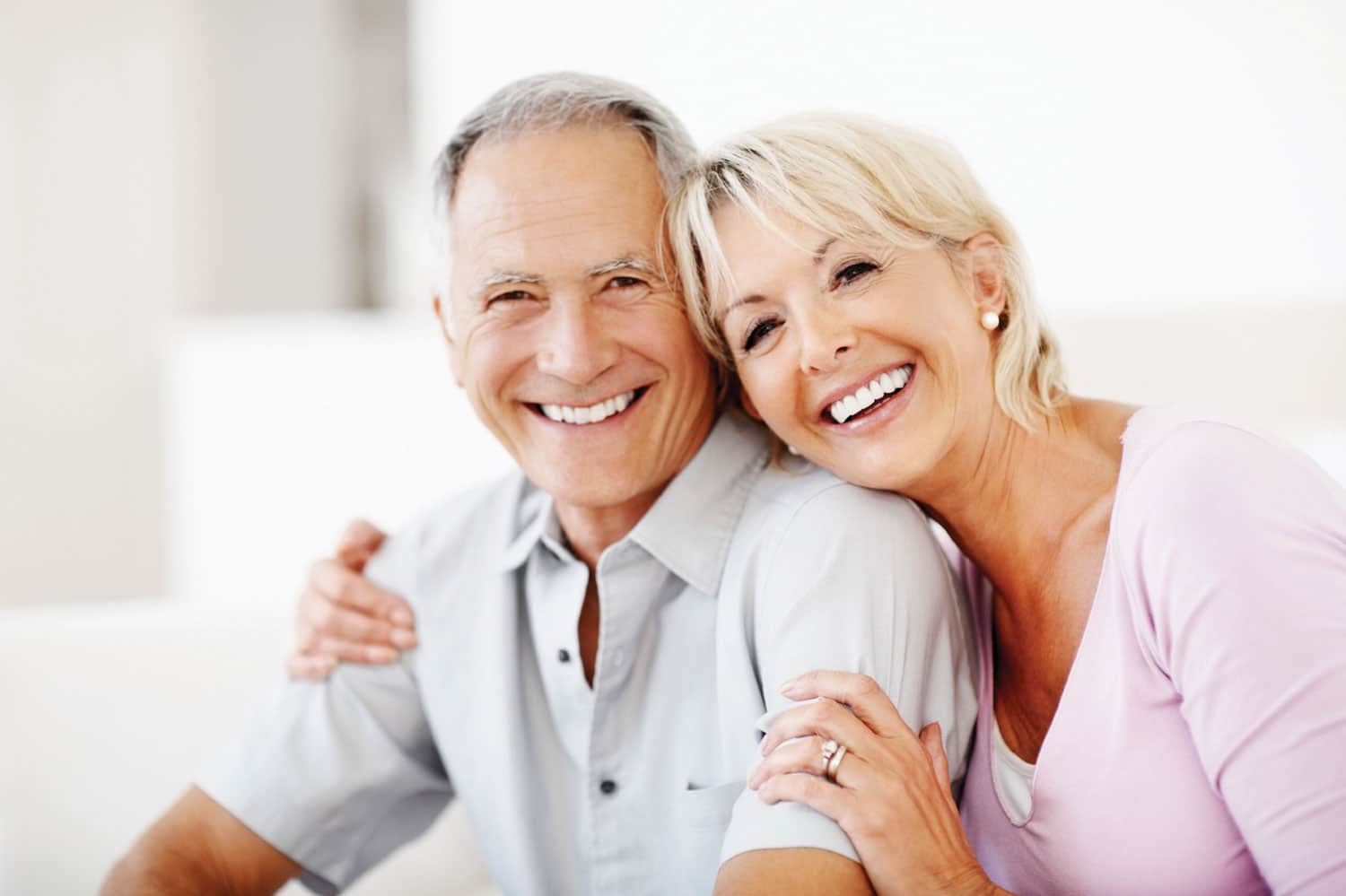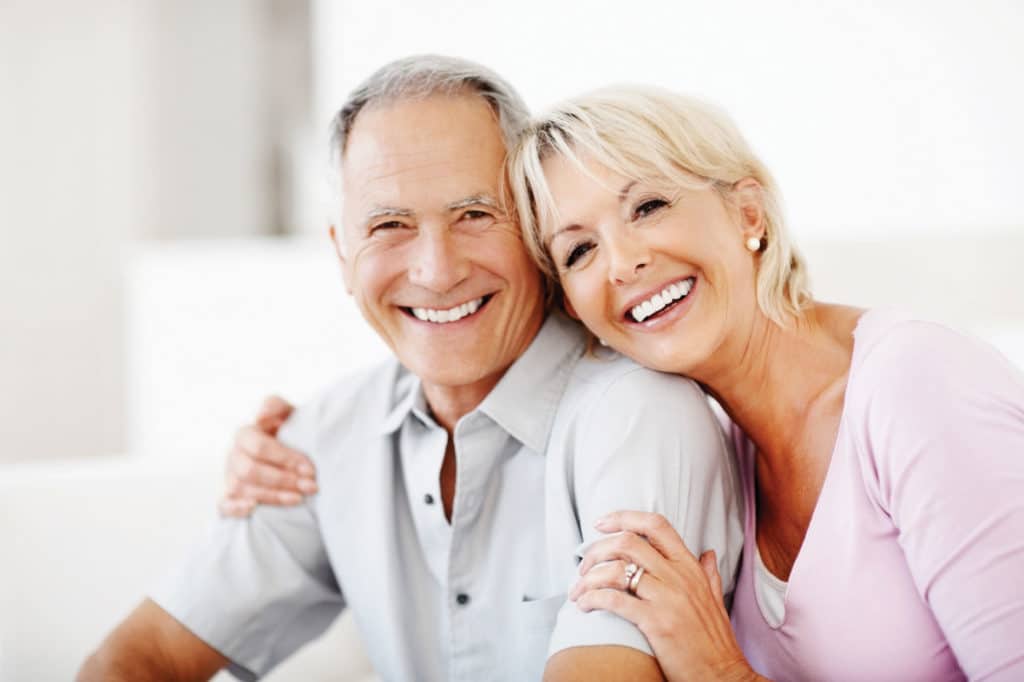 We can start by cementing a nice dental hygiene routine. You know, getting the basics right. Brushing our teeth every day, using dental floss afterwards and finishing with mouthwash. A quick tip is to use antiseptic mouthwash to kill most of the bacteria in your mouth and keeping your gums and teeth healthy. This will help you to keep your teeth nice and neat, avoiding gingivitis, bad breath and yellow teeth.
Accidents happens, but you got a dentists!
But what if the case is crooked or shipped teeth? Or even missing teeth? This can be really discouraging for most people but I want to share something with you, guys. Every situation, especially in dental has a solutions or a treatment. If missing teeth are affecting your self-esteem then visit your dentist as soon as possible. They can offer the best solutions like braces, implants of crowns, depending on the situation so you can smile again and be confident.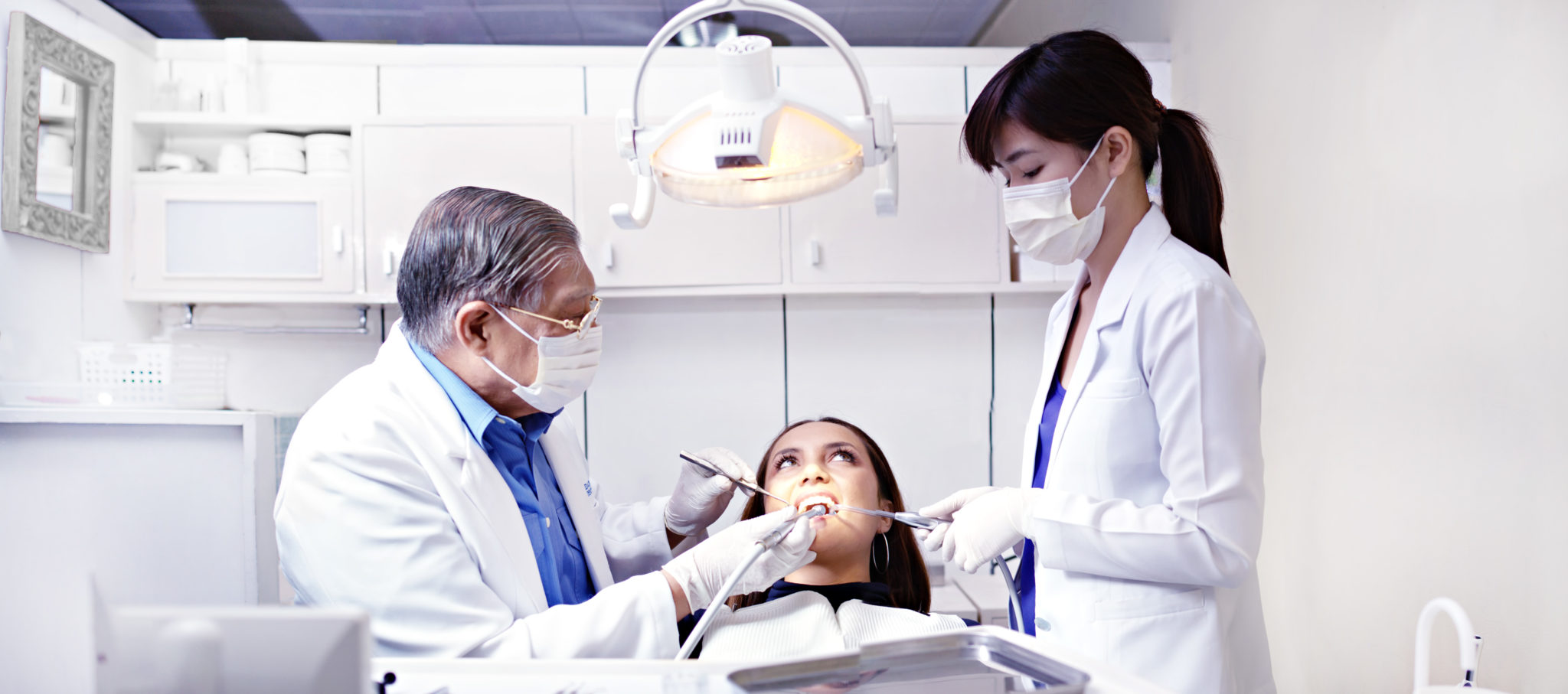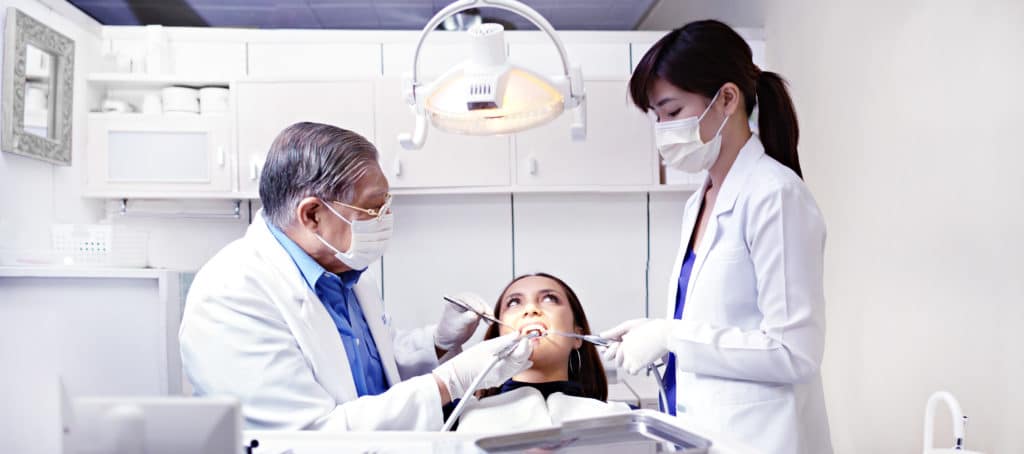 We got the doors open at Dental Solutions Tijuana to tackle any dental care need the patient may have. Cronws, veneers, implants, you name it, we deliver. We got excellent prices and deals among the best dentists in Mexico. Even if you are just looking for your annual checkup and cleaning, we offer many options for any patient's budget. Our consultation is FREE, so do not be shy and schedule an appointment NOW!