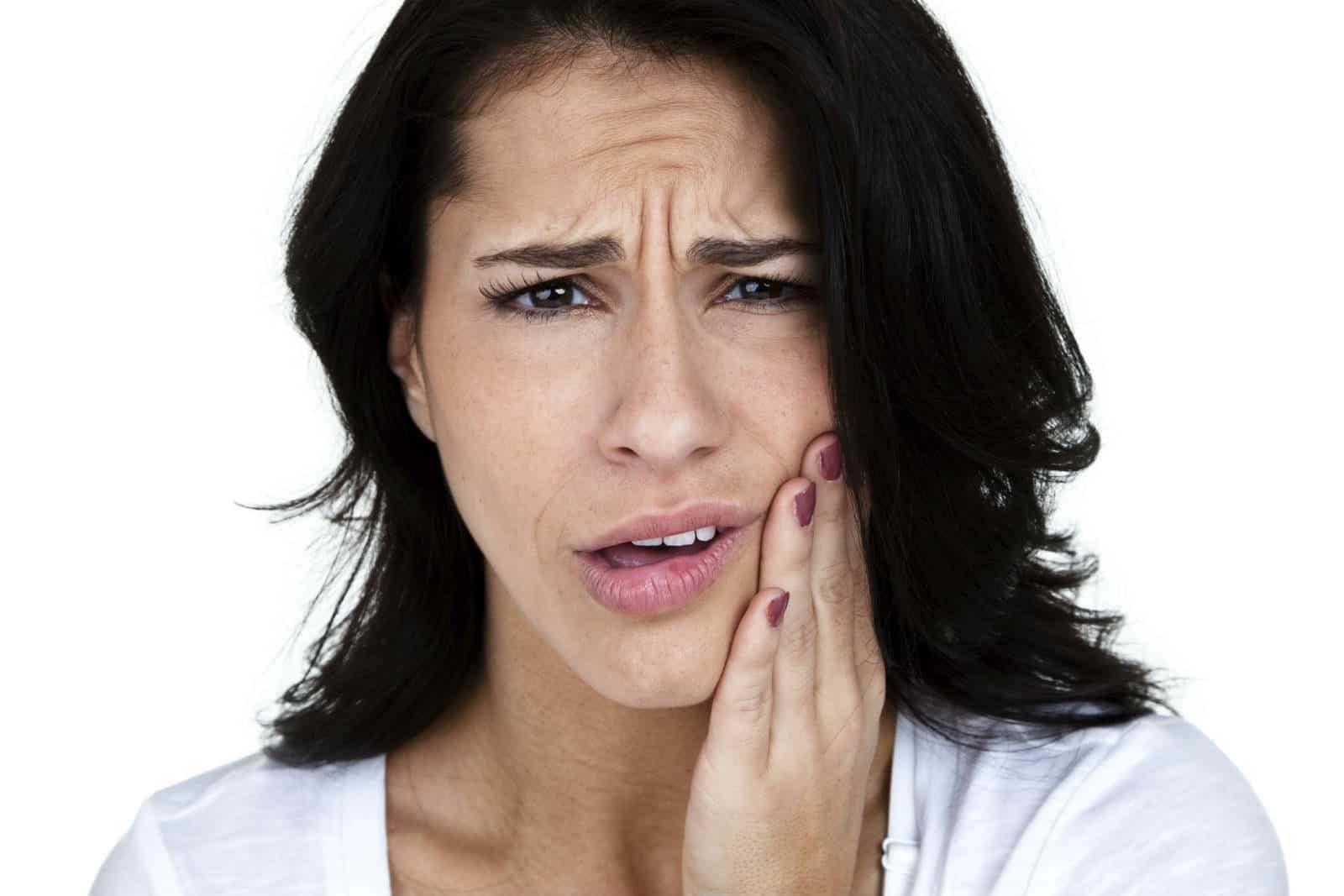 Hello guys welcome to another awesome blog! Today we have such a lifesaver with remedies you can make at home to soothe your toothache. A little disclaimer here, these remedies are a temporal solution and no DIY remedies can solve your toothache. The best you can do in this scenario is to visit your dentist as soon as possible.
Treat toothache in Tijuana
If you live near Tijuana Mexico then you can come to our clinic Dental Solutions Tijuana to save your money in dental treatment and save your teeth from pain! We have a complete staff fluent in English and follow ADA standards. Do not be shy and schedule and appointment now by clicking on our contact page.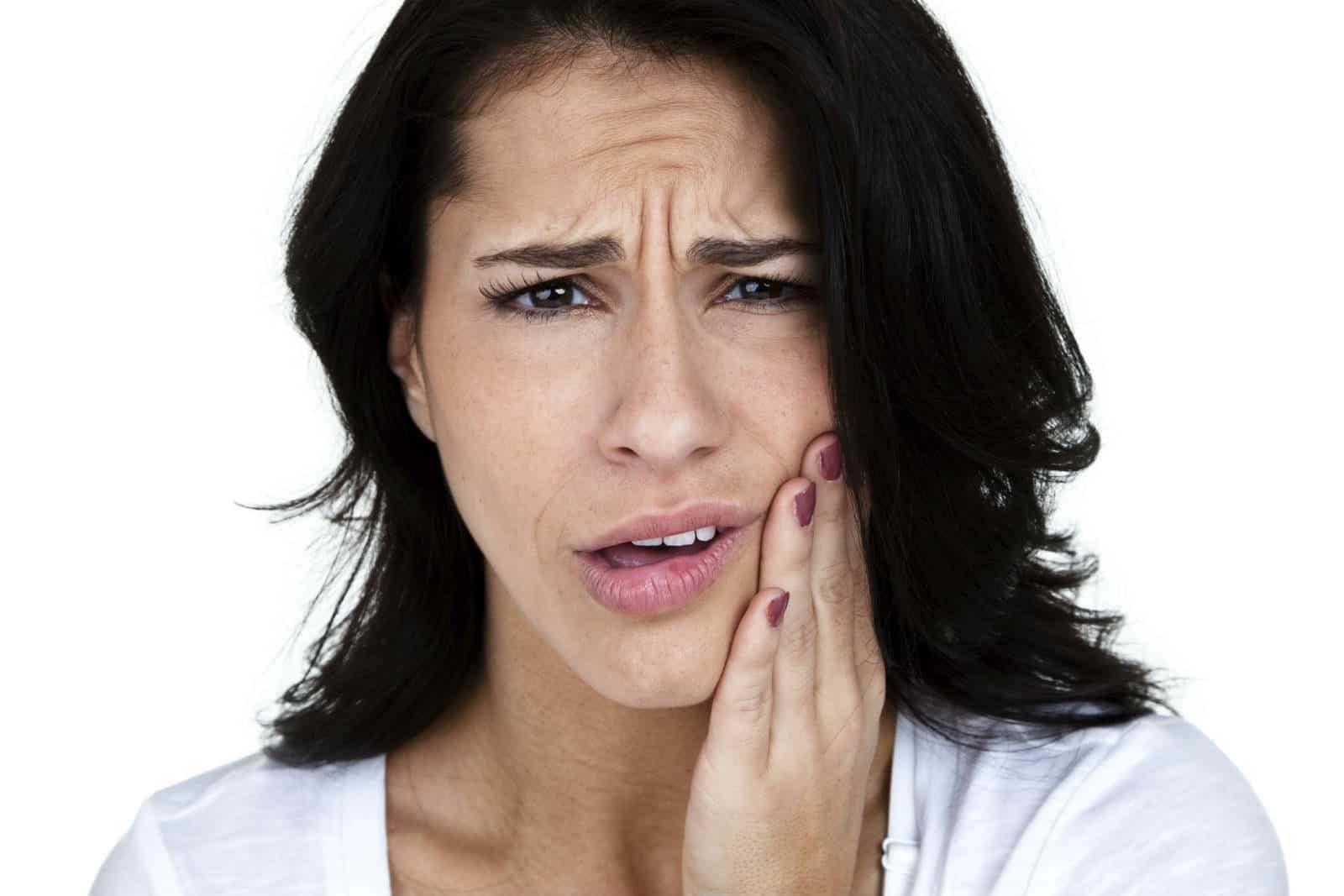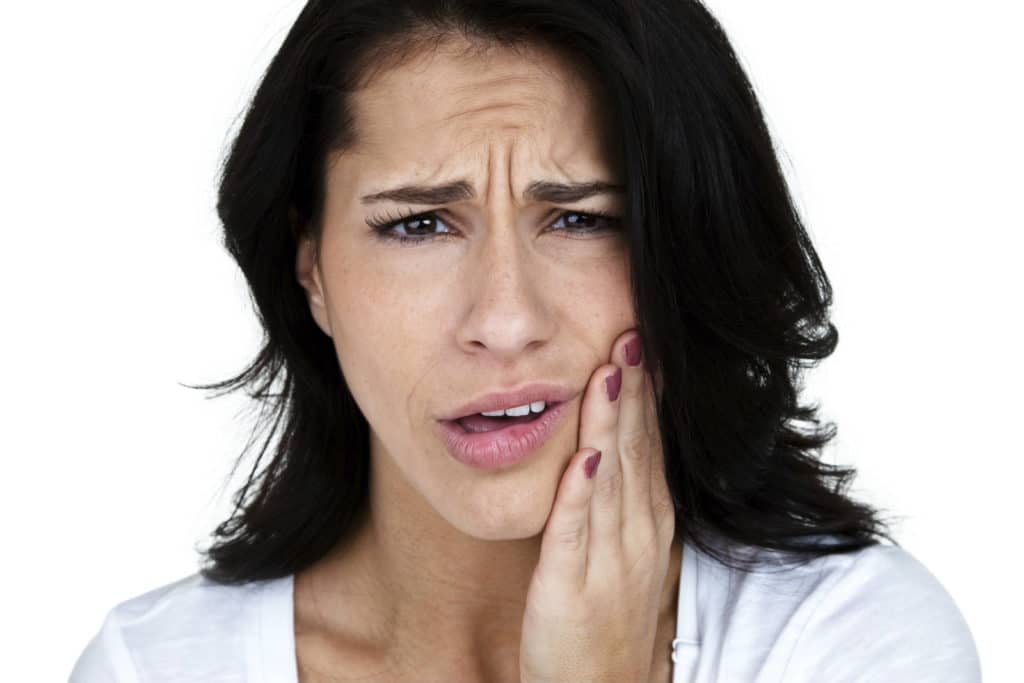 Now, as I said before, these remedies are to calm your pain while you schedule an appointment with a proper dentist. Do not attempt to cure it at home by any means and do not self-medicate, It is really dangerous and always consult with a doctor before taking any pills.
Best home remedies for toothache
We will begin with some ice. Ice can sleep the nerves, helping the patient to not feel anything in the area, even pain. To do this, simple grab some ice with a towel and apply it outside the zone hurting. Never apply it directly to the tooth or the pain will be worse! Leave it 5 to 10 minutes and you can rest for a while.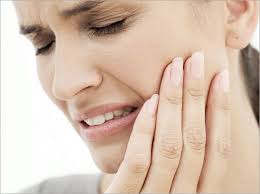 The next remedy is to drip some olive oil, parsley and garlic into a cotton ball and chew it. The taste can be a little weird at first but it is not that bad. Some patients even grow a taste for it, just do not swallow it. Keep chewing softly and gentle until you feel better. Hope these remedys serve you well, until next time!