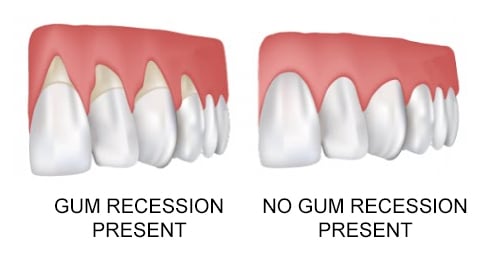 Gum recession. One day you are looking at your beautiful smile at the mirror after brushing your teeth and you notice something odd. Your gums are shorter and you feel a little panic because you feel that you are going to lose them and your teeth will fall off.
I want to tranquilize your and tell you that your teeth falling off will not happen soon. It is not going to happen at al as long as you act early.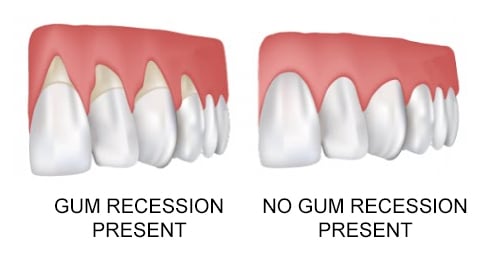 Gums recession is a condition where the gums wears down, exposing more of the tooth. It can expose even the root and eventually cause tooth loss. The reason behind gum recession can be many. It can be a periodontal diseases or just bad brushing techniques. What we suggest is to visit a dentists as soon as possible to diagnose your case and act accordingly.
How to avoid gum recession
The short answer is to take good care of your gums. You have to eat right and clean them good so they do not get ill. How often do you use dental floss? Flossing gets rid of the food debris suck between your teeth. This is key to keep your gums in good form.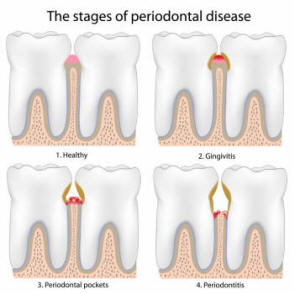 Another important tip is to brush soft and gentle. Being aggressive will only harm you gums. Many patients think that brushing fast and hard will clean their teeth fine. The truth is that it will only get rid of your teeth enamel and gums in the long run. Takes things slow and brush gentler than ever. Using a soft bristle toothbrush also helps immensely.
Get rid of gum recession
To get rid of all the bacteria that causes gingivitis it is also advised to use antiseptic mouthwash. And if you need treatment for your gum recession come to Dental Solutions Tijuana in Tijuana Mexico for dental treatment. Only the best dentist and prices available.