Full Mouth Reconstruction / Smile Makeover in Tijuana Mexico
Have you ever wish a smile makeover? Do you wish all your teeth look just as good as the movie stars and celebrities? That dream may not be that far away because in today's modern dentistry there are many options just for you! It will just depend on your preferences, budget and teeth. There is no job impossible and no teeth that dentists cannot fix. A solution for every problem so you can get the smile you always wanted!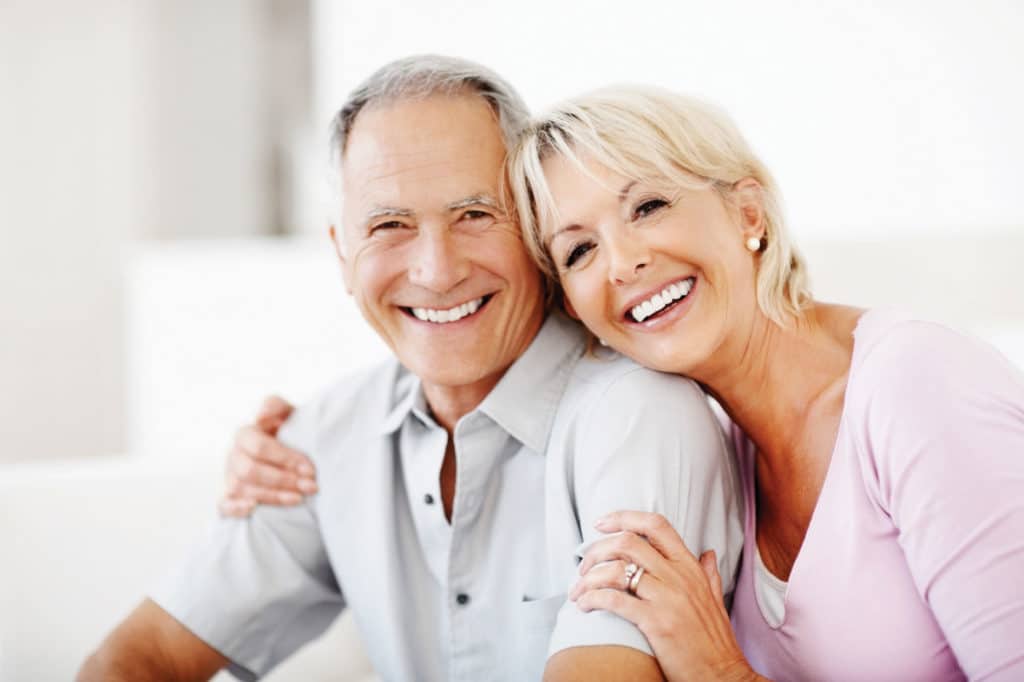 Thanks to modern advances in technology and science, dentists now have the right tools and knowledge to create a beautiful smile from scratch. However, not every treatment works the same for every patient, keep in mind this and consult with your dentists so you can choose the right one for you.  Let's talk about some of the most popular dental procedure to perform a full mouth reconstructionworthy of your desires!
All on 4 Treatment
The All on 4 treatment must be one of the most popular procedure for a smile makeover. It is so simple and yet so effective. Boasting a very high success rate among patients, it is indeed one of the best options for patients who wish new permanent dentures. It consists on using 4 dental implants to support an entire denture per arch (top or bottom). It looks fantastic and its cost is very affordable, certainly you will be in love with your new smile.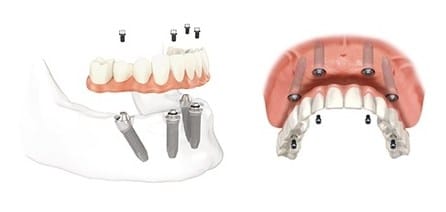 However, there are other options similar to the All on 4 that can offer a full mouth reconstruction. Depending on the patient's need, maybe it can make use of an All on 6 or All on 8. They use more dental implants to provide better base for their dentures. One thing to keep in mind is that these procedures take a long time to do, because after getting the dental implants you have to recover for 6 months at least until you get the permanent denture.
This is important because during the recovery time the implants cannot support any kind of force or weight. Follow every dentist's instructions so your dental implants are a success and you get the smile of your dreams.
Teeth whitening
Sometimes to achieve a smile makeoverthere is no need to for anything other than teeth whitening. If your teeth are in good shape, then whitening can turn your smile 180 degrees to give it a new life back. Other than that, if you teeth are crooked, then braces can do the trick. For chipped and cracked teeth a small fillings can really works wonders to reconstruct your smile.
If your teeth are a little more busted then porcelain veneers or dental crowns will achieve the desired results. It is only a matter of consulting with your dentists to get an evaluation and then going through options to decide which treatment is the best for you and your teeth. To smile happily forever with beautiful teeth is possible thanks to the help of a good patient and his or her dentist.
All on 4 Patient Testimonial