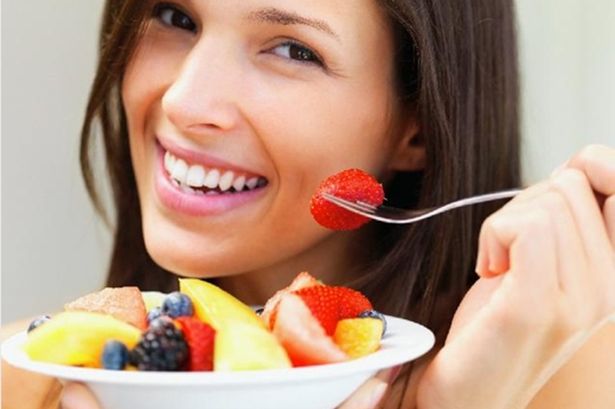 Diet is a factor for bad teeth. If you have bad eating habits there is a huge chance that they look bad. Not everything is dental hygiene. It is important, sure but it is not the only thing necessary for a perfect smile. You have to eat a balanced diet in order to have healthy mouth. If you are wondering what not to eat then tag along and keep reading.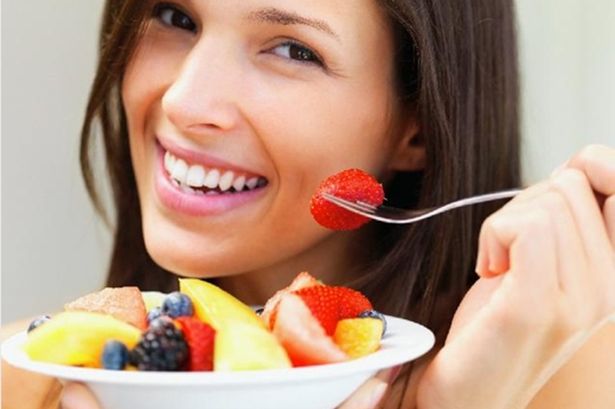 Before we start I want to let you know guys that we have offers in cleaning and whitening. Our clinic is located in downtown Tijuana and we are ready to attend you anytime. Remember to use our contact form to schedule an appointment in Dental Solutions Tijuana. Stop wasting money in the US and save it by coming to Tijuana Mexico!
Eating bad equals bad teeth
I am going to list a couple of common foods that ruin your teeth. First is sugar, which is really bad for your teeth. It wears down the enamel and cause dental caries. Another reason is that it creates the perfect environment for bacteria and germs. To stop having them, cut down on sugar and brush your teeth at least 3 times a day.
Another thing to avoid is colorant, coffee and alcohol. These 3 have something in common which is that they stain your smile. Other sweets and sauces can stain your tsmile badly so be careful. Last but not least, avoid biting and chewing into hard things as they can break your tooth.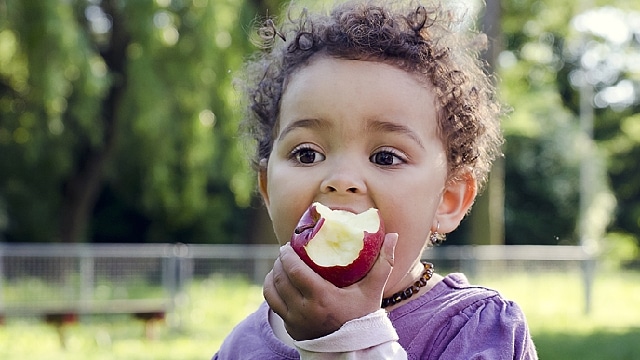 What to eat
To eat right and have good teeth you have to incline more into vegetables and fruits. Both are really good for cleansing your mouth. Besides they give you all the nutrients necessary for a healthy smile. Remember to keep a good dental hygiene and you will be golden.