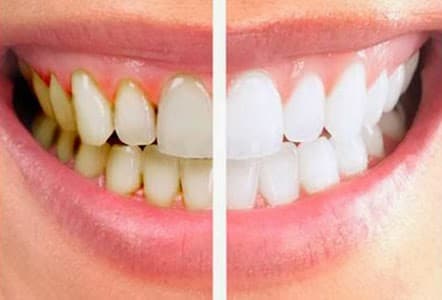 Hello guys, hope you are having an excellent weekend. Today I want to talk about dental hygiene, the topic will be about drinks that are staining your teeth. I have noticed that many of our patients that come for whitening have terrible judgment on this. That is why today I will teach you about this and how to avoid it.
By the way if you wish low prices in whitening and other dental treatment you can come to Dental Solutions Tijuana. We have the best prices in town, along with the best staff. To make an appointment is really easy, you can write us an email or call us at business. We work from Monday to Saturday, so it should be confortable for you to get an appointment soon.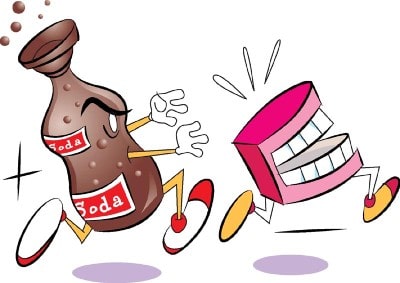 Colorant and sugar are staining your teeth
To make this article short and simple we can make two groups of drinks that are staining your teeth. The first one is artificial colorant. Specially colorant number 5 which is the worst among them all. It is present in many soft drinks and you should avoid drinking them.
On the other hand you have sugar, which can devastate your teeth. Sugar not only stains your smile, it debilitates your teeth. It can cause dental caries among many problems. So if you drink to much sodas or put too much sugar you should tone down the doses.
How to avoid it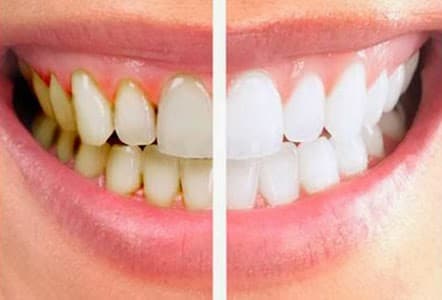 First of all you should opt for more natural drinks like juices. Besides drinking lots of water helps to clean your teeth. Apart from this you should avoid sugar and sodas, I know it is difficult bu it is for your own good. I suggest drinking one less glass a week until you drink the less you can.
Also do not neglect your dental hygiene, keep brushing your teeth 3 times a day. Afterwards use dental floss and mouthwash to avoid staining your teeth that badly. Do not forget to visit your dentist at least twice a year so you can get regular checkups and cleaning.