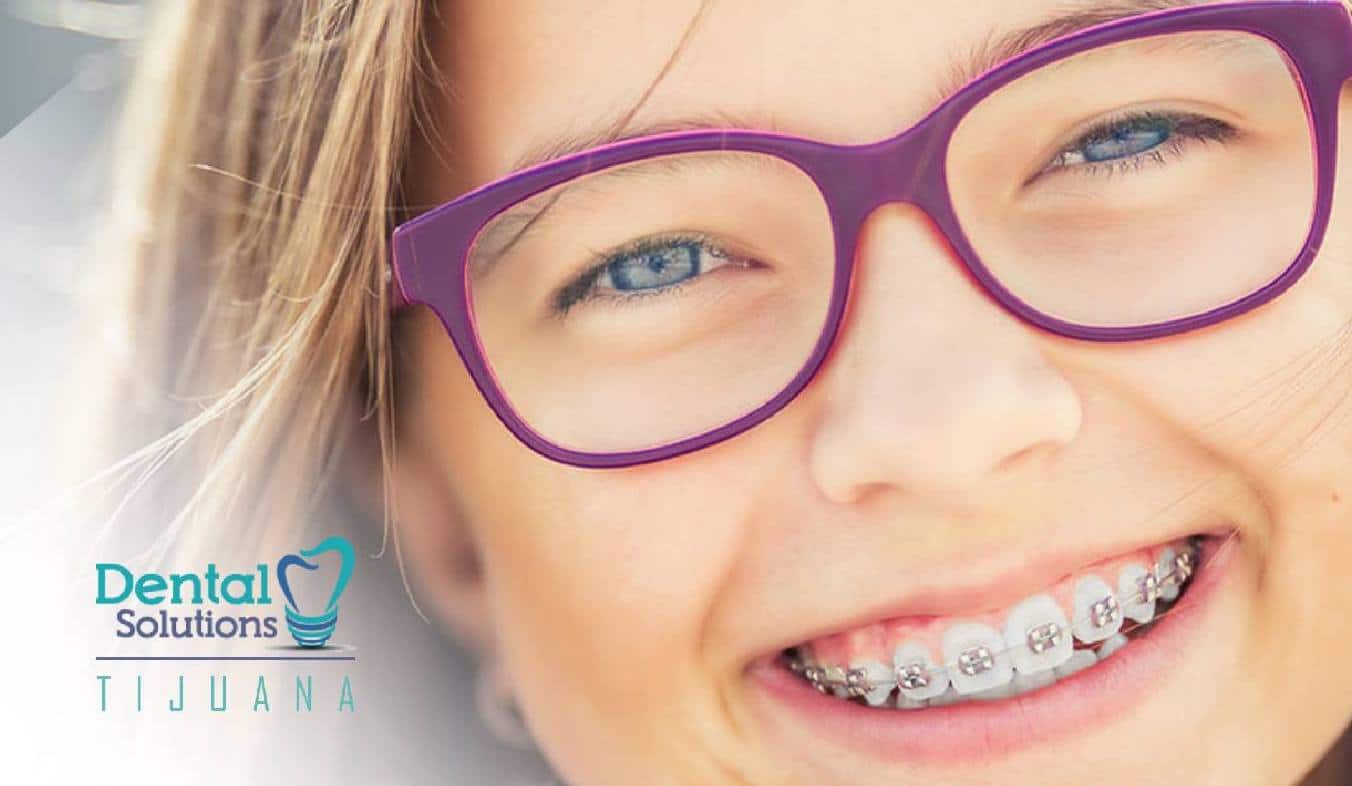 Dental Braces / Orthodontics
Sometimes the form and bite of our teeth are no tour fault. They can deform thanks to impacted wisdom teeth and genetics, giving us our worst smile possible. Luckily, this can be corrected easily with orthodontics. It does not matter if you are a child or an adult, this procedure can give you the perfect smile you deserve.
Other causes for crooked teeth can be accidents. As stated above, most of the reasons can be caused by accidents or diseases out of our control. However let's review how to correct them thanks to the use of braces. This process is really painless but it can take a while, so patient is key if you wish to achieve the smile of your teeth.
How does braces works?
For patients who want to correct their teeth, their bite, and fix any problem with alignments, they will need to visit an orthodontist to correct them in time. The sooner you get help, the less time you will need to wear braces. The first thing you will need to start the treatment is to get x-rays to see if you need an extraction to begin the treatment.
The next step is to take impressions and to choose the type of orthodontic help. You can choose the color of your braces to give it more personality. Then the dentists will adjust the wires so they can begin to fix their teeth. The usual is to return every two months to keep adjusting the wires so the teeth can keep their new form.
One cool procedure to align teeth are the invisalign. Invisible alignments that will work just good besides looking good, like you are not wearing any wires in your mouth. However after completing the treatment, which usually last a year, the patients has to wear reatainer for at least one more year to retain the form of their teeth.
Using retainers is important or the year of wearing orthodontic help will go to the drain. It is very important to follow any directions from the dentists and inform them of any discomfort. This will help to fix any problem and live the orthodontic treatment without any pain. Next thing you know, a year has passed and your smile will look really stunning!
How to take care of brace sand retainers
Another important step when using orthodontics is the dental hygiene. You have to keep a good dental care routine in order to avoid any diseases. Keep brushing after every meal, and use floss to get rid of food debris stuck in the wires. You can get help form special brushes to reach those tough spots. Do not forget to rinse with mouthwash to keep a neat breath and you are good to go.
When using retainers you have to maintain the same diligence in your dental hygiene. Wear them all the time and wash it before and after putting them on. This will avoid bacteria and plaque build up that can harm your teeth and retainers.