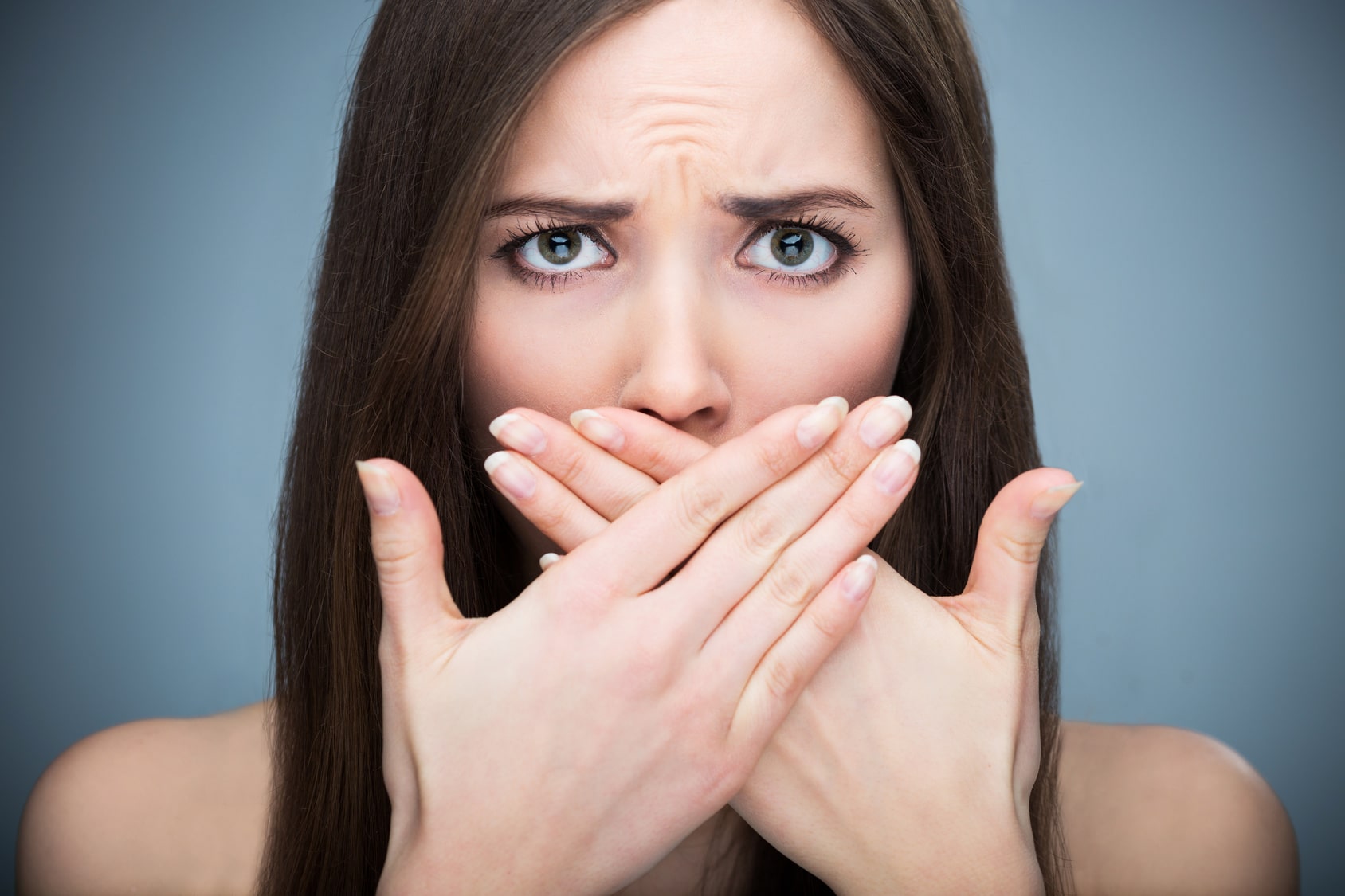 Having crooked teeth may feel like a curse most of the time. They can affect your confidence and it is understandable. But it does not have to be that way forever. You can change that in a heartbeat by getting a special dental treatment. In fact, there are several options for you to pick the best one to fix your crooked teeth.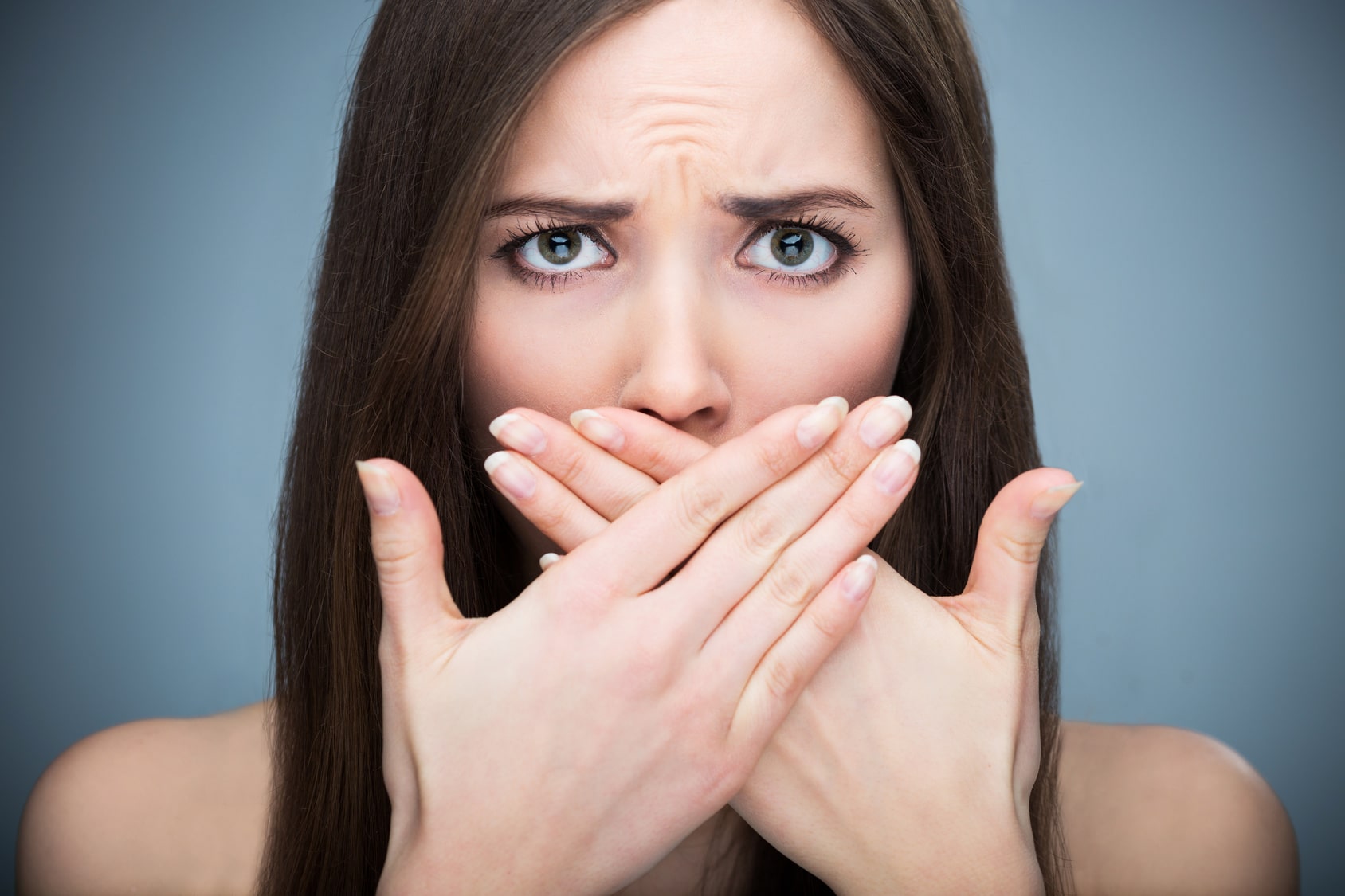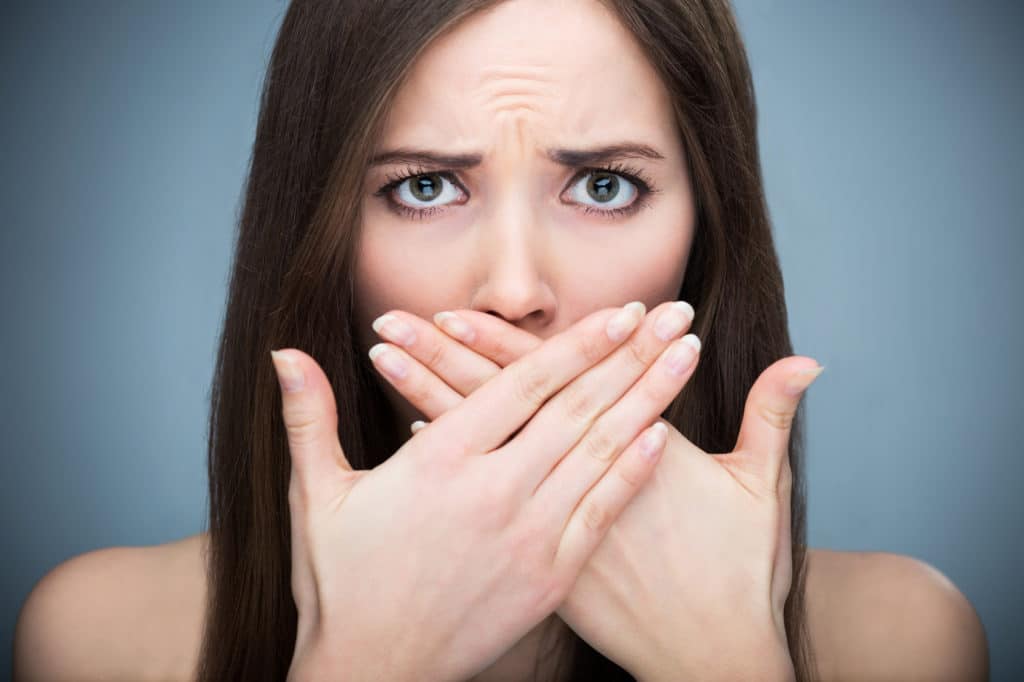 We want to start by saying that you can get all these treatments at our clinic in Tijuana Mexico. You can easily save 50% of what it cost in the US and Canada, so do not be shy and use our contact form. Stay tune for more awesome posts and let's begin.
Best way to fix crooked teeth
First one I want to address, veneers. Specially porcelain veneers for those teeth that do not need much interventions. I suggest porcelain because of aesthetic and functionality. It emulates perfectly the look and feel of natural teeth. Besides it does not require major build up on your teeth as the enxt suggestion.
Dental crown are the best option if the tooth is very crooked. The tooth will be build up in order to put a cap on top. Again, you want to pick porcelain or zirconia to get the best results.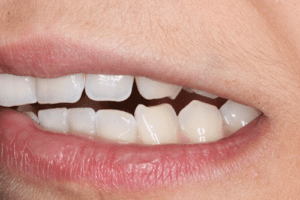 Braces is the king
If all your smile is crooked then nothing is going to beat braces and retainers. They will align your teeth and bite. It may be a long treatment but it is worth it. If you are a senior citizen we suggest going for dental implants.
Dental implants are like a revival of a new denture. It is like having new teeth all over again, the inversion may be a little pricy, though. In the end the perfect solution can be achieved with the proper time and budget from the patient.